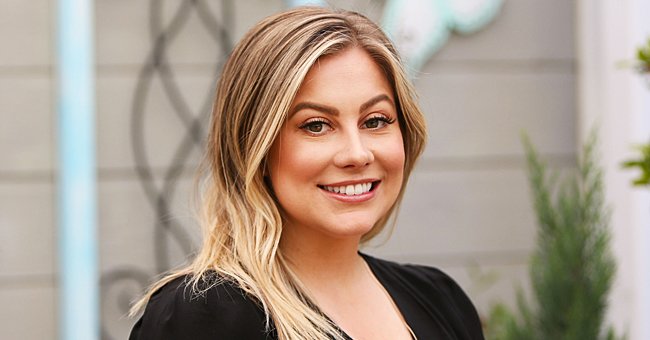 Getty Images
Olympic Gymnast Shawn Johnson & Her Husband Reveal Their 2nd Baby's Gender in This Adorable Pic
Shawn Johnson celebrated the gender of her baby with her husband, Andrew East. The mother-of-one took to her Instagram page to share amazing pictures of the gender reveal party.
Olympic gymnast Shawn Johnson East and her husband Andrew East were all about lauding and rejoicing over their second baby. The expecting mother took to Instagram to share an adorable photo that was captioned with:
"A BOY @drewhazeleast you are going to have a BABY BROTHER!! #genderreveal @andrewdeast."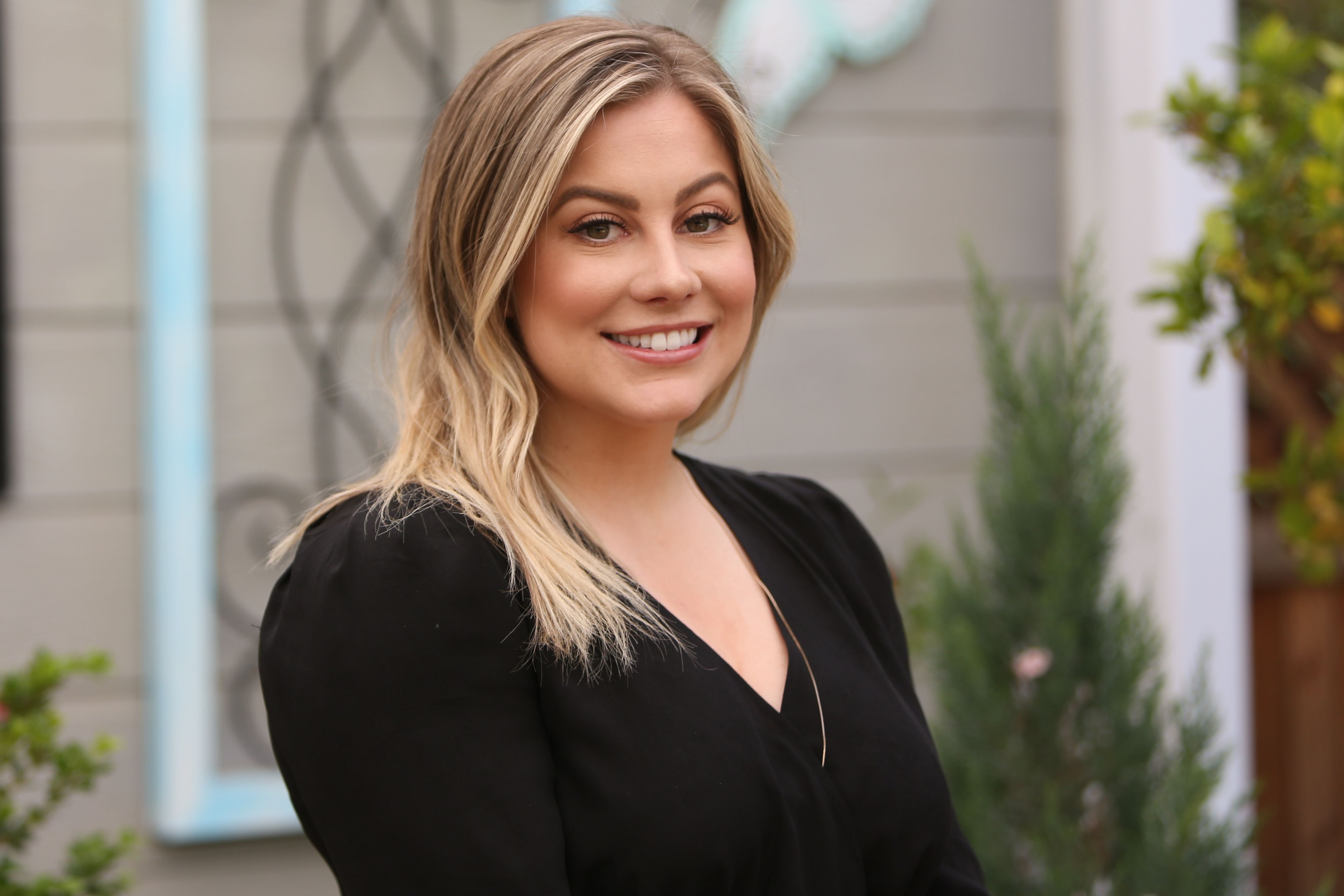 Shawn Johnson visited Hallmark's "Home & Family" at Universal Studios Hollywood on April 24, 2019 in Universal City, California | Photo: Getty Images
The picture posted three days ago showed the Olympic gold medalist and her partner jumping joyfully as a blue liquid splashed all over their hands and body. There were white balloons in the background.
Andrew wore a white shirt, joggers, and sneakers, while Shawn had on a white shirt also and white dungarees with brown footwear. The comment section lit up with congratulatory messages from fans and admirers.
The gender reveal is not the first time fans will be finding out that the couple was expectant. Shawn had initially shared a couple of photos from a family photo session revealing her baby bump in February.
[Shawn] published her first book in 2008, titled "Shawn Johnson, Olympic Champion: Stories Behind the Smile."
Around the end of February, the mother-of-one shared with her fans that COVID-19 results had come back positive via her Instagram story. She later gave an update about her recovery in another post that partly read:
"I think I have it pretty mild. Yes, I'm nervous about being pregnant and the baby. Just trying to get enough rest so I can heal…"
Shawn rose to fame in 2008; she represented the USA in the Beijing Olympic Games for gymnastics. She was 16-years-old and won a gold and silver medal for balance beam and floor exercise, respectively.
The former gymnast did not stop there; she also challenged for the Mirrorball Trophy on "Dancing With the Stars" and took it home. Shawn retired shortly before the trials for the 2012 London Olympics started due to a knee injury.
Retiring early did not stop the Olympic gold medalist from pursuing other dreams. She published her first book in 2008, titled "Shawn Johnson, Olympic Champion: Stories Behind the Smile," where she wrote about her early training days.
In 2012, Shawn released her second book that went on to become a New York Times bestseller. The memoir was titled "Winning Balance: What I've Learned So Far About Love, Faith, and Living Your Dreams."
When Shawn and her husband had their first child, Drew Hazel East, in November 2019, the couple announced Shawn's former Olympic teammate, Nastia Liukin as their daughter's godmother.
Shawn and Liukin's relationship was initially affected by a rumored feud that made them not speak for eight years from 2008. However, they were able to work things out and declared themselves BFFs in a 2018 youtube video.
Please fill in your e-mail so we can share with you our top stories!