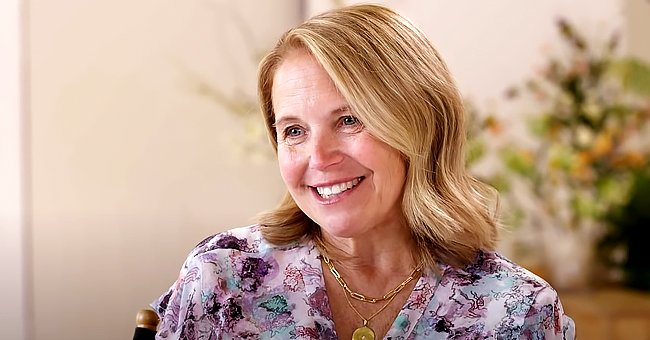 YouTube/People
Katie Couric Admits She's Obsessed with Her Looks as She Shows Natural Beauty While Makeup-Free
American television journalist Katie Couric went makeup-free in an appearance for People's annual Beautiful issue and admitted she is obsessed with her natural beauty.
Television journalist Katie Couric was initially reluctant when she was asked to go makeup-free for People's annual Beautiful issue. In fact, she had an instant gut reaction.
However, after thinking about it, the 64-year-old agreed to do it. She stripped down to her natural, makeup-free self and looked all shades beautiful for the issue.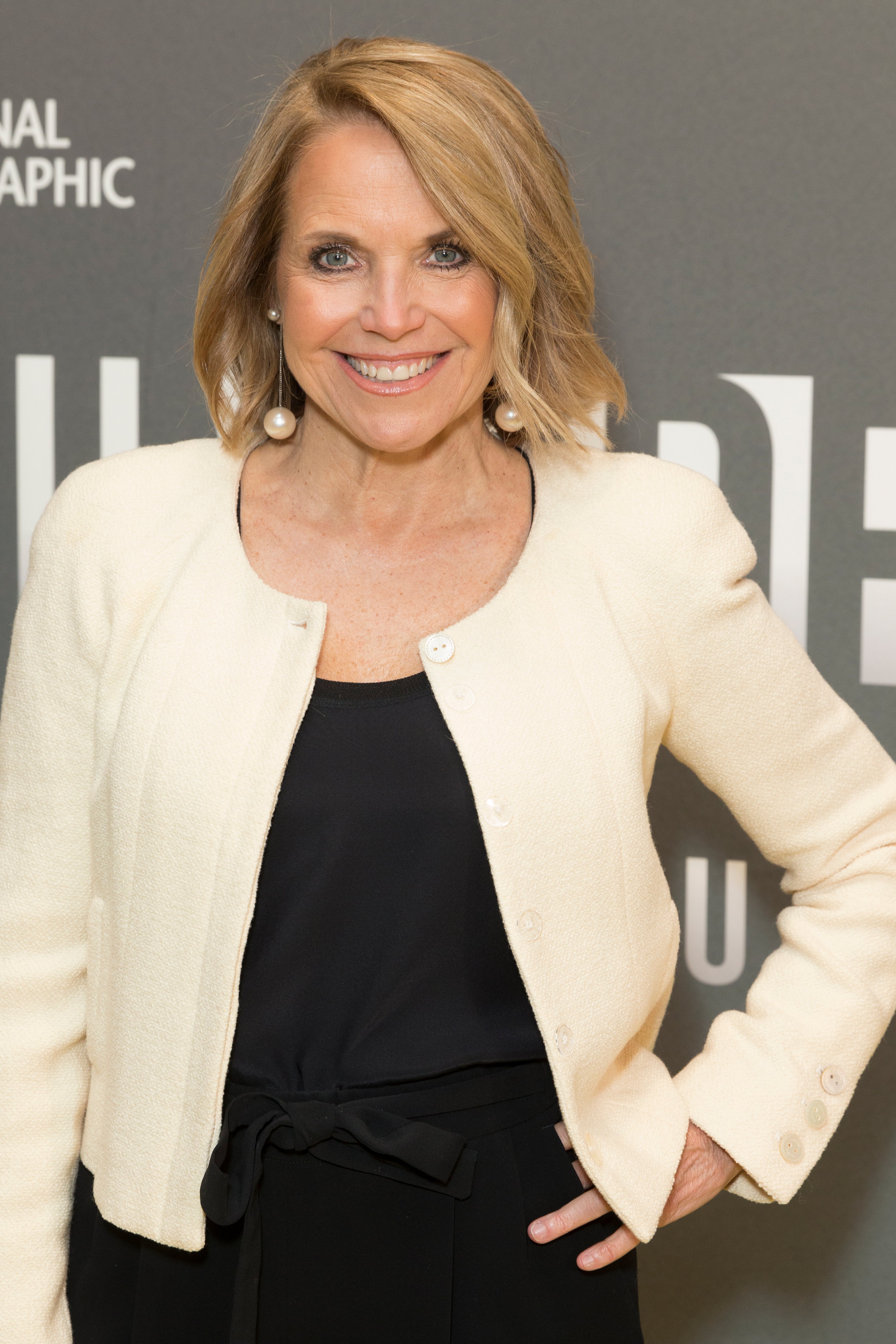 Katie Couric attends National Geographic presents America Inside Out with Katie Couric at Museum of Modern Art | Photo: Shutterstock
During an interview with the online publication, Couric said makeup becomes more interesting as one gets older because she believes if one wears too much, one is really aging. If one wears none at all, it becomes terrifying.
Hence, she believes one has to wear the right amount to enhance themself but not cover up who they are or their experiences. Couric opened up on her current makeup regimen, revealing she has been wearing less makeup in general recently.
She said people appreciate it when one can show their real face and admitted that it is nice to compliment her for doing so. She revealed that mascara makes a world of difference for her.
This is because she has light eyelashes, causing her eyes to sort of disappear when she does not have mascara on. She also said lipstick makes a world of difference.
On her debut, she earned mixed reviews from the show's teeming viewers.
On her beauty regimen, Couric said she tries to drink a lot of water to keep her skin and whole body hydrated. She also said she tries to keep a healthy diet though cookies are her downfall. Couric said she is working on eating healthier, saying:
"I think that [eathing healthier] has an impact on not only how you feel but then how you feel has a real impact on how you act."
The iconic journalist further said that living a life where one is happy, engaged, has gratitude, feels connected to friends, family, and loved ones, and the world at large is the most important beauty secret of all.
Couric expressed pride in embracing her natural beauty and hopes she inspires other women of all ages to do the same. She said when people appreciate the beauty that comes with aging, women will no longer try to look young all the time.
On going makeup-free for the annual Beauty issue, Couric said doing a shoot of that nature feels both liberating and vulnerable. Liberating because one feels great about being true to who they are and how they look.
On the other hand, it is vulnerable because people feel prettier with makeup on. Hence, such a shoot requires so much trust. Couric recently guest-hosted the famous television quiz game show, "Jeopardy!" last month.
She made history as the first woman to host the show following longtime host Alex Trebek's death last year. On her debut, she earned mixed reviews from the show's teeming viewers.
Some described her hosting abilities as comforting, while others said it was painful to watch. One cannot please everyone, and after many years as a journalist, Couric completely understands that.
As to what the future holds, she told Hollywood Reporter in an interview last year that she was looking forward to the end of the COVID-19 pandemic. She revealed she would like to have a big party with people around the table, sitting next to each other.
Please fill in your e-mail so we can share with you our top stories!