Princess Diana's Life and Death in Photos — from Adorable Girl to How She Might Look Today
Princess Diana is undoubtedly one of the most adored members of the British Royal family, and her untimely death broke millions of hearts, including those of Princes William and Harry.
It has been almost 24 years since Princess Diana's death, and some people cannot help but wonder how her life would have been if she had not died in that fateful car crash in Paris in August 1997.
All that is left are memories, videos, and pictures – plenty of them. Scroll down to see Princess Diana's life in photos and how she might have looked today.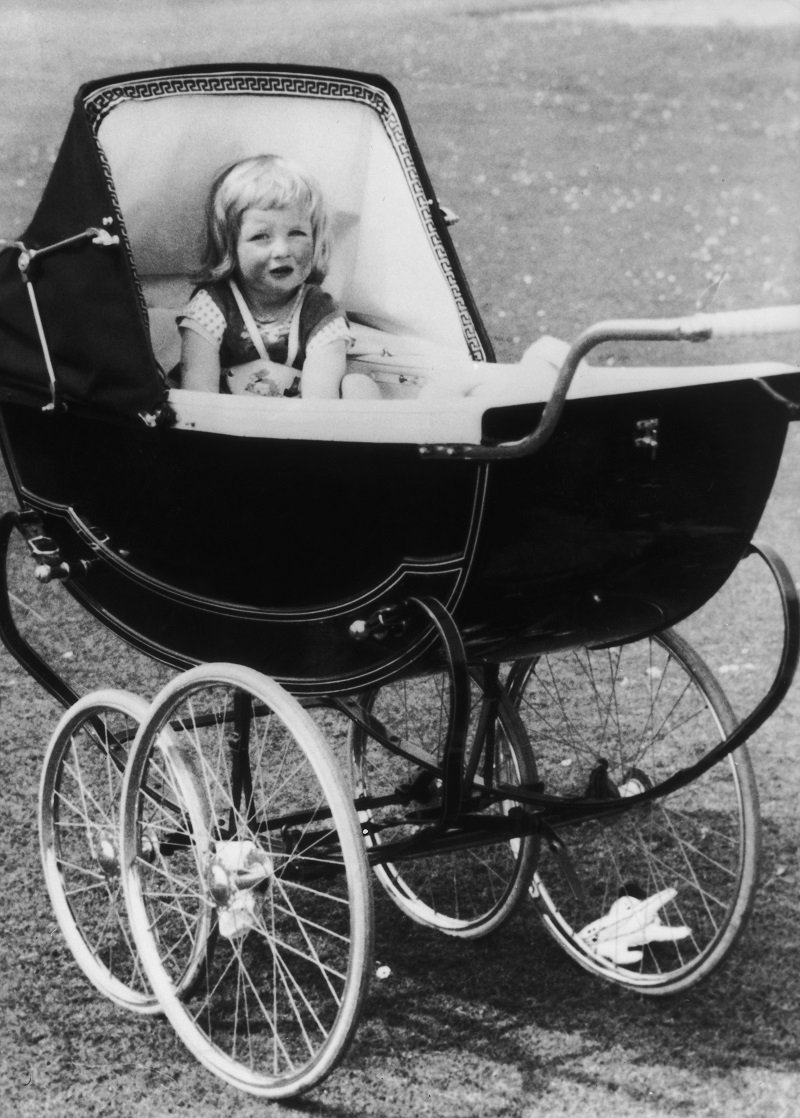 YOUNG PRINCESS DIANA
Lady Diana Spencer was born on July 1, 1961, to Edward John Spencer and Frances Ruth Burke, Viscount and Viscountess Althorp. While she was technically a commoner, she was also an aristocrat.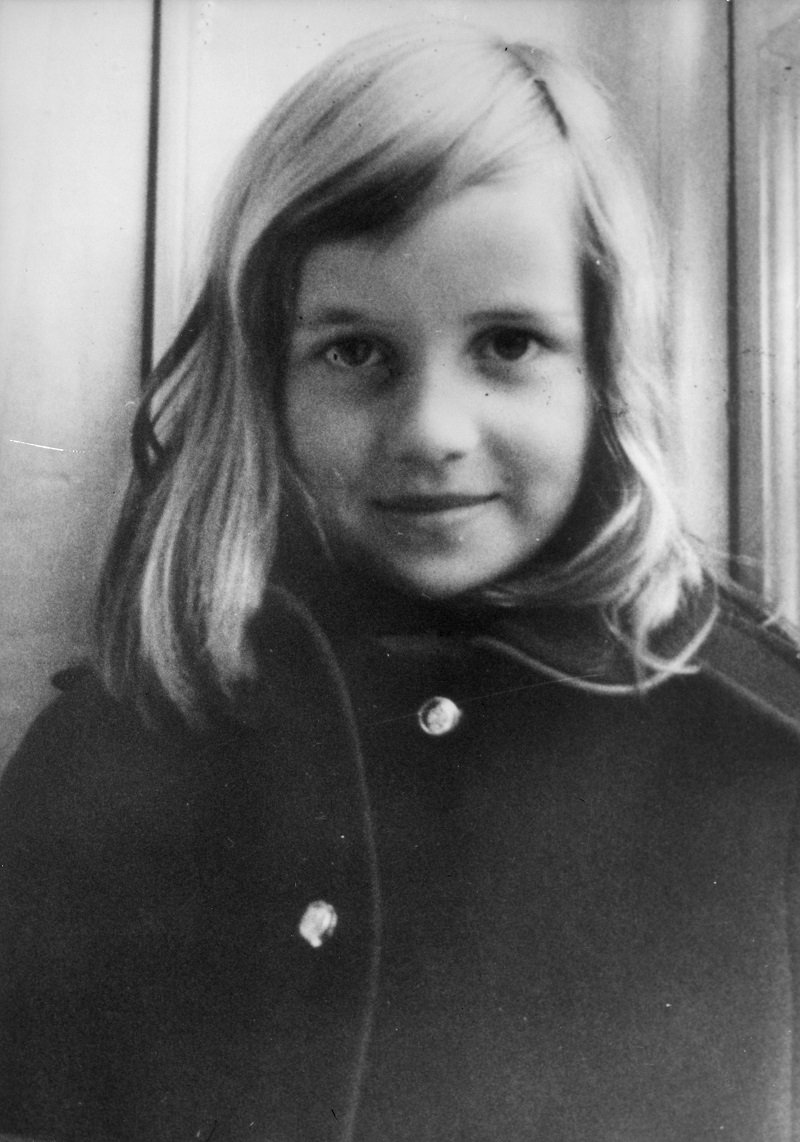 Due to her aristocratic heritage, she was raised to become royalty. During Diana's childhood, her family kept a governess, a cook, and a butler who lived in their own private cottages.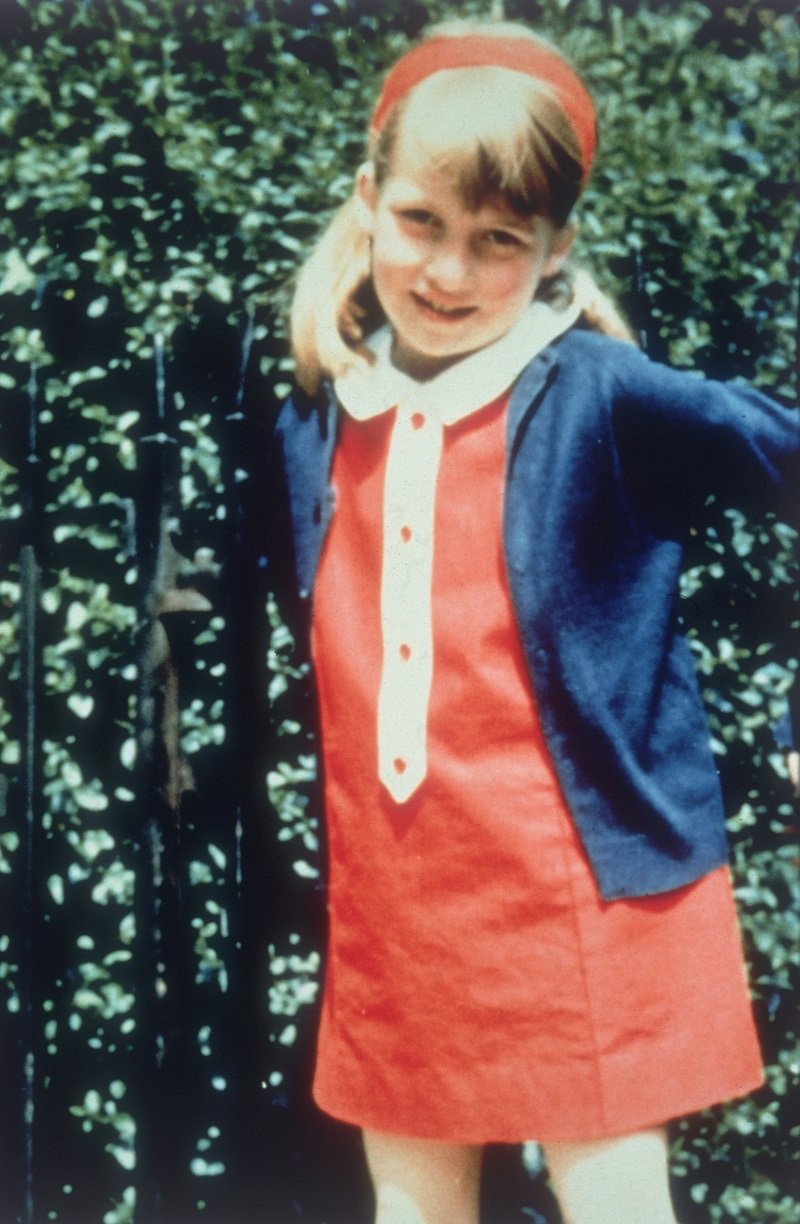 When Diana was about nine years old, her parents sent her to a boarding school, Riddlesworth. She spent three years at Riddlesworth before attending the West Heath Boarding School for Girls.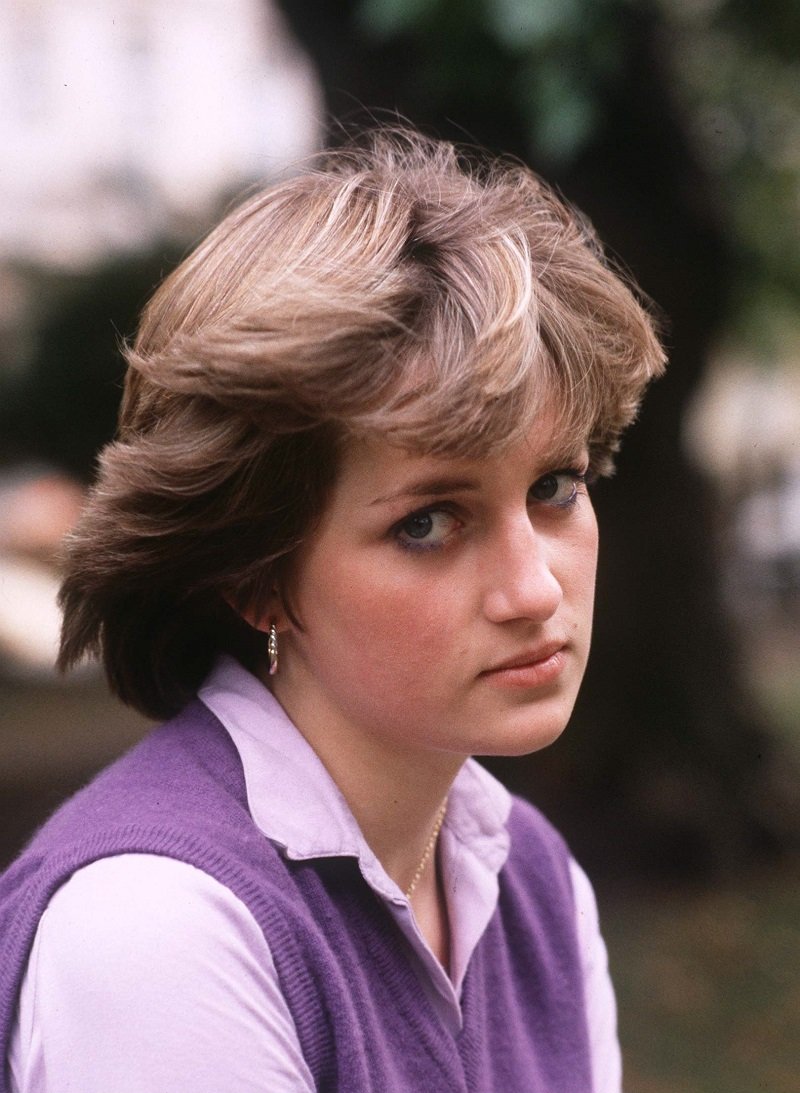 Although Princess Diana failed her O-levels twice (which can be compared in the United States to not completing high school), her family was not too concerned about it as she was not expected to support herself – only marry an important man.
Diana survived the accident but passed away from internal bleeding hours later.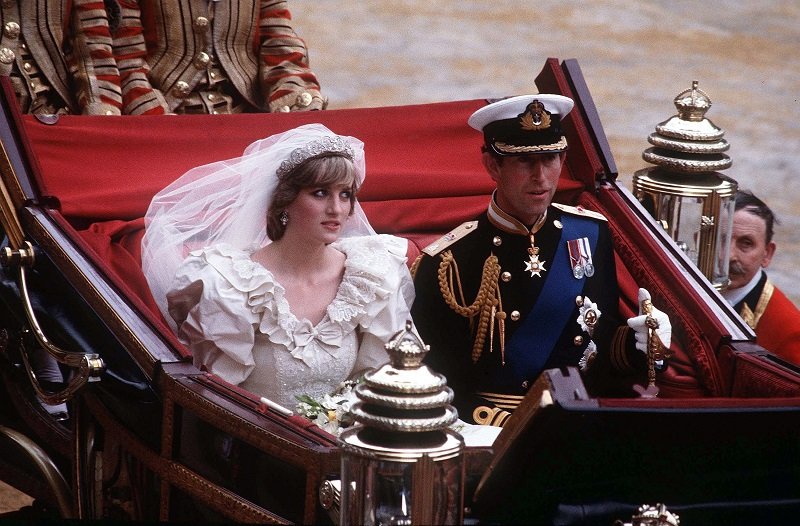 PRINCESS DIANA'S WEDDING
In 1977, after working as a nanny and a kindergarten teacher in London, she began dating Prince Charles, who had previously dated Diana's older sister, Sarah. In 1981, Charles and Diana got engaged and tied the knot later that year, on July 29.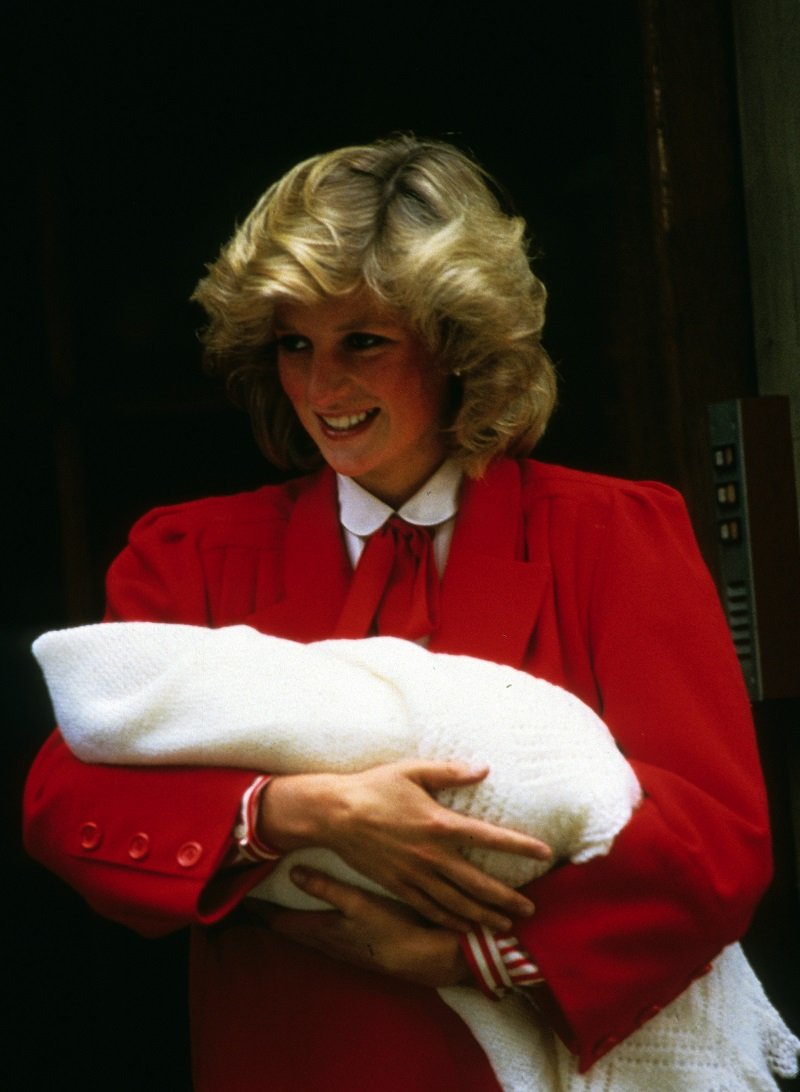 Less than a year later, on June 21, 1982, Prince Charles and Princess Diana's first son, Prince William, was born. Their second kid, Prince Harry, was born on September 15, 1984.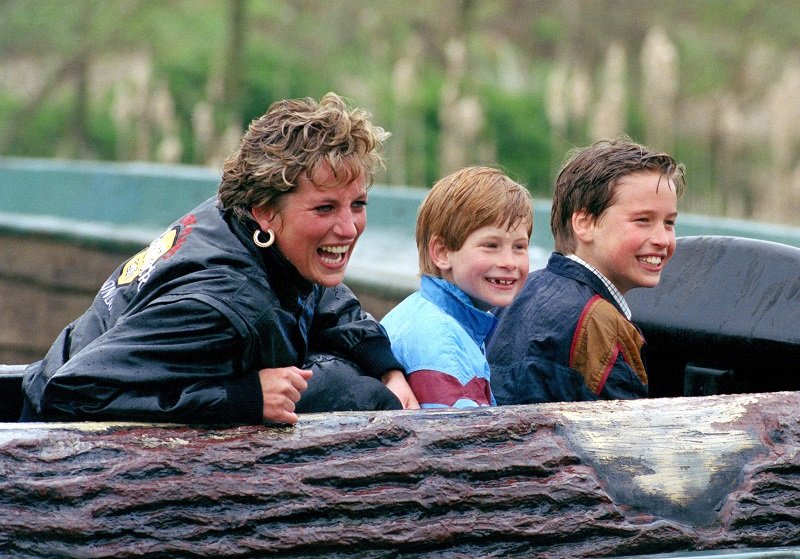 After William's birth, Diana started dealing with post-partum depression. She once admitted that she didn't want to get out of bed, felt misunderstood, and "just very, very low in yourself."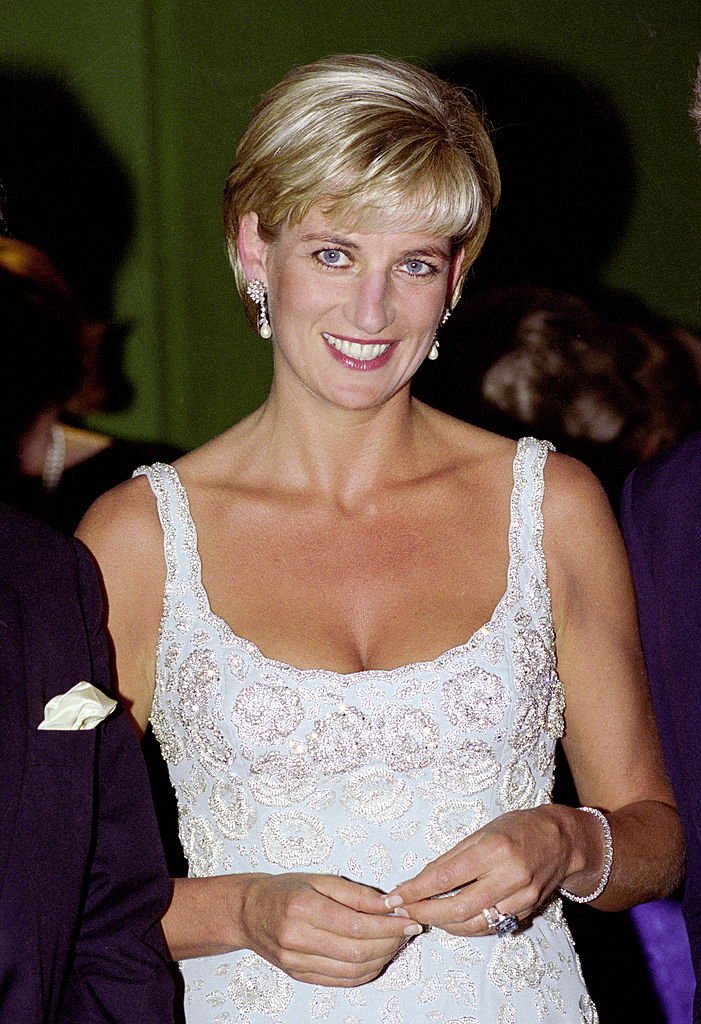 PRINCESS DIANA'S DIVORCE
In the mid-80s, Charles and Diana's relationship fell apart, and both had extramarital affairs – Charles resumed his romance with Camilla Parker Bowles, and Diana allegedly started seeing James Hewitt.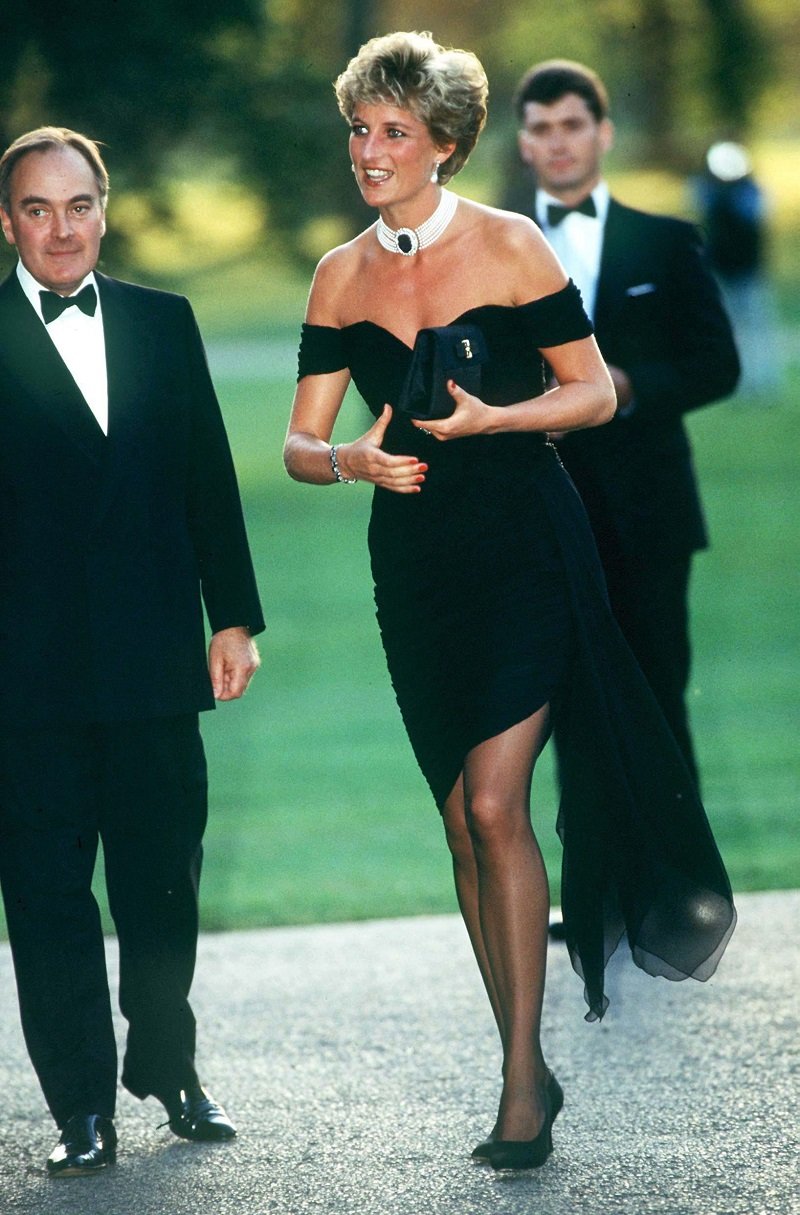 Charles and Diana parted ways in 1991, and in June 1994, the same evening that Charles confessed in front of the cameras that he had been unfaithful, Diana put on her famous "revenge dress" to go to a Vanity Fair party.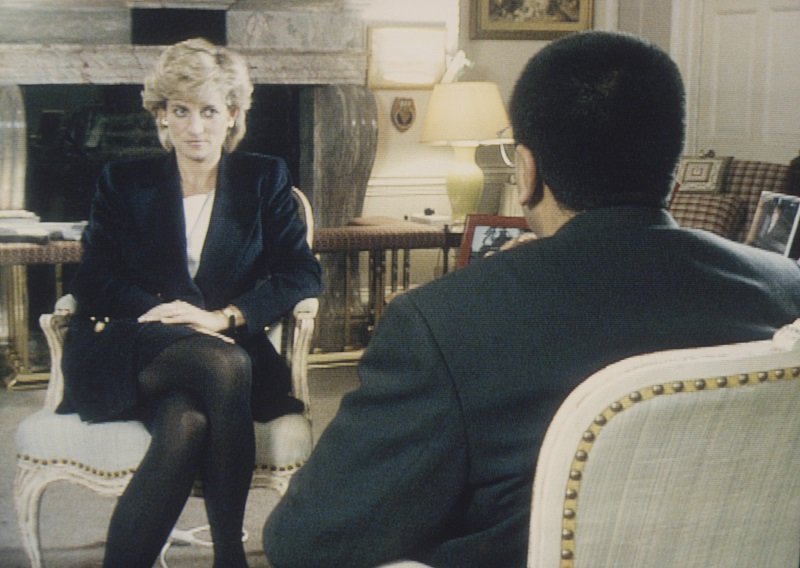 Things between Diana and the Royal family got even more complicated after her famous interview with the BBC in 1995 when she talked about her and Charles' infidelities and other difficulties faced during her time as his wife.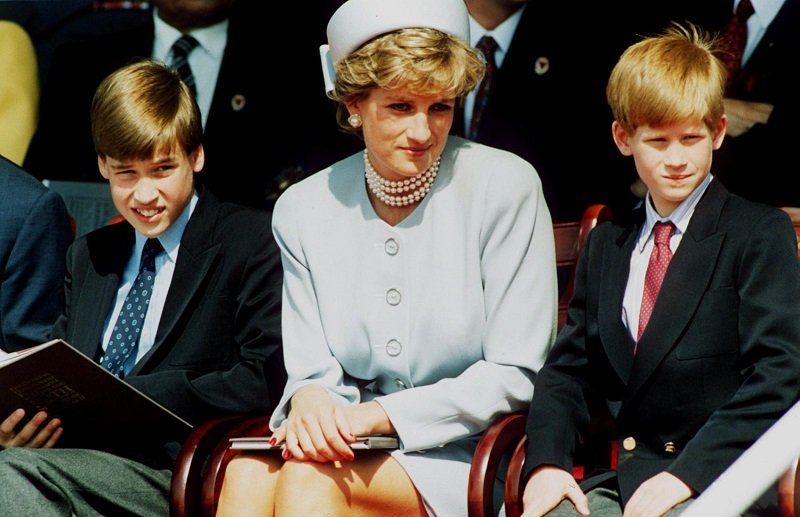 Diana and Charles divorced in August 1996. While she received a significant financial settlement, the "Her Royal Highness" status was taken from her.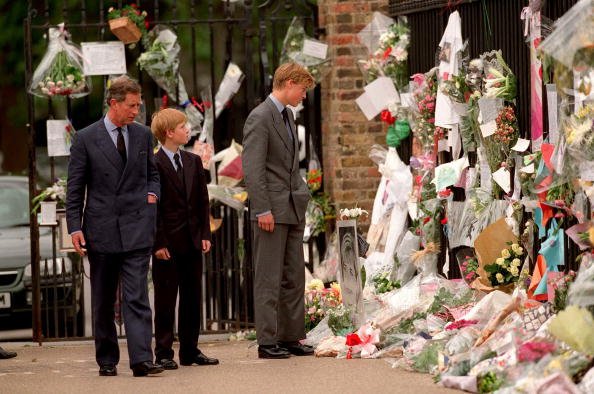 PRINCESS DIANA'S CAR ACCIDENT
Only one year after officially divorcing Charles, Diana and her rumored boyfriend Dodi Fayed had dinner at the Ritz Hotel in Paris. They left a few minutes past midnight, and unfortunately, the driver lost control of the car and crashed into a pillar.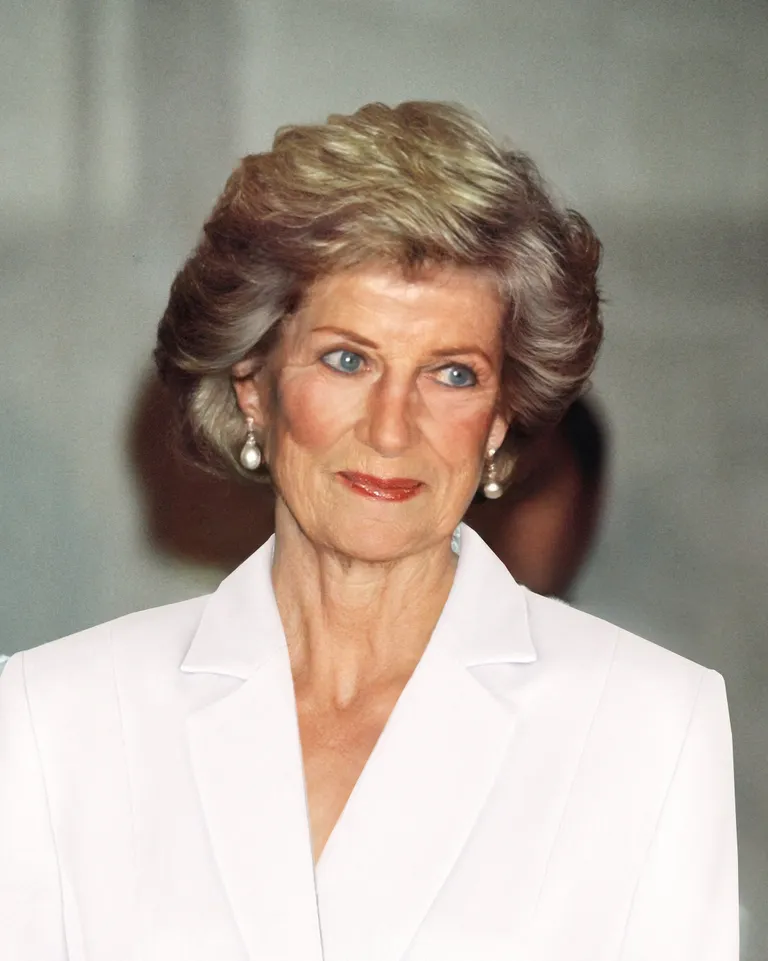 Fayed and the driver, Henri Paul, were pronounced dead at the scene. Diana survived the accident but passed away from internal bleeding hours later, on August 31, 1997.
Now, thanks to a mobile app, we can take a look at an approximation of what Princess Diana would have looked like today if she was still alive. Princess Diana's life was truly remarkable.