Jessica Simpson Turns up Heat in a Gorgeous Sheer Dress as She Announces Major Deal with Amazon
Jessica Simpson recently opened up by sharing her originally penned essay on self-acceptance, parenthood, and conquering fear. 
After going through several ups and downs in life, singer, actress, and fashion designer Jessica Simpson is not afraid to talk about her own experiences, knowing she conquered all the challenges.
In a recent Instagram post, Simpson shared with her followers the cover photo of her essay with Amazon Stories entitled "Take the Lead." The snap showed Simpson in a sheer white dress posing for an outdoor shot. Coupled with her bold and fierce facial expression, the actress wore her blonde hair down.
"We have all been handed challenges and fears in our lives that, at times, felt like too much to overcome. This past year has been especially intense for me and so many of you," Simpson confessed.
The model highlighted that she began the process of writing after she had just discovered testing positive for COVID-19, yet felt ultimately empowered and God-inspired to share the ways of beating fear.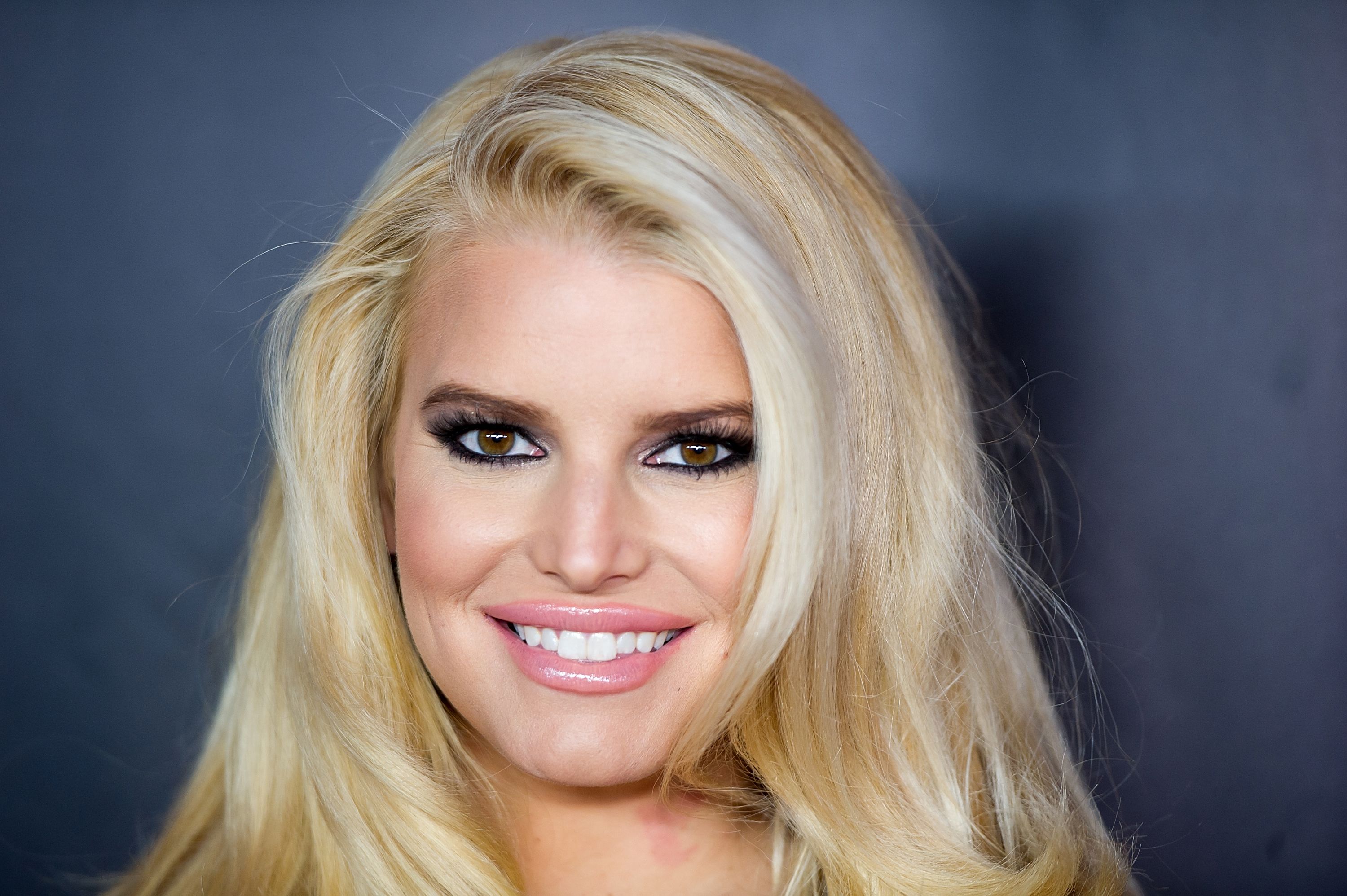 "I decided instead of being driven by fear, I would manifest a hopeful conversation with you," she wrote. Her essay will be available on April 29 for Amazon Prime and Unlimited Kindle users. 
The former couple had a reality show called "Newlyweds: Nick and Jessica," which she wanted to progress in a positive light.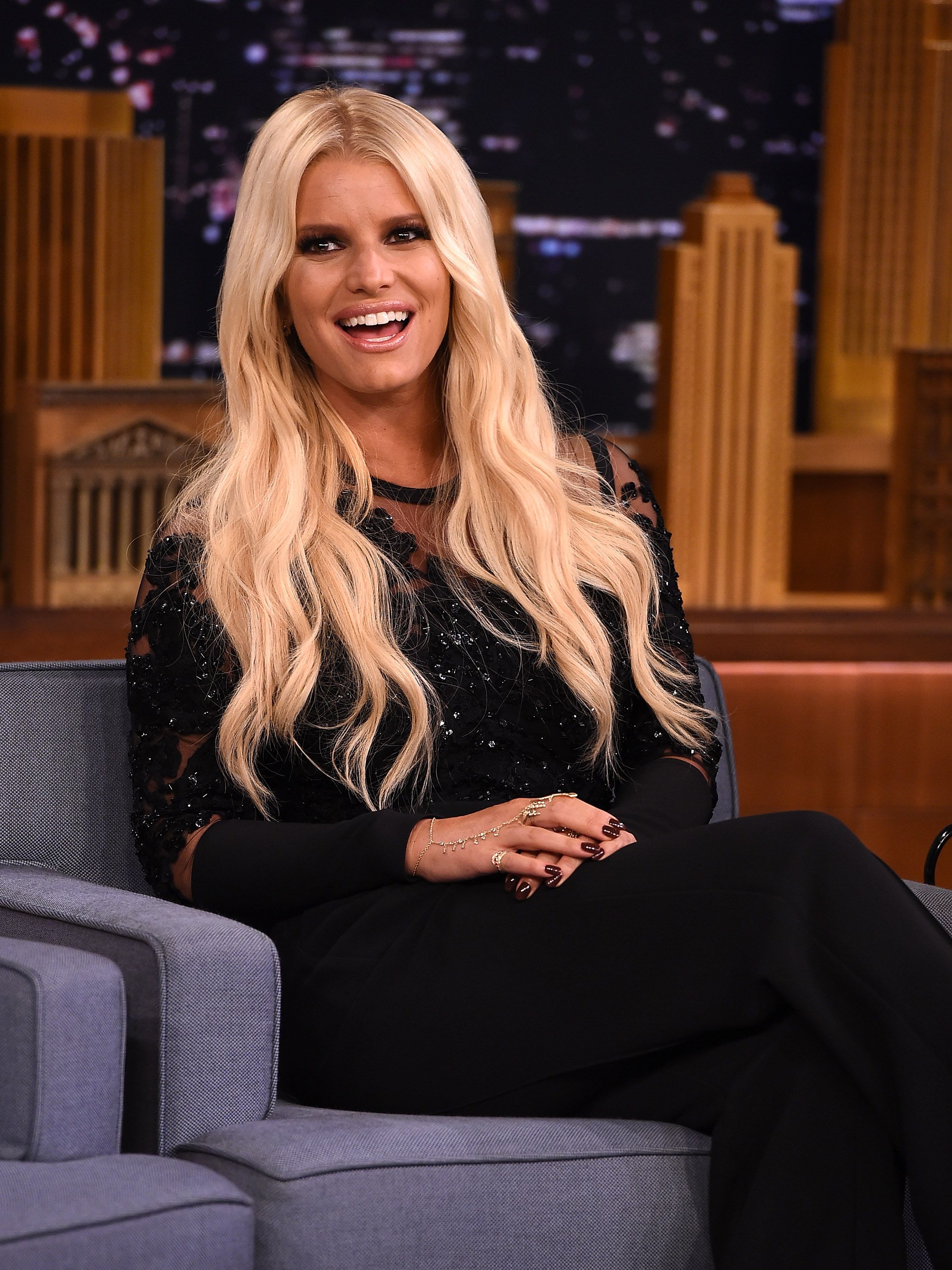 Simpson's desire to share her bottled realizations on self-acceptance stems from years of accumulated experience judged by the public. At the young age of 17, as she began her career, the singer faced countless comparisons with big names such as Britney Spears and Christina Aguilera. 
Even the parents of her soon-to-be husband, Eric Johnson, at that time, got confused with Simpson's identity and the "Toxic" artist. Additionally, Simpson faced significant demands from studio executives to keep a specific branding. 
Simpson's coming Amazon Original Stories project came at a perfect time as she personally proved there are ways to conquer fear and get to one's best self. 
With body image being a big part of her life story, Simpson looked confident in a recent post flaunting her incredible physique while modeling an ivory-colored Kimono designed with blue floral patterns. 
This isn't the first time that the "Employee of the Month" star attempted to share her life's struggles with the public. Previously, she revealed the truth in a 2020 memoir about how she wanted the public to see her marriage to Nick Lachey.
The former couple had a reality show called "Newlyweds: Nick and Jessica," which she wanted to progress in a positive light. Simpson also talked about her journey towards sobriety in her memoir, "Open Book."