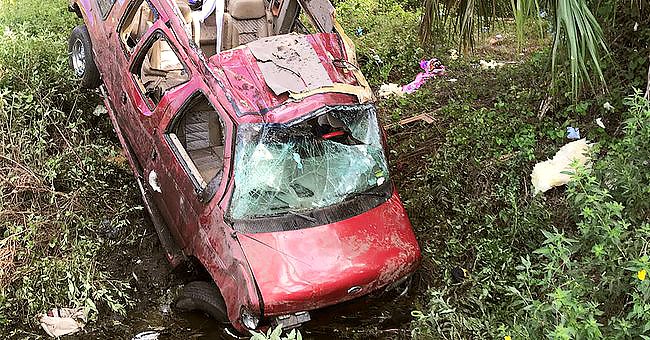 Twitter/people
Van with 10 Vacationers Crashes in Florida, Leaving 3 Dead, Including Sisters Ages 4 and 19
A vehicle with 10 vacationers recently crashed in Florida, killing three of its passengers and leaving many more injured. This comes amid multiple road mishaps in the past week.
A van carrying ten people crashed last Sunday, killing three of the passengers, including two sisters from Glenarden, Maryland, and a 37-year-old man from Marlboro, Maryland.
The vehicle was returning passengers to Maryland after a vacation in Orlando. Sadly, the van never got to its destination as it rolled over on northbound Interstate 95, a short distance from Ormond Beach.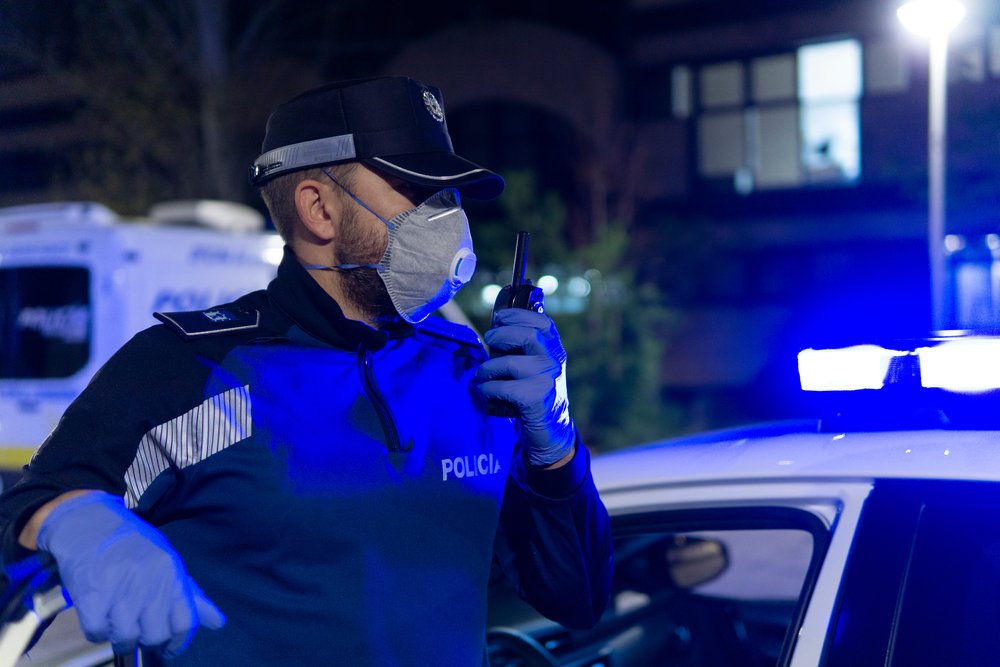 A police officer radioing in a call while wearing a face mask and gloves | Photo: Shutterstock
The rollover impact, which reportedly happened around 5:30 am, tore the roof open, forcefully ejecting several occupants, who were mainly family and friends, out of the van.
Reports have it that the vehicle presumably drifted off the road, causing the driver to over-correct. This led to the eventual rollover, which left the van near a ditch filled with water.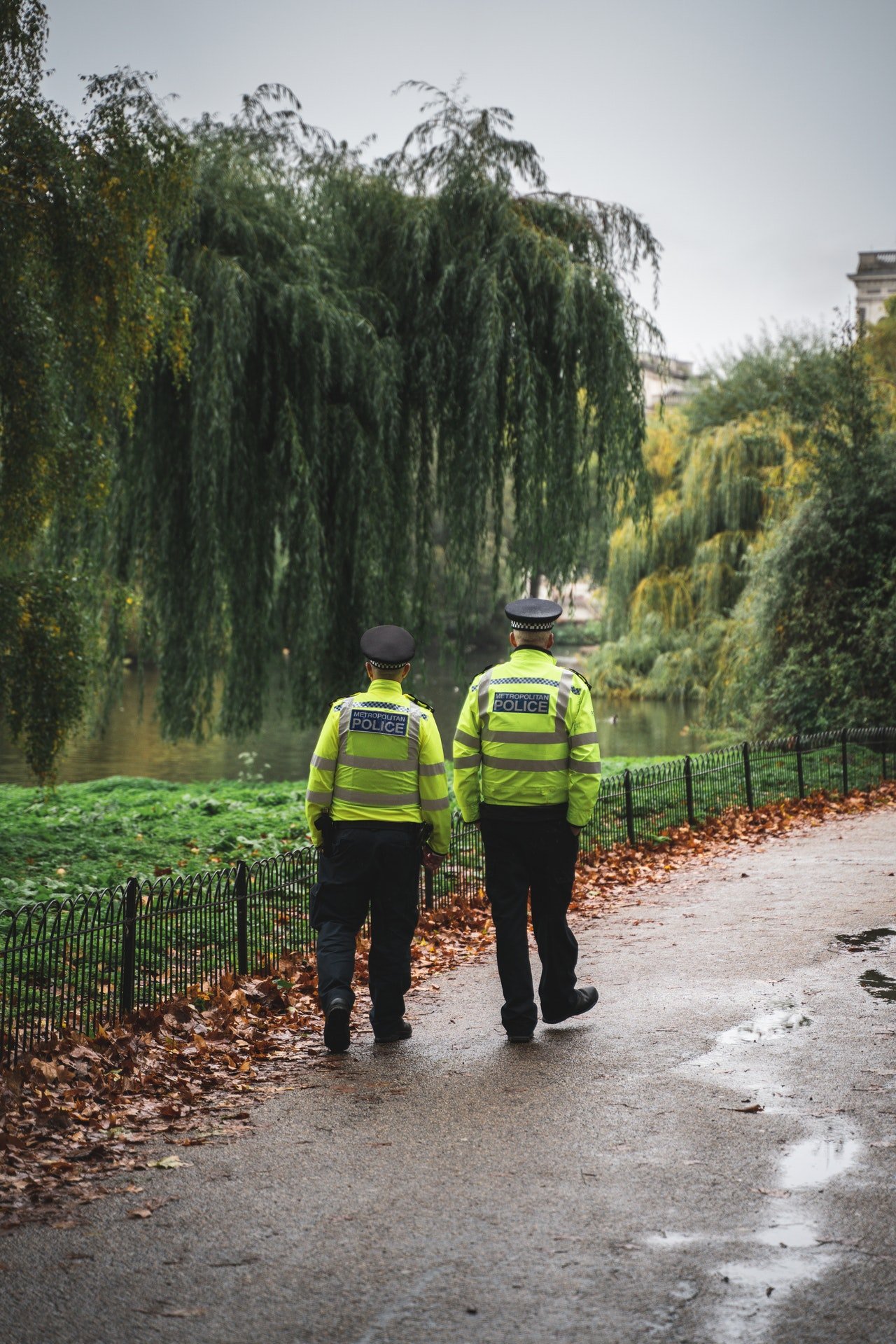 Two police men walking down the road | Photo: Pexels
Troopers report that some occupants were lying down and sleeping at the time of the accident, meaning they did not have seat belts on. This made it easier for them to be thrown from the vehicle.
Apart from the fatalities, other passengers, including the driver, suffered injuries ranging from minor to serious. They have, however, been taken to the hospital and are said to be in stable conditions.
Last week, two people were left dead while three were hospitalized after a fatal multiple car crash.
Similarly, at about 8:15 am on Tuesday, two people were killed, with two others left injured after a Jeep being chased by the police crashed into a Volkswagen containing the victims.
The two people killed have been identified as 19-year-old Jalen Alexander and 32-year-old Chelsey Vollmer, mom to a two-year-old girl who also suffered injuries in the deadly crash.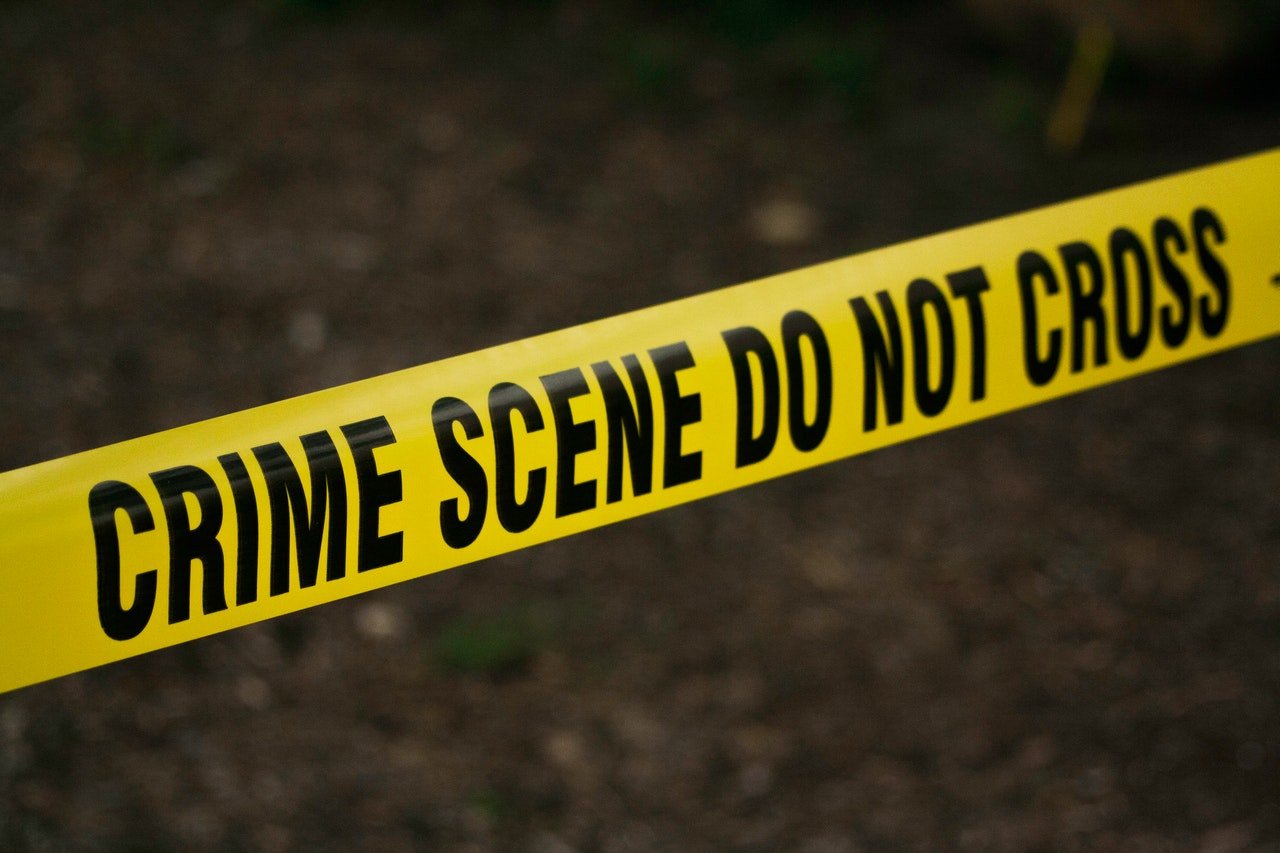 Photo of a "crime scene do not cross" tape | Photo: Pexels
Last week, two people were left dead while three were hospitalized after a fatal multiple car crash at the intersection of FM423 and Del Webb Boulevard, near Lewisville Lake.
The victims were identified as 76-year-old Jacquelyn Buhler and 79-year-old Clarence Buhler, who drove in a Lexus SUV that collided with two other vehicles, a Dodge Sedan and an Infiniti Sedan.
While all of these victims had their lives suddenly cut short, their memories live on in the hearts of all those who loved them. They may be gone, but they are never forgotten!
Please fill in your e-mail so we can share with you our top stories!