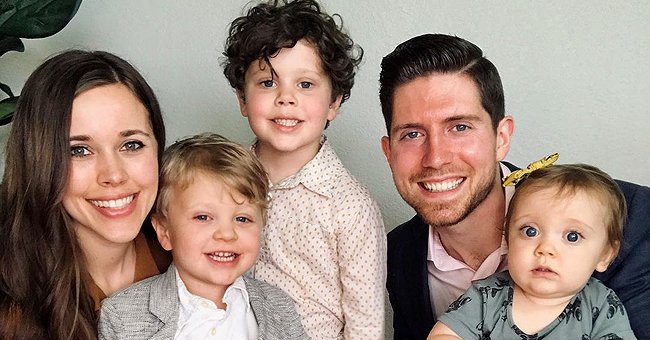 instagram.com/jessaseewald
Us Weekly: Jessa Duggar & Ben Seewald Open up about Their Faith after Struggling with Guilt
"Counting on" stars Jessa Duggar and Ben Seewald opened up about their personal life in a candid talk while appearing in the show's Easter Special episode.
Jessa Duggar and her spouse, Ben Seewald, are encouraging fans to embrace their faith more and be right with God, as they shared their experience in a glimpse of "Counting on" 's Easter episode.
Seewald, who shares three kids with Duggar, made it known that he learned about Jesus Christ when he was 15 years old, and there was an awakening that Jesus had died for his sins so that he could be saved.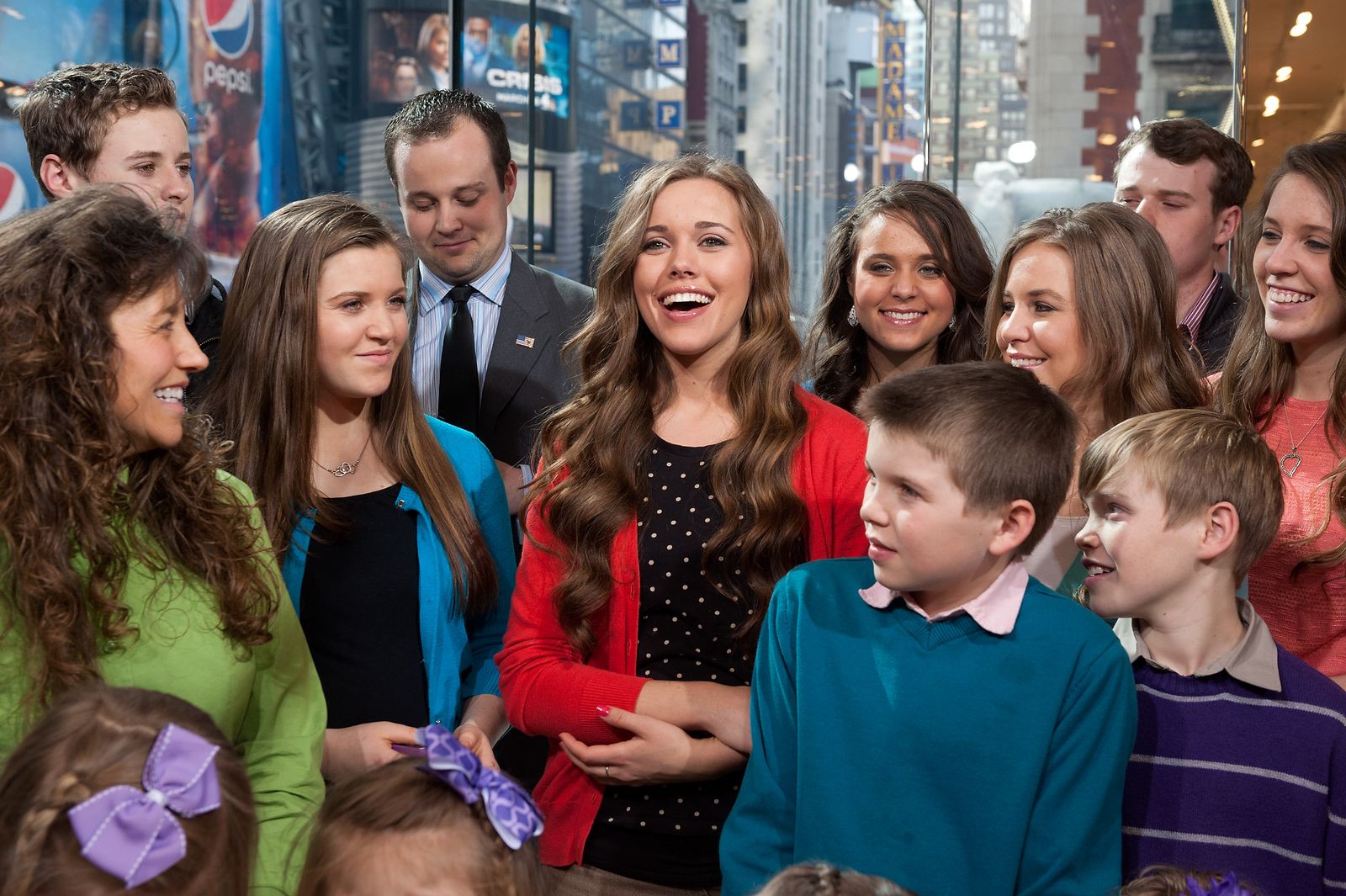 The Duggar family visited "Extra" at their New York studios at H&M in Times Square on March 11, 2014 | Photo: Getty Images
Seewald, 25, recalled that he lived with guilt staying conscious of the things he should not have done when he was younger. However, the knowledge about Jesus became like springtime to him. He illustrated in his side:
"It was like springtime in my soul… There's still going to be some cold days, but we have hope that we're gonna see green leaves on the trees again…"
On her own part, Duggar made it known that she grew up learning about Jesus Christ and salvation, but she did not like some of her traits. She described her old self as selfish, contentious, and self-centered.
Last August, Duggar, 28, was quite candid in one of the updates about how she struggled with spiritual depression.
The reality star shared that she longed for change in her life and after praying to God and acknowledging her sins, she repented and noticed that there was change.
Presently the couple is expecting their fourth child and they announce the news through ET. In the statement, they shared that they had good news after experiencing a miscarriage last year.
Last August, Duggar, 28, was quite candid in one of the updates about how she struggled with spiritual depression. She mentioned that during her late teen years and early twenties, she struggled with her Christian values.
The TV star relayed that she felt herself drifting away while having a clear view of how she wanted to strengthen her relationship with God. she added that many people also suffer this phenomenon while encouraging more to speak out.
Apart from her faith, motherhood is another part Duggar holds in utmost priority. The star recently opened up on one of her kids' delayed speech development, noting that she and her husband have decided on speech pathology.
Please fill in your e-mail so we can share with you our top stories!