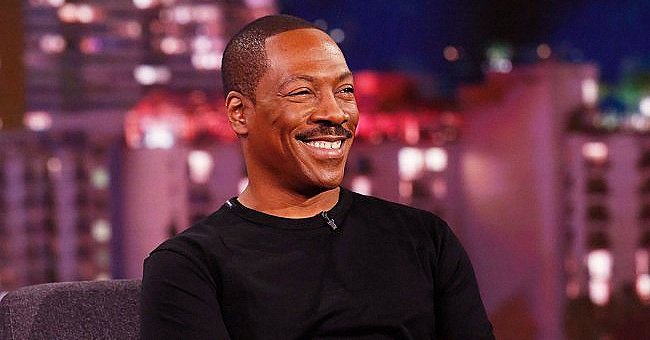 Getty Images
Here's How Bella Murphy's Sisters Showed Her Support behind-the-Scenes of 'Coming 2 America'
Originally banned from acting until she turned eighteen, Bella Murphy is making her debut in the romantic comedy "Coming 2 America." Her sisters have been very supportive of her throughout the process.
Aspiring actress Bella Murphy is playing her first role in "Coming 2 America." Her sisters, specifically Shayne Audra Murphy and Zola Ivy Murphy, have been incredibly supportive of her during the process, especially behind the scenes.
Bella recently shared a post on Instagram with photos of her and her sisters, Shayne and Zola, having fun with her on the set of "Coming 2 America." The post also included other pictures as well as clips, with other co-stars, including her father.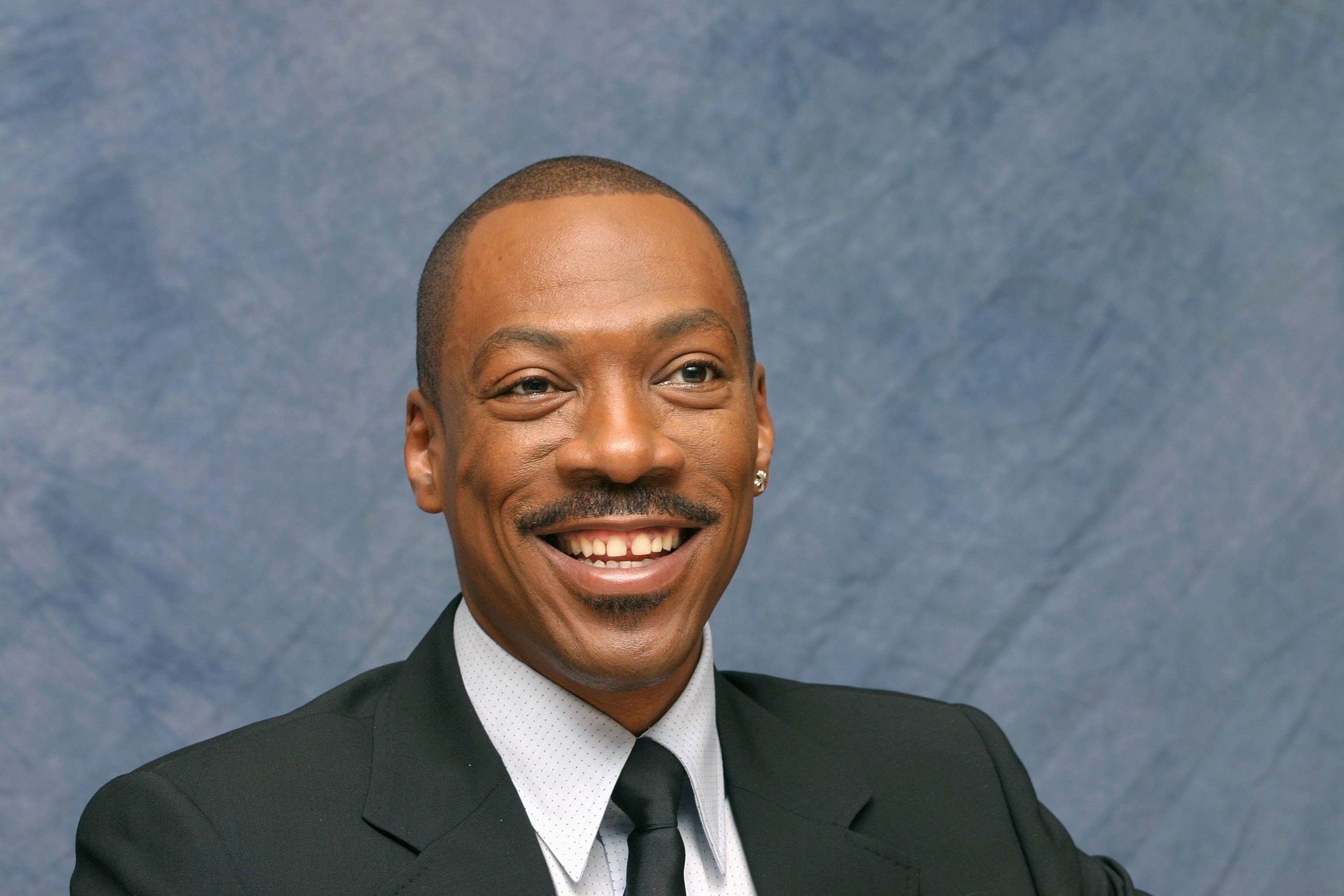 Eddie Murphy at the Beverly Hilton Hotel on November 17, 2006 in Beverly Hills. | Photo: Getty Images
SISTER FUN
In one of the photos, Shayne was hugging her sister Bella from behind, as she was dressed in full costume for whichever scene she was about to take on. Many comments were flowing in with one writing:
"Wait were you in a movie???"
There is a stark contrast between the two sisters in this photo, as Bella wore a large golden headdress with colorful attire and her sister was in a plain jacket. The two seemed to be having fun, Bella pulling a face.
BACKSTAGE FUN
Zola was seen in another photo, relaxing with who appears to be Shayne as the two looked up at the camera. Shayne was holding up a sweet treat to the camera in almost a calm yet cheeky manner.
Bella spoke about how it was growing up with a dad as celebrated as Eddie.
The rest of the photos included snapshots of cast members, including a video of Bella acting in a fight scene with her dad Eddie. The post received a decent amount of exposure, grabbing just over 8000 likes in total.
NO ACTING UNTIL YOU'RE OLDER
It may come as a surprise to many that Eddie originally banned Bella from pursuing acting before turning 18. However, he said, she still practiced drama, and when it came to "Coming 2 America", Bella was 19, Eddie saying:
"So I was like, 'Mmkay, this is your age, you can go up for this.' So she auditioned for it and got the part."
Speaking about playing a role in the film, Bella has admitted that she is anxious. She said she hopes that she will do well so that people don't think she just got the part because of her famous father.
PUBLICITY AND MAGAZINES
This year, Eddie and Bella both posed for the cover of Essence magazine to promote "Coming 2 America." Eddie's ex-wife and Bella's mom Nicole Murphy expressed her pride in an Instagram post.
Both Eddie and Bella wore formal suits on the cover, looking straight into the camera with their resembling and glowing dark eyes. The magazine referred to the two relatives as "Hollywood Royalty."
Bella spoke about how it was growing up with a dad as celebrated as Eddie. She said one time it slipped her mind that famous individuals were coming over, where all these celebrities arrived at her house with her being completely unready.
She then went on to say that she was actually wearing her pajamas when this occurred. Dropping names, Bella stated that Leonardo Dicaprio and Jimmy Kimmel attended this high-flying get-together.
Please fill in your e-mail so we can share with you our top stories!