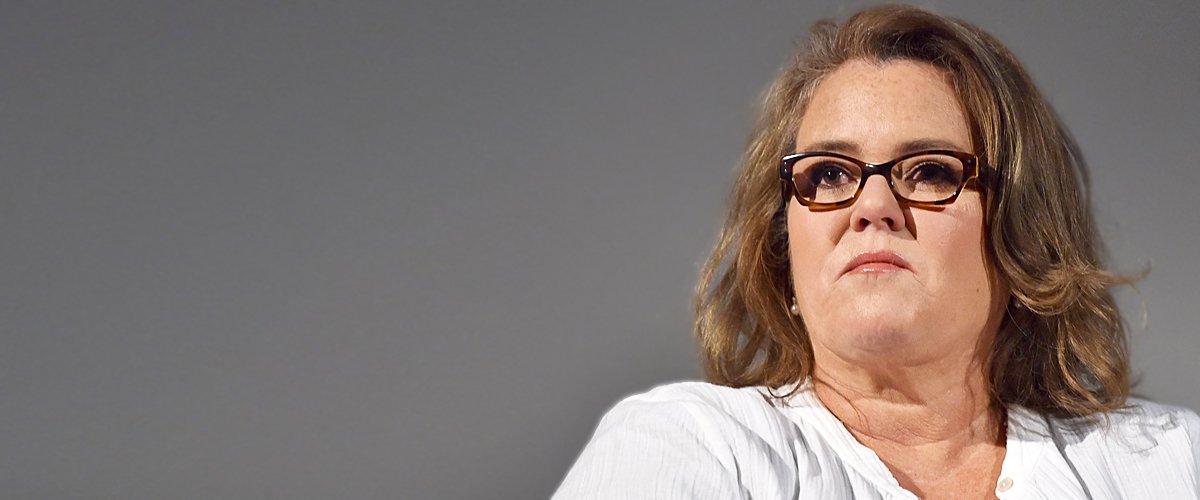 Getty Images
Kelli Carpenter Is Rosie O'Donnell's Ex-wife — Get to Know Her and Her New Life
Kelli Carpenter and Rosie O'Donnell were once happily married. Find out what happened to their relationship and get acquainted with the two lovebirds.
Kelli Carpenter was once Rosie O'Donnell's former wife. The two spent more than a decade married to one another until they decided to call it quits.
Her marriage to O'Donnell made them one of the high-profile couples in the war against homophobia, so when the two announced they were going their separate ways, it made headlines.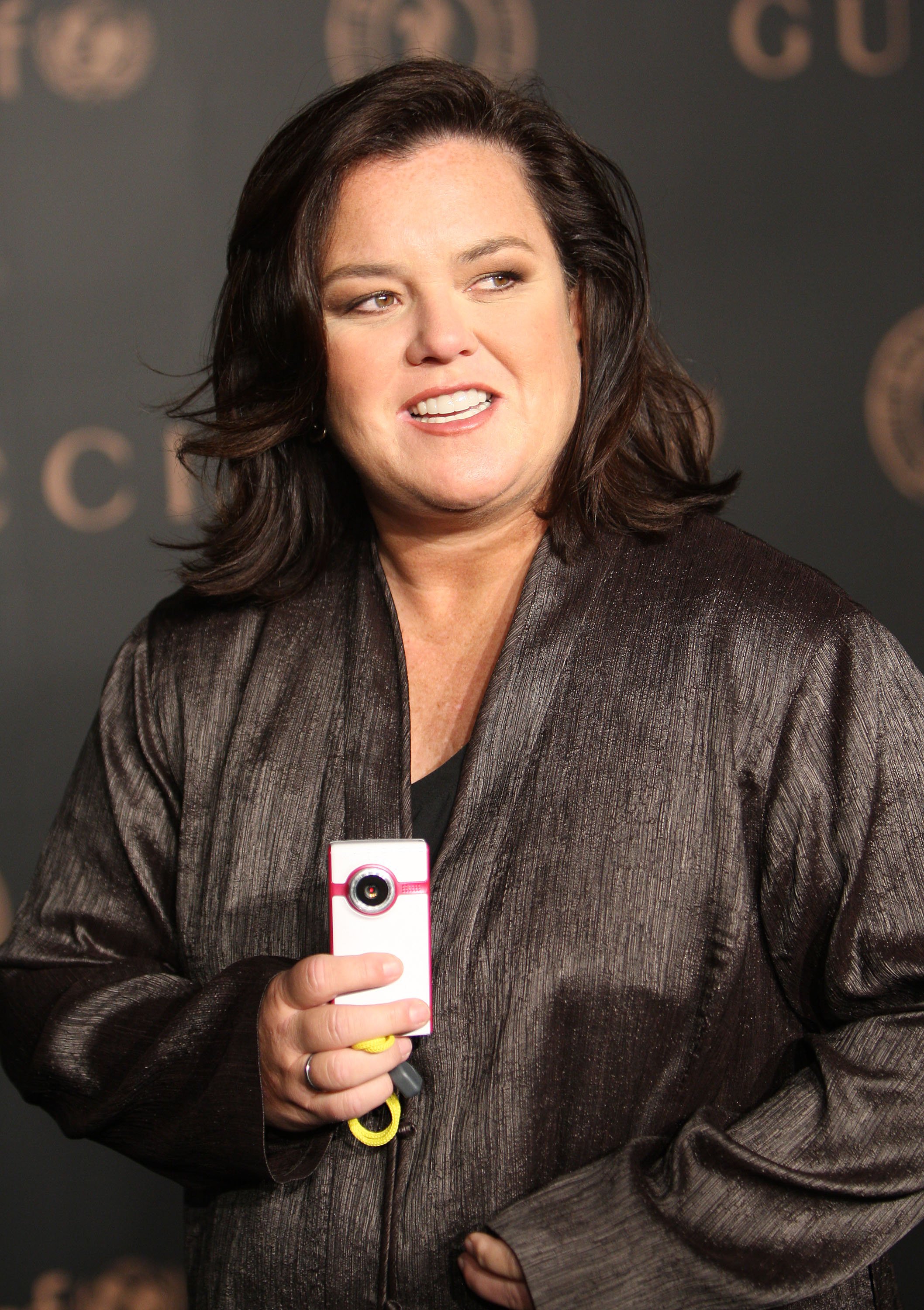 Rosie O'Donnell at an event during Mercedes-Benz Fashion Week in New York City, February 6, 2008. | Photo: Getty Images
WHO IS KELLI CARPENTER?
Carpenter is a famous producer with quite a number of projects under her belt. She was born on May 24, 1967, in the USA. When she's not producing, Carpenter is busy traveling.
O'Donnell adopted another child named Dakota while she was with Rounds in 2013.
Her love of traveling was one of the things that pushed her to find "R Family Vacations" alongside Gregg Kaminsky. According to her bio on Instagram, Carpenter also hosts a podcast and is a travel advisor at Tzell Travel.
RELATIONSHIP WITH O'DONNELL
Carpenter and O'Donnell's relationship began at a time when same-sex marriage was frowned upon. They tied the knot in 2004 in San Francisco, a couple of weeks after the city started granting same-sex marriages.
After their wedding, they went on to adopt children to build up their family. They welcomed daughter Chelsea and son Blake. Carpenter also adopted Parker, a boy O'Donnell adopted before they tied the knot, and later welcomed a daughter named Vivienne via artificial insemination.
WHAT BROKE THEM UP?
Carpenter and O'Donnell were direct opposites in most things, and it was one of the factors that drove them apart. Carpenter has been referred to as a "super-organized" person while her ex is "messy."
They had different lifestyles. Apparently, O'Donnell was always at her best while painting, visiting her home in Miami, and spending hours on the water.
WHEN DID IT END?
Carpenter and O'Donnell ended their relationship in 2007; however, they did not go public with the split until 2009. Even then, Carpenter only implied that they were at crossroads.
O'Donnell told USA Today that they are a family and will forever be a family. She also asserted that they are both trying to work on their issues.
At the time of the interview, O'Donnell had been implying that she and Carpenter were over in her blog; however, she refused to admit that the producer moved out of their New York home and into Manhattan.
Both parties were more concerned about the well-being of the four kids they were in charge of, but even that sentiment could not keep them together.
MOVING ON
After her split from O'Donnell, Carpenter found love again with singer Anne Steele. She was an entertainer on a Broadway cruise offered by Carpenter's travel agency.
Their relationship began with a bold move from Carpenter, who had been known as a brusque, often impersonal workaholic. They were shy at first, but the chemistry they both felt could not be denied.
Love blossomed and was nurtured especially by the four children Carpenter shares with her former wife. They were reportedly the ones who pushed Carpenter and Steele to move in together.
The two tied the knot on June 1, 2013, some years after New York legalized same-sex marriages. On the other hand, O'Donnell found love with Michelle Rounds and they also tied the knot in a secret wedding in June 2012.
O'Donnell adopted another child named Dakota while she was with Rounds in 2013. She and Rounds ended their relationship in 2015. O'Donnell became a grandmother when her eldest daughter welcomed a child named Skylar Rose.
Please fill in your e-mail so we can share with you our top stories!