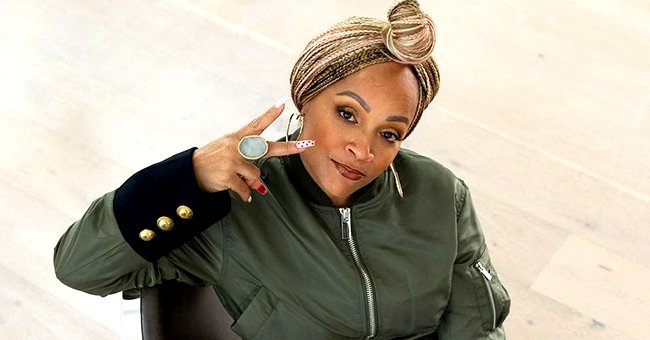 instagram.com/sislovespurple
LL Cool J's Wife Simone & Daughters Enjoy a Getaway in Cabo as They Celebrate Her 51st Birthday
LL Cool J's loyal and strong wife Simone recently turned 51 years old. She celebrated with her daughters who joined their lovely mother on a family getaway.
Rapper and "NCIS: Los Angeles" actor LL Cool J's wife Simone Smith recently celebrated her 51st year on earth. Taking to Instagram, she shared a post with her daughters enjoying a getaway in Cabo to commemorate her birthday.
Italia Smith, Nina-Symone Smith, and Samaria Smith all joined their mom on the beautiful holiday. Her husband LL Cool J was also there, and, from the post, what appears to be a bunch of family, friends, or both.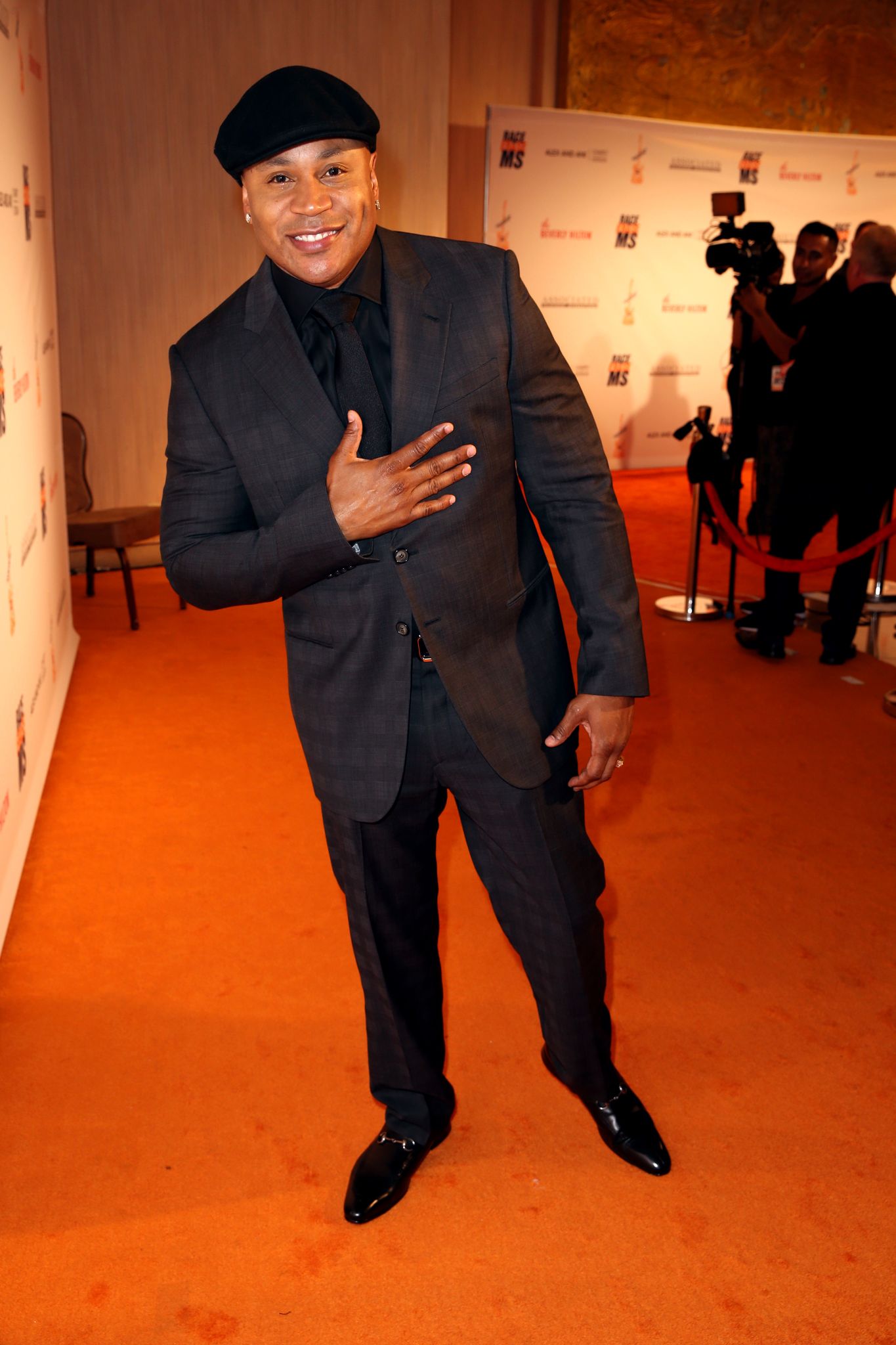 LL Cool J at the Annual Race To Erase MS Gala on April 15, 2016 in Beverly Hills. Photo: Getty Images
In the first photo of the post, Simone is joined by all three of her daughters and another individual as they lifted their arms, either standing on or in front of an off-road car. Taking to the caption, Smith wrote:
"We rode dirty, got dusty and yet we are HAPPY‼️"
All of them wore what appear to be bandana masks, enhancing the off-road experience. Samaria leans on the car, wearing black shorts and a sports bra, showing off her toned abs for fans and followers.
In the second photo, many individuals, including Simone's daughters, were also leaning or standing on the car. Simone was standing on the car right at the back, pulling a thumbs up and looking at the camera with deep confidence.
[LL Cool J] shows his wife how much he cares about her by supporting her in every way.
The comment section went absolutely wild, with fans and followers wishing LL Cool J's wife a happy birthday and remarking on how much fun they seemed to be having. The post received a total of just over 4000 likes overall.
Simone has gone through some tough times, diagnosed with a type of bone cancer called chondrosarcoma. She is now in remission but recalls the challenging experience and her journey towards recovery, expressing:
"It was a two and a half year recovery, where I had to learn to walk again. I went from a wheelchair to two crutches, to one crutch to a cane."
Since her battle with cancer, she made it her mission to give back. Collaborating with her husband, the two decided to consistently donate a portion of Simone's profits from her jewelry line to the American Cancer Society.
It seems that family and friends all love to celebrate the strong Simone's special days. Last year, friend Cookie Johnson took to social media to congratulate Simone and her husband LL Cool J on their 25th anniversary.
Cookie's Instagram post included her and her spouse Magic Johnson standing next to Simone and LL Cool J. In the caption, she wished them a lovely 25th year of marriage and asked for God to continue blessing the couple.
With 25 years under their belt, it appears that Simone and her husband work very hard on their union. Speaking on how they make it work, Simone named compromise as a huge factor, with LL Cool J emphasizing the importance of respect.
The rapper went on to say that he shows his wife how much he cares about her by supporting her in every way. His wife also highlighted the idea of picking one's battles in married life rather than arguing about everything and anything.
Please fill in your e-mail so we can share with you our top stories!