Red Rocks Amphitheater Announced Its Reopening in 2021 — Everything to Know
Red Rocks Amphitheater announced its reopening at a capacity of 2,500 people after they were given state approval. Here's everything you need to know about it. 
The COVID-19 pandemic saw an abrupt halt in music events, and iconic venues such as the Red Rocks Amphitheater were closed down for months. After getting approval from the state, it is set to open again at a capacity of 2,500 people.
Their reopening comes right before the venue celebrates its 80th anniversary this summer. Originally, the capacity can hold 9,500 people. Last year, they only permitted 175 people to attend, which is less than 2% of the full capacity. 
A spokesperson for Red Rocks revealed that although they are reopening, many shows have been rescheduled to 2022 or have ultimately been canceled. Artists are currently unwilling to travel to Red Rocks, given they'll earn less than half of the expected ticket revenue with the capacity limit, as the spokesperson added:
"A lot of people assume a band just shows up and plays music, but there are travel costs. What you see on stage is only part of what happens."
Red Rocks Amphitheater hosts more than 150 shows through the years, with a record of 160 during 2019. This year, they are expected to have less than 100 shows, given the pandemic. 
Masks will be required for all those at the concert, and every other row will be blocked off as social distancing measures. The likes of LOTUS, Trevor Hall, Zhu, Hippie Sabotage, and Brantley Gilbert will be performing to kick off their concert season.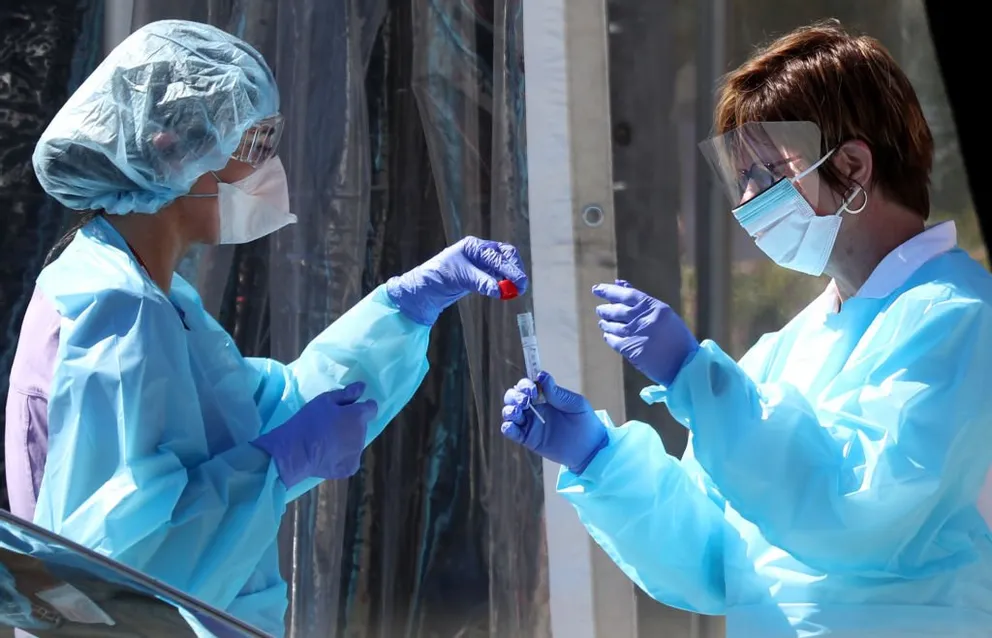 While they are happy to get the show running once again, it seems the concert scene will not go back to pre-pandemic levels for a while. Numerous 2021 concerts and festivals have been canceled due to the pandemic, including hit bands like The 1975 and Aerosmith.
Artists like Taylor Swift, Josh Groban, Halsey, and Lauren Alaina also canceled their shows. Finally, popular festivals like Coachella, Lightning in a Bottle, and Stagecoach have also decided not to host events this year, vowing to make the next one bigger and grander than before.