Royals Reportedly Have History of Seeking Help for Mental Health Dating Back to Princess Margaret
Andrew Morton, who wrote Princess Diana's biography in 1992, said the royal family has a history of seeking help for psychological problems from professional organizations. 
While speaking on "Lorraine," Andrew Morton admitted he was baffled by Prince Harry and Meghan Markle's interview with Oprah Winfrey in which Markle claimed her mental health was ignored. 
"It's from a generation where - if it's cold, put on a sweater, don't turn up the heating -make do and mend, people didn't talk about mental illness," the acclaimed biographer explained.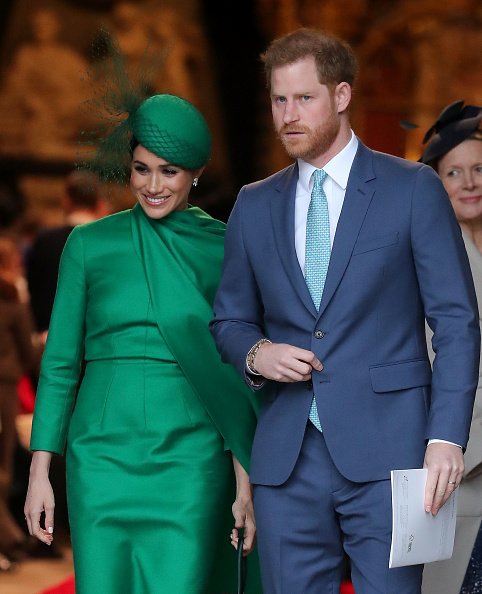 Morton then noted that Princess Margaret, who passed away in 2002, sought psychological counseling, plus even Queen Elizabeth herself had helped to relax and breathe during the Annus horribilis. 
Morton commented how the royals have a long history of seeking professional help for psychological concerns. He admitted he was left with more questions than answers after the Sussexes' interview. 
In Morton's opinion, it was an unfortunate admission, mainly because Prince Harry is a patron of mental health organizations, and his godmother Julia Samuel is a highly respected psychotherapist.
A series of rude remarks were made by Samantha about Markle.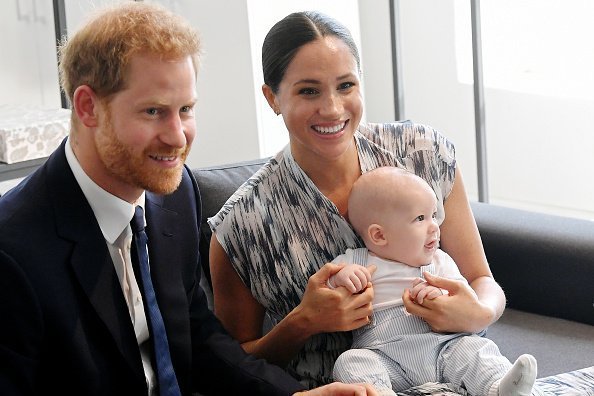 During the interview, the Duchess of Sussex said that she contacted some of Princess Diana's closest friends after her mental health battle left her feeling she was not receiving the palace's support. 
When Markle was five months pregnant, she revealed that she had gone suicidal under the stress of royal life, telling Oprah that she couldn't be left alone and didn't want to be alive anymore.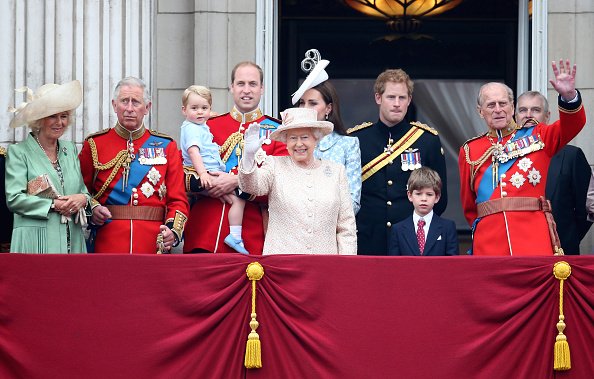 The former "Suits" actress also admitted that she grew up with little knowledge of the royal family. Hence, her image of the family tended to be very different from what is actually the case.
The days quickly passed, and Markle said she promptly came to realize that she was being subjected to horrendous treatment both by the media as well as by her new family members.
Meanwhile, Samantha Markle had a lot to say about her half-sister Markle and Prince Harry's interview with Winfrey. Samantha made a series of rude remarks about Markle.
She mentioned that she feels sorry for Prince Harry because Markle pulled him away from his loved ones and the life he knew. Samantha also stated that she sees a narcissistic personality disorder.