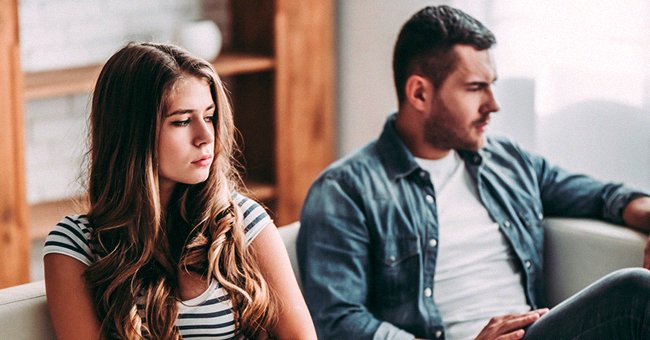 Shutterstock.com
Story of the Day: Boyfriend Tells His Girlfriend She Is Not Part of His Family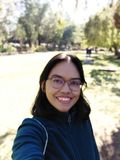 In a romantic relationship, dealing with families can be a tricky thing. In this story, a woman got upset after her boyfriend told her she is not part of his family, although he didn't mean it in a negative way.
Joshua and Hannah have been together for two years. They had introduced each other to their families a year after they started dating. All was well until Joshua had to join his family on a 33-hour road trip.
Joshua and his family were traveling to another state to attend a family reunion. He invited Hannah to join the trip, but she declined because of a prior commitment.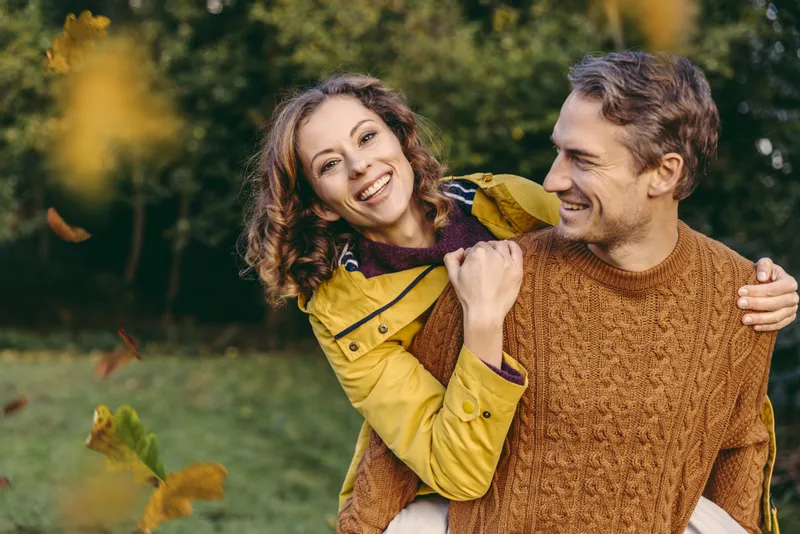 A happy couple enjoying the outdoors. | Photo: Getty Images
While Joshua, his parents, and two siblings were on the road, Hannah was already flooding his inbox with messages. He could not keep up because he was chatting with his family if not moving around.
He had already told Hannah that he would not be able to use his phone much during the trip. Nonetheless, he tried his best to reply to each of her texts. But Hannah became demanding later on.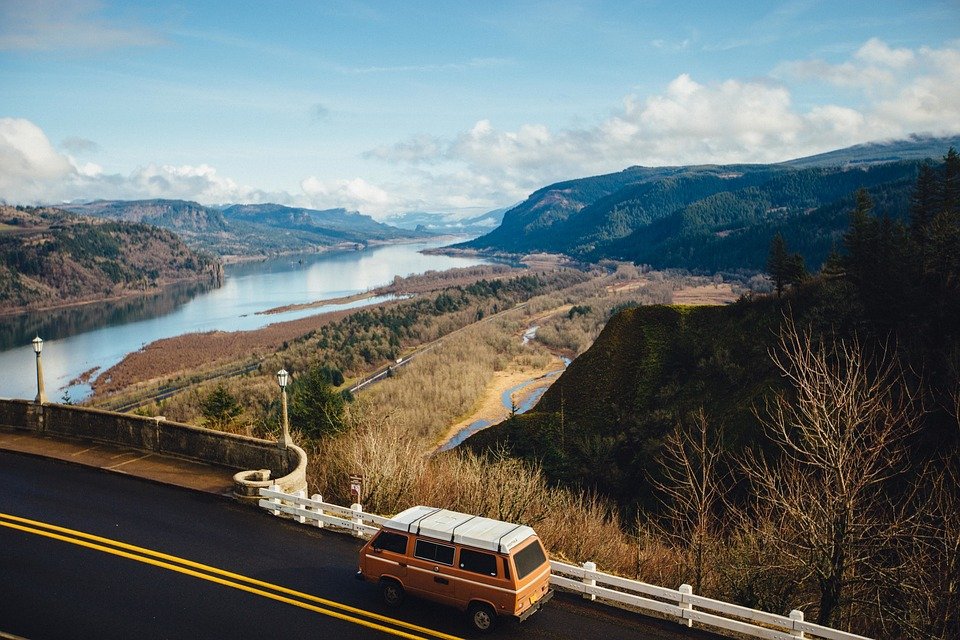 A van on the road. | Photo: Pixabay
She started getting angry at him and making silly accusations. At one point, she accused him of texting or calling another girl. When he told her that he wanted and needed to be fully present with his family, she freaked out all the more.
She said she was also with her family and that what he said hurt her feelings. She texted: "All along, you never treated me as a family?" Joshua never thought the situation would blow up that way.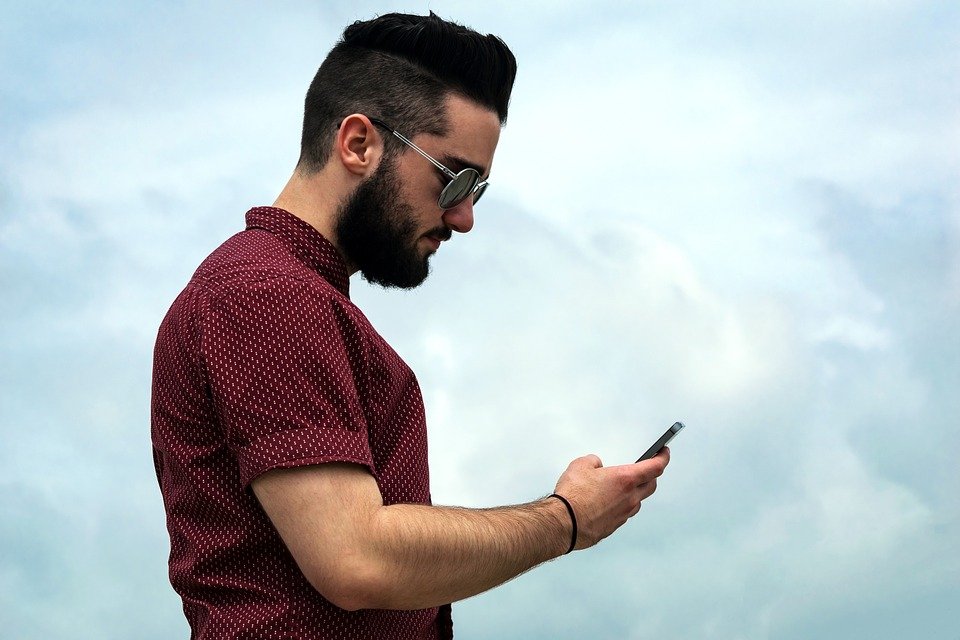 A man using his phone. | Photo: Pixabay
He explained to Hannah that she was his family, too. What he meant, he added, was that she was not part of his literal or biological family. But it seemed something that was beyond her comprehension.
Hannah broke up with him over the phone, completely spoiling his trip. He was looking forward to enjoying his family's companionship. But with Hannah acting up, it was hard to have fun.
Joshua felt torn. He saw nothing wrong with what he said, but he also felt guilty for inadvertently hurting Hannah's feelings. He tried calling her to apologize, but she would not answer her phone.
When Joshua opened up about their situation with his family, they also had different opinions. His dad said that it was not a nice thing to say but his mother defended him.
His mother said he was right to distinguish his biological family from his relationship with Hannah. Besides, they had only been dating for two years and were not even engaged. But Joshua knew he had to apologize to Hannah to make up with her.
Would you be hurt, too, if you were in Hannah's shoes? Share your thoughts in the comments section. While you're at it, check out this other story involving relationship drama.
Please fill in your e-mail so we can share with you our top stories!