Us Weekly: William Struggling to Hold off & Wants to Give His Side of the Story to Protect Kate
Us Weekly revealed Prince William is having a hard time holding back and wants to give his side of the story to protect his wife amid the ongoing royal drama.
A source revealed to Us Weekly that Prince William struggles to hold off from telling his side of the story after claims his brother, Prince Harry, and his sister-in-law, Meghan Markle made during their CBS interview.
The insider shared that Queen Elizabeth II would rather deal with the matter in private as she believes retaliating will only make the situation worse. In contrast, Prince William would rather share his side of the story.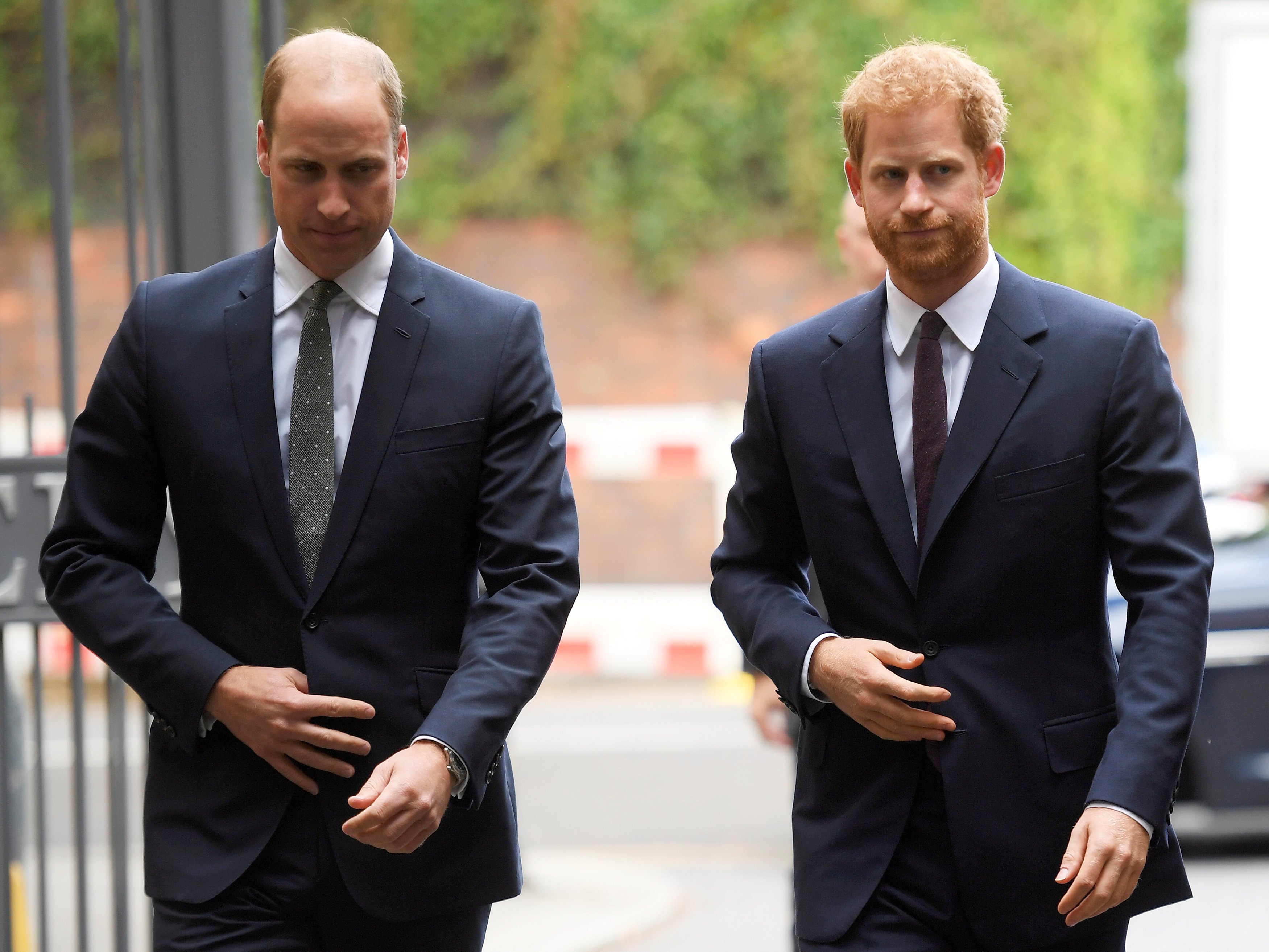 Prince William has two main reasons why he wants to speak out against Markle and Harry's claims. The first is that he wants to protect his wife, and the second is he wants to clear up the racial allegations. 
During the Sussexes interview with Oprah Winfrey, which aired in March, Markle revealed that a royal family member had expressed concerns about how dark Archie's skin would be. The Queen addressed the racial concerns in a statement:
"The issues raised, particularly that of race, are concerning... they are taken very seriously and will be addressed by the family privately."
Prince William has spoken out about the racism claim. During a visit to a London school, William told reporters that his family is not racist after being questioned about the interview. 
Markle also claimed that Kate Middleton was actually the one who made her cry when Winfrey asked her about tabloids that reported that Markle had made Middleton cry over bridesmaid dresses. 
Prince Harry and Prince William are set to meet up in a few months as they will both be at the unveiling of Princess Diana's statue.
A source explained that William wants to speak against this claim as he is very protective over his wife and was upset that the interview painted her in a bad light. 
People were later informed that both women cried over the disagreement. Although Markle said during the interview that the matter was over and Middleton had apologized, the source revealed Prince William was upset and said:
"For Meghan to name Kate in a negative light is worse than being attacked himself."
In terms of Prince William's feelings toward his younger brother, an insider shared that he was angered by Harry's claims and was not in support of the Sussexes speaking against the palace.
Prince Harry discussed his relationship with his brother during the interview. The Duke shared that their relationship was space and that although he loved his brother, they were on different paths.
A close insider shared their feelings on the brothers' relationship and explained that the princess would have made a good team and that it is sad to think of what they could have achieved together. 
Prince Harry and Prince William are set to meet up in a few months as they will both be at the unveiling of Princess Diana's statue in Kensington palace's garden this summer.