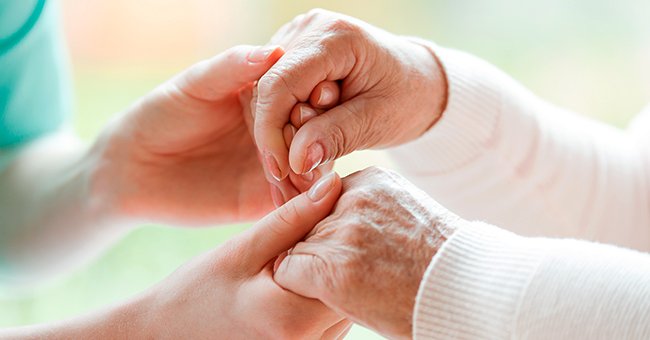 shutterstock.com
Death Doulas and End-of-Life Care — inside Conversations about the Final Journey
Actress Riley Keough recently shared that she had completed training to become a death doula leading to many interests about what death doulas are about. Here are a few things to note.
The questions about who and what death doulas are have been ongoing for a while but Riley Keough's recent announcement that she had completed her training to be a death doula spiked people's interest in the subject.
The actress thanked the community for boldly teaching her to confront the subject of death. She remarked that death is inevitable, but most persons are afraid to talk about it, which the community helped her with. Here are a few things to note about death doulas.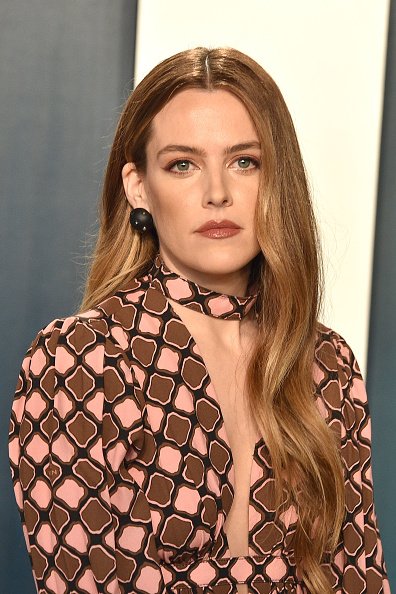 Riley Keough at Wallis Annenberg Center for the Performing Arts on February 09, 2020 | Photo: Getty Images
WHO ARE DEATH DOULAS
Doulas generally do not do anything medical. They provide emotional support and information. For instance, birth doulas help pregnant women before and after giving birth.
Death doulas are professionals specialized in the death conversation. Why the subject of death sends a cold chill down people's spine, death doulas, or, more accurately, end-of-life doulas help people navigate death.
They offer a variety of services that surrounds death, like helping people write their obituary. Aside from helping people with their obituary, they also help to create the perfect atmosphere for death.
Speaking of their function, Henry Fersko-Weiss, a social worker and co-founder of the International End of Life Doula Association (INELDA), reportedly explained that death doulas help people "face what dying means to them."
He further noted that when a person is diagnosed with a terminal illness, they reach out to the individual and help him get comfortable with the idea of dying.
IS THERE A TRAINING?
According to reports, there is no formal training body that certifies people to become end-of-life doulas. Most end-of-life doulas have experience as birth doulas.
WHAT DO DEATH DOULAS DO?
Death doulas help people amongst many things to set their affairs in order before their time comes, by helping them with legal paperwork. They also help to determine who should be present during active death.
Part of their duties includes asking people how they would love to spend their last day and what they would love to do. They help people reflect on their lives and evaluate their decisions before dying.
DO THEY CHARGE?
The cost for end-of-life doula services depends on where the person lives and how much the doula will be doing. Writing an obituary would cost less than a doula that is involved with an individual until their death. The cost all depends on the service the individual wants.
GETTING OVER GRIEF
Riley Keough, the granddaughter of music legend Elvis Presley, has been getting over her brother Benjamin's tragic loss after the young man died by suicide.
Recently she shared a couple of touching photos on what would have been his 28th birthday. Keough is doing all she can to confront her grief and move on from it.
Please fill in your e-mail so we can share with you our top stories!