Chet Hanks Sparks Controversial Reaction from Fans with Latest Clip about Black Queens Summer
Chet Hanks recently shared a video promoting one of his clothing pieces, and it sparked a controversial reaction from users who did not take kindly to the implications of the footage. 
Chet Hanks recently got called out by fans on social media after sharing a clip about "Black Queens Summer." The footage began with Hanks' back to the camera. 
He was wearing a round black neck with the words "Black Queens Summer" printed in bold lettering across the back. He turned around to address his fans, telling them he wants to see "some white boys and some black Queens" wearing each other's shirts.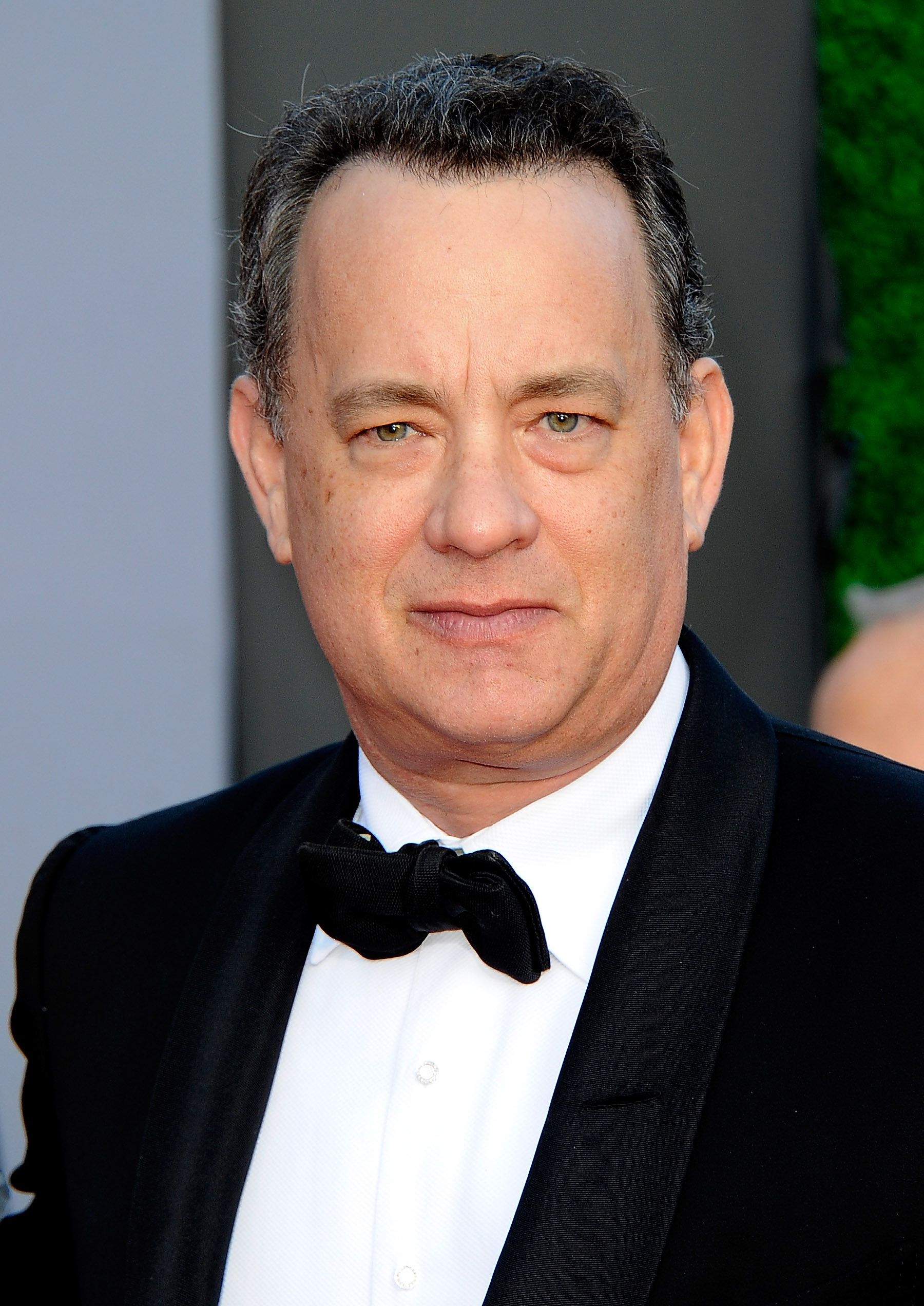 Hanks revealed how much he likes the Black Queens Summer tee even more than he did its white boy counterpart. He captioned the post,
"Need All My #WhiteBoys and #BlackQueens 2 Get Together And Tag Me Wearing Each Others Shirts I'll Repost You!"
In the comments section, pandemonium broke out as a large percentage of users took offense at the video clip. One fan stated that loving black women was not a trend and should not be treated as such. 
Another fan loved the "white boy summer" concept but balked at the black queen version of it. One user even tagged it "fetishization" and wondered if others thought so too. 
Parker accused him of getting violent with her.

Chet Hanks is the second youngest son of Tom Hanks and Rose Wilson. He began the "white boy summer" controversy some days ago to mark the end of Megan Thee Stallion's "Hot girl summer."
He posted a video of himself on Instagram claiming he has a feeling that "white boy summer" is here. He said, "I'm not talking about like Trump, you know NASCAR type white, I'm talking about you know, me, Jon B, Jack Harlow type."

People were not all for the idea, and they said as much in the comment section. Some users tried to politely enlighten Hanks on why the idea is way off, while others were not so tactful. 
Hanks is quite famous on the internet. The aspiring rapper who sometimes talks with a Jamaican accent has made headlines in recent years for several reasons, including destroying property in a London hotel room and his Twitter feud with Howard Stern.
He recently made the news when his ex-girlfriend Kiana Parker accused him of getting violent with her. Hanks claimed the case was reversed, and she had been the one to assault him.