Story of the Day: Woman Disappears after Calling off Her Wedding
A husband-to-be is unsure about marrying his fiancee after she disappeared without a trace months before their wedding, causing him to doubt their long-term future. 
Daniel's proposal to Matilda was the talk of the down. He took her on a boat cruise with many of their friends also in attendance. While they were having dinner at sea, he went on his knees and asked her to be his wife. 
Daniel had become a different being since Matilda came into his life. He was no longer the depressed man he was years ago and had stopped drugs and alcohol.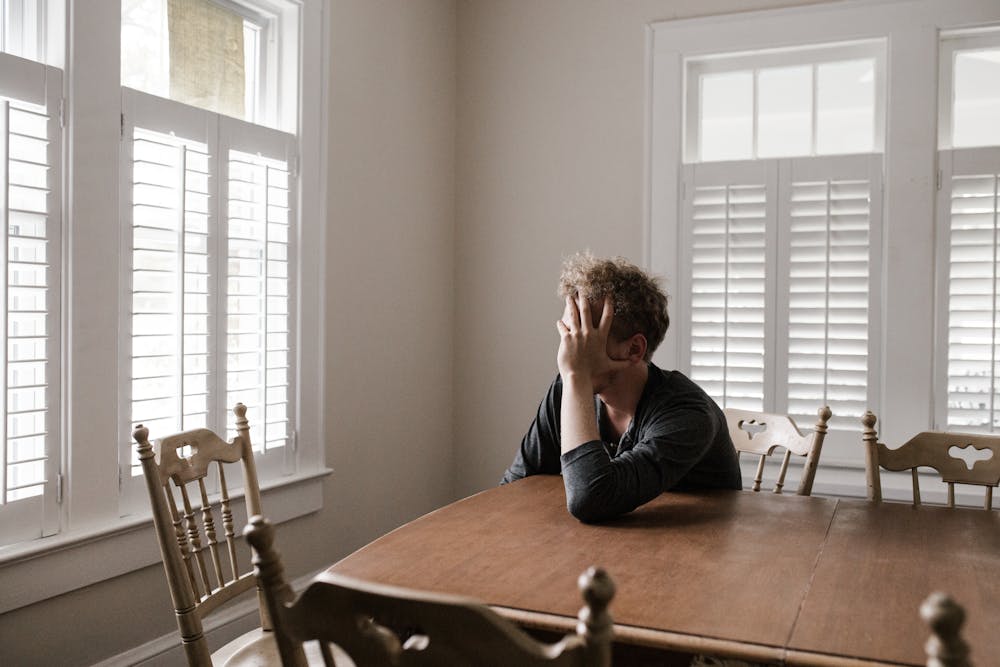 They scheduled their wedding to hold in May and were looking forward to it with excitement. Even their friends were planning big for the D-day.
However, things went from good to terrible in an instant when Matilda disappeared from Daniel's life a month ago. One day, after work, he finds that she had packed all her things and left. 
The only thing she left behind was a note where she explained that she was unsure about getting married. She also said she loved him but needed to be sure of herself. 
Daniel became bitter immediately after reading the note. He cried for a long time. He tried to reach her, but she had blocked him on social media and was not picking his calls. 
After narrating the story to his family, they insisted that he marries Matilda as she is already carrying his child.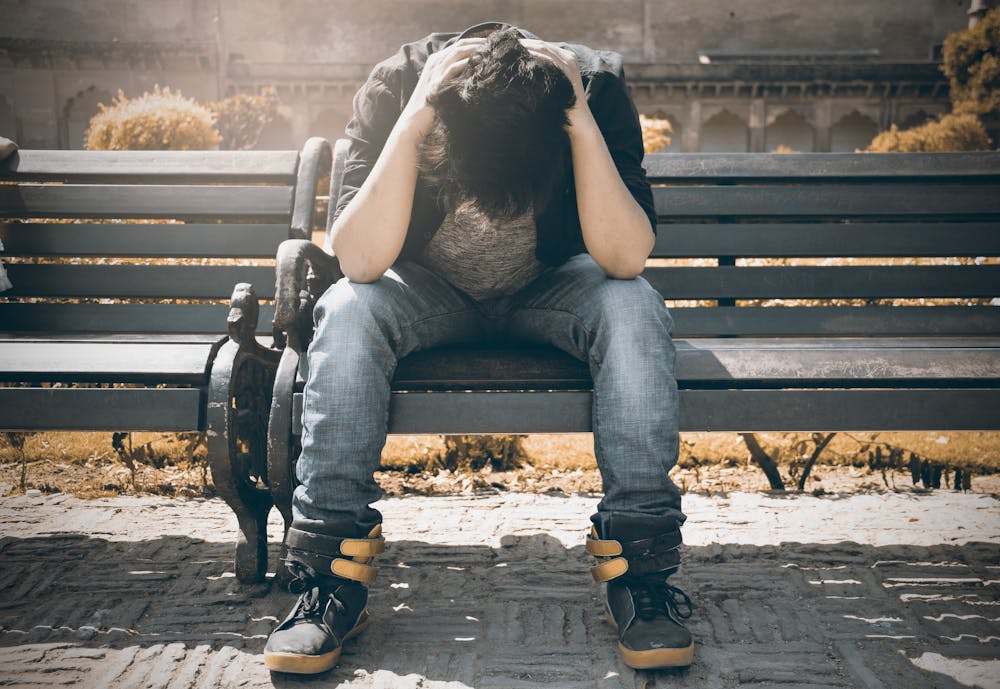 This went on for about two weeks and caused Daniel to slide back into depression. His friends and family were worried about him but could not help him. Only Matilda was the antidote. 
Last week, Daniel was shocked when he saw Matilda at his doorstep with her belongings. She apologized for her actions and pleaded that they should go back to being together.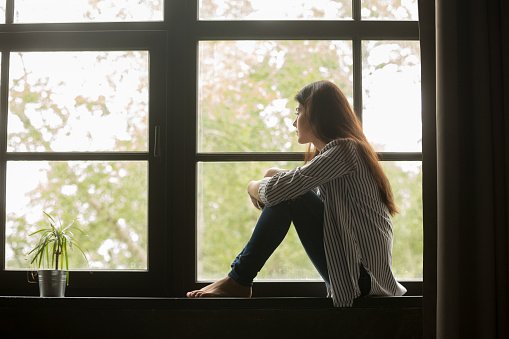 She also revealed she was pregnant with their child, which a test confirmed. Matilda also said she was not in control of herself when she ran away and was nervous about the wedding. 
She confessed that she had not been with any other man throughout her disappearance and had eyes for no other one but Daniel. 
After narrating the story to his family, they insisted that he marries Matilda as she is already carrying his child. Their families are religious, so it was only natural for them to settle on that decision.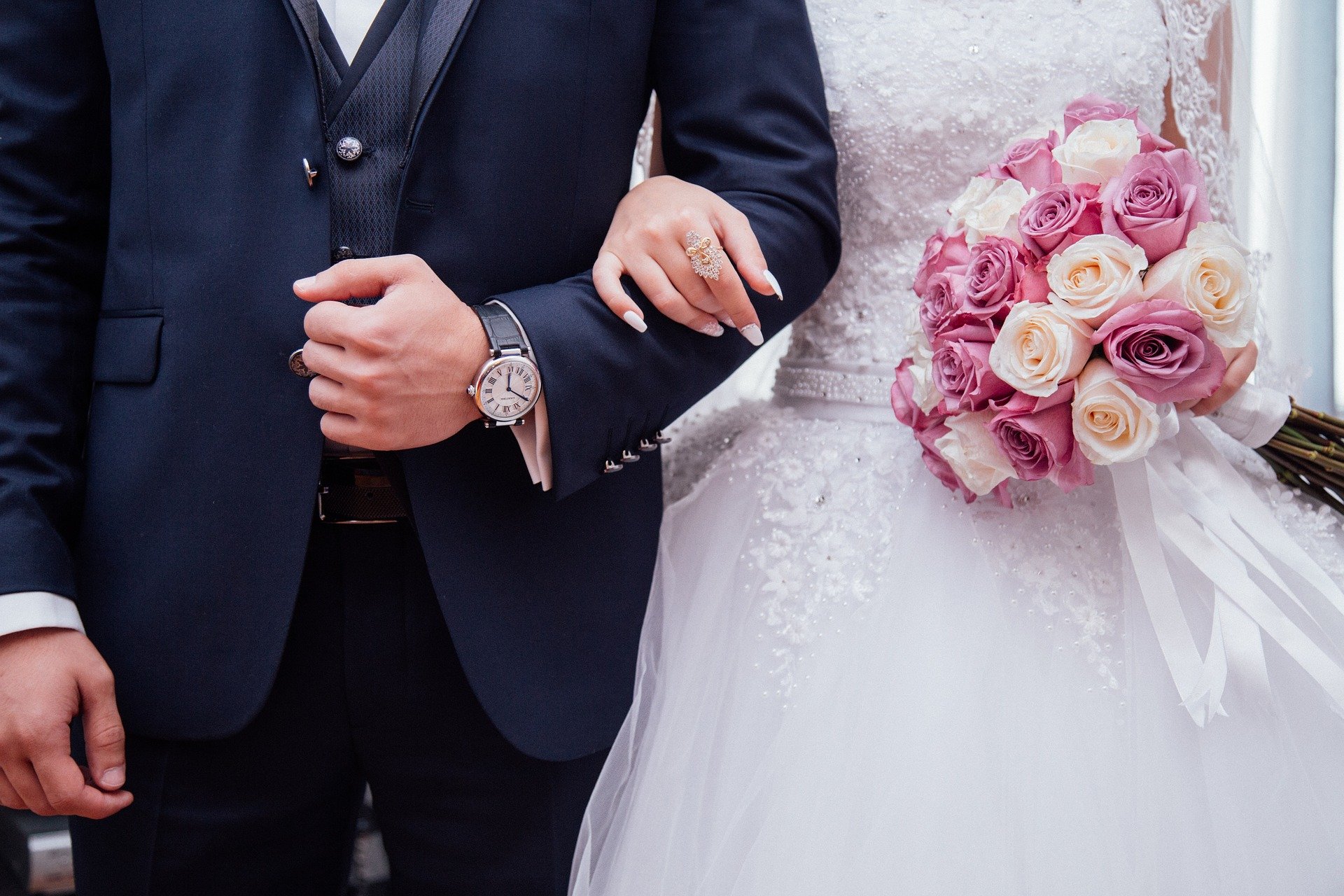 However, Daniel is caught in two minds. He is confused about what to do. He does not want to raise a family with a woman who seems unstable and still finds it hard to forgive her. 
What do you think Daniel should do? Should he welcome Matilda back with open arms or call of their wedding?  
Read another interesting story about this woman who rejected her boyfriend's marriage proposal. Even though she thinks she made the right decision, her family and friends disagree.