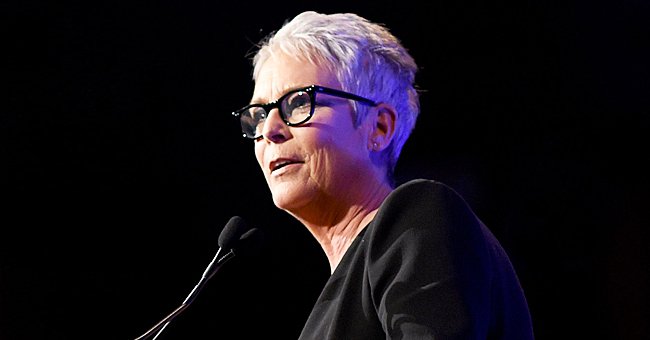 Getty Images
Jamie Lee Curtis Opens up about Her Charity Actions – Here's Why She Does It
Actress and Producer Jamie Lee Curtis has devoted many years to helping children in need through charity actions. Find out why she has chosen this path and her motivation for it all.
Actress, author, producer, director, and most importantly, activist — Jamie Lee Curtis has done it all and more. In a recent interview, she opened up about her noble title of activist, giving her reason for giving back so selflessly in a world where many others do not.
The 62-year-old actress, who is a spokesperson for Children's Hospital Los Angeles' sixth annual Make March Matter campaign, revealed that her significant turning point came in 1983 when she met a 12-year-old girl named Lori Tull in Pittsburgh.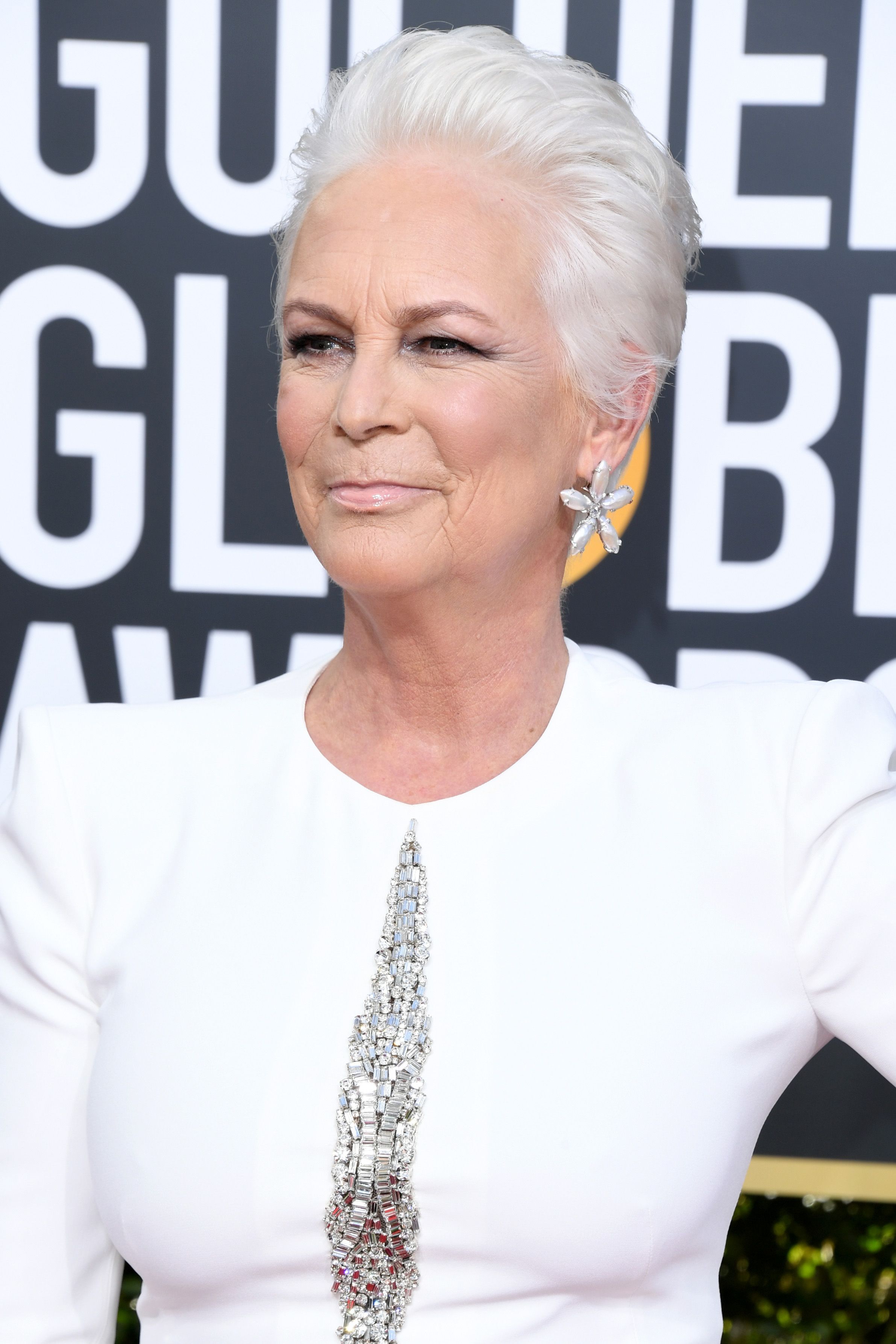 Jamie Lee Curtis at the Golden Globe Awards at The Beverly Hilton Hotel on January 6, 2019 | Photo: Getty Images
The young girl, who soon became friends with Curtis, had a successful heart transplant. Sadly, eight years later, she passed away. Racked with grief for her young friend, Curtis donated VCRs to Children's Hospital Pittsburgh.
She also donated a movie library in Tull's name. Upon returning home, Curtis felt that something had changed in her. She suddenly found a new purpose — helping children in need — and did not hesitate to pursue the growing flame.
This her partnership with the Children's Hospital Los Angeles began. She explained: "I called Children's Hospital Los Angeles and said, 'Hi, it's Jamie Lee Curtis. I was born and raised here. Might I help?"
Now 25 years later, the actress has not stopped selflessly devoting her time and resources to the Los Angeles Children's Hospital. She also became a devoted advocate for the institution and has since hosted many fundraisers.
The actress has also served as a member of the Institution's board of directors. Curtis happily said that she feels that there is no greater feeling than helping helpless children. What a phenomenal woman.
In February, the My Hand In Yours founder revealed that she was once at war with herself as she battled [an] addiction.
While Curtis works hard to change the world in her own little way, it is heartwarming to see that she is not doing this all alone. The actress proudly has her husband of 22 years, Christopher Guest, supporting her all through.
Early in February, the superstar actress opened up about her and Guest's long-lasting marriage and the secret to keeping it all together. She shared all the details with Hello!:
"Don't leave. That's really it – two words. Because you will want to. I believe if you stay on the bus long enough, the scenery will change!"
Unsurprisingly, the actress highly credited perseverance to be the key to a lasting marriage and added that it is important to put each other in the path of love.
Curtis also added that putting in the work and effort and leaving the rest to God is a sure way to make things work and make them stay that way. She swore by those tips, emphasizing how happy and lively she feels at 62!
Guest has not only been by his wife's side for all these years as she takes her charity actions to greater heights, but he has also been with her through a raging alcoholic phase.
In February, the My Hand In Yours founder revealed that she was once at war with herself as she battled the addiction. Thanks to her discipline and infallible support system, she has now made it past two decades sober.
Curtis not only makes one-half of Hollywood's most admired couples, but she is also an entirely amazing woman whose sensational spirit knows no bounds.
Please fill in your e-mail so we can share with you our top stories!