Closer Weekly: Meghan Markle's Mom Doria Ragland Expects to Be Present during the Birth of Her 2nd Child
Meghan Markle and Prince Harry are expecting their second child together in the summer. Luckily, the couple has Markle's mom, Gloria Ragland, on hand to see them through the journey ahead.
As the royal couple, Meghan Markle and Prince Harry, gear up to become second-time parents, they have a third hand on ground to make the process as stress-free as possible. A source close to the couple revealed:
"Doria will be there at the birth with Meghan and Harry."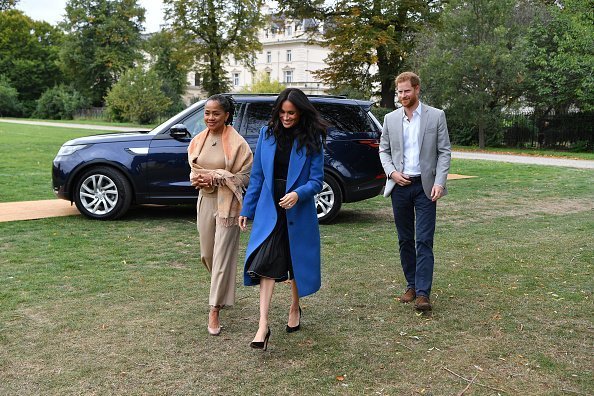 Speaking exclusively to Closer Weekly, the source explained that the supportive role was something Ragland already got the hang of, as she already established an unbreakable bond with her grandson, Archie. The source noted:
"Being a grandma to Archie brings Doria such joy."
Ragland's grandparenting skills are undebatable considering how well she has fared with the little prince. The source confirmed that the 23-month-old has grown to adore his grandmother a lot.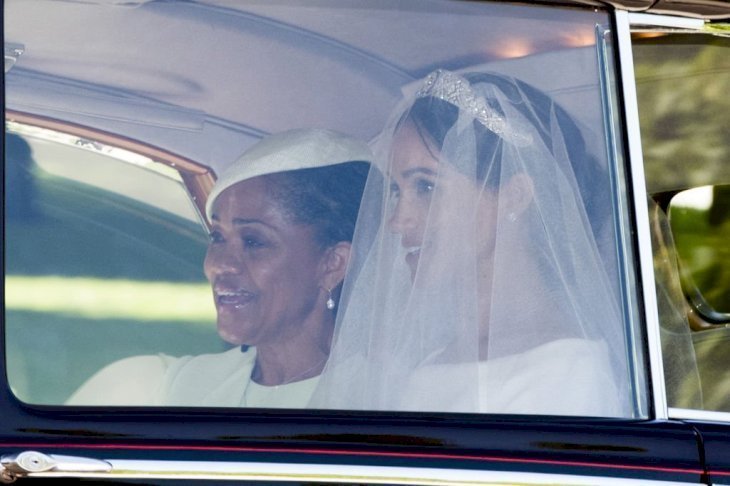 The doting grandmother has shown nothing but support to the royal parents since their move to the United States, following Megxit. The move remarkably helped her spend quality time with Archie and forge their bond while helping Markle and Harry ease seamlessly into life outside the royal walls.
Ragland particularly could relate with her daughter's claims of feeling "trapped."
Ragland's presence in her daughter's life is especially needed these days as the duchess lives in the aftermath of her explosive Oprah Interview. Remarkably, the soon-to-be grandmother of two observed, firsthand, some of Markle's claims during the tell-all interview.
Pro-Sussex supporter Omid Scobie confirmed that Ragland particularly could relate with her daughter's claims of feeling "trapped" during her time as a senior working royal.
He alleged that the yoga instructor pointed it out during her summer 2019 visit to the Sussexes in Frogmore Cottage following Archie's birth.
Prince Harry and Meghan Markle, who went public with their expectant-parents status on February 14, are due to become parents in the summer. During their Oprah interview, the duo also revealed the sex of their baby as female.
Meanwhile, things are also heating up in the Middleton household. Last month, Carole Middleton, the Duchess of Cambridge, Kate Middleton's mom, announced her husband's retirement.
The mother-of-three confirmed that Michael Middleton was taking a step back from his business at 71. However, what raised eyebrows was her admission that they were expecting a new grandchild from her daughter, Pippa.
With three kids, including Kate, Pippa, and James, on their hands, becoming grandparents should not be so much of a surprise. Unless, of course, the new baby has Cambridge as a last name.