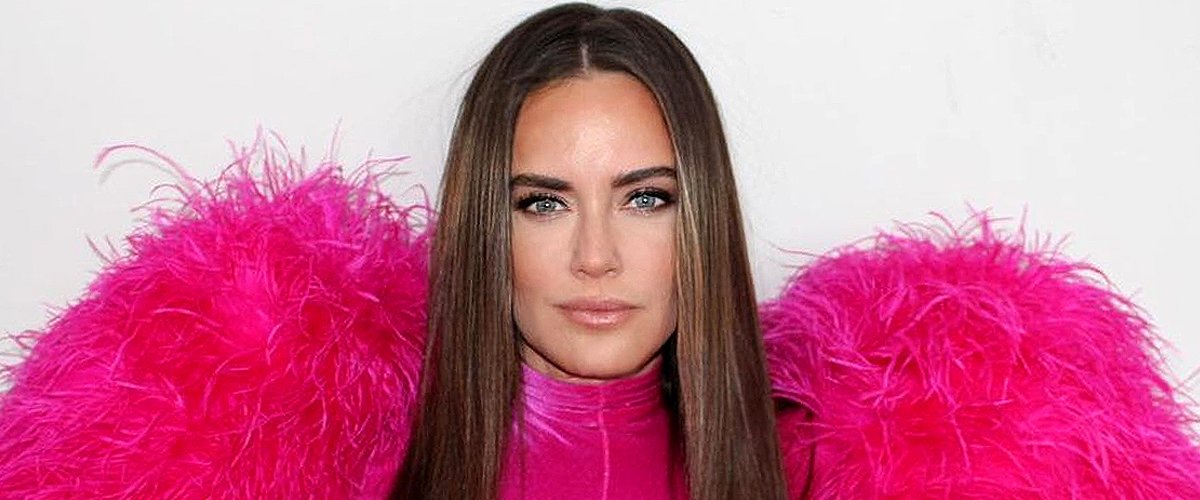 instagram.com/meredithmarks
Inside Meredith Marks' Personal Life and Career — the RHOSLC Star Was Once Aggressively Mugged
Celebrity jewelry designer and "Real Housewives of Salt Lake City" reality star Meredith Marks' life journey was transformed by street violence.
Meredith Marks is unique among reality stars. While reality TV is famous for taking a toll on the happiest marriages and leading to divorce, Meredith counts it as having saved her marriage.
While most of the stars in Bravo's reality shows were driven to build their careers through sheer ambition, Meredith was motivated to follow her dream of becoming a jewelry designer by a horrific violent attack.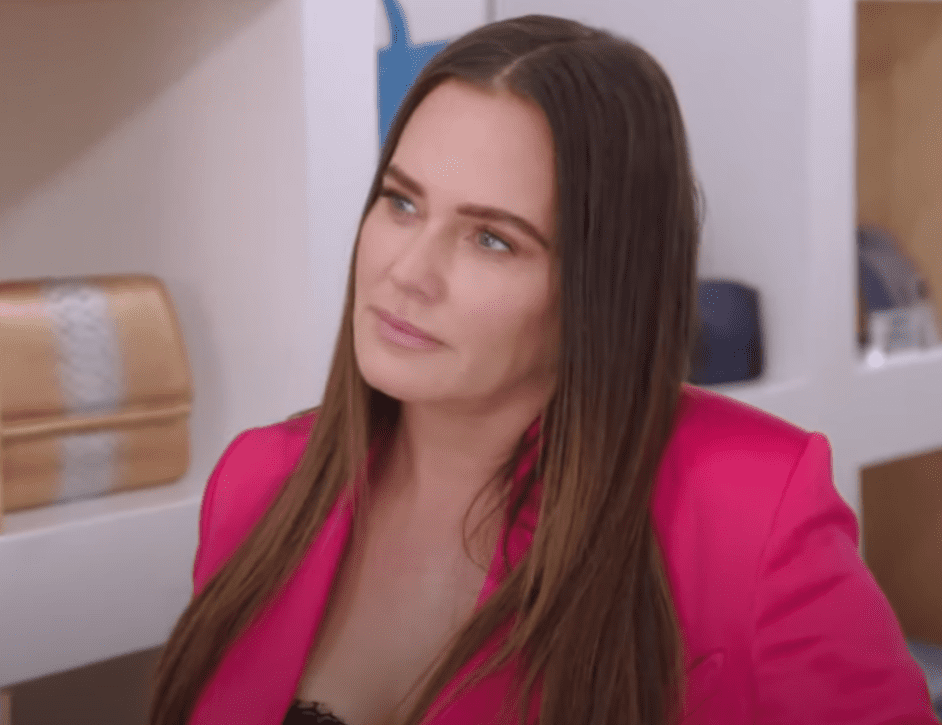 Meredith Marks on the set of "Real Housewives of Salt Lake City" | Source: YouTube/ Hayu/RHSLC
THE BIRTH OF A PASSION
Meredith had grown up watching her stylish grandmother and mother bedazzle themselves with precious stones, and their ritual choosing of the jewelry they'd wear fascinated her.
But when the time came to make a career choice, the art-loving Meredith ended up earning a law degree, then an MBA, and the fascination for the beauty of precious stones fell by the wayside.
Meredith would later reveal that she and Seth had been separating on and off for years.
FATEFUL INCIDENT
In 2004, Meredith dropped her son Reid off at school before heading off to her hectic routine as a real estate developer and health club owner when her life was brutally interrupted by a mugger.
The man dragged Meredith across the street before robbing her, and she was fortunately unhurt. But the incident served to alert Meredith to how disconnected she was from her family and everything she loved.
RETURN TO AN OLD LOVE
Meredith sold off her businesses and enrolled in a course at the Gemological Institute of America. Before long, she was contacting manufacturers to make her unique, eye-catching jewelry.
At the height of the recession in 2009, Meredith's jewelry line didn't just survive; it thrived. Today, she counts among her devoted customers celebrities like Rihanna, Miley Cyrus, Gabrielle Union, and top model Adriana Lima.
LOVE AND MARRIAGE
Meredith had married Seth Marks in 1996, and the couple shared three children: sons Reid and Brooks and daughter Chloe. The couple seemed to be happy, but behind the scenes, they were falling apart.
Meredith would later reveal that she and Seth had been separating on and off for years without their children or extended family knowing. They lived in the same house, but the romance was over.
SAVED BY REALITY TV
Then Meredith was contacted by a producer friend and invited to join the cast of "RHOSLC." With her three children at college and her marriage on shaky ground, Meredith accepted, and it changed her life. She said.
"The show really forces you to be very introspective and really think about the things you say and how they impact other people."
Meredith and Seth were inspired to attend couples' therapy and work on their marriage. Bravo's reality show franchise that had allegedly led to so many divorces saved their marriage and led to the realization that they still loved each other.
The COVID-19 pandemic and the subsequent quarantine gave the couple the opportunity to spend time together and rebuild their intimacy. Today, Meredith and Seth's marriage is stronger than ever.
Sadly, life has dealt Meredith another blow. Her father passed away in February 2021 after battling with Alzheimer's and dementia for many years. The jewelry designer paid tribute to her father on her Instagram account.
Meredith Marks also announced that she would be donating the week's profits from the sale of her jewelry to the Alzheimer's Association of Chicago and would be working to alert people to the devastating effects of the disease.
Please fill in your e-mail so we can share with you our top stories!