5 Celebrities Who Admit Motherhood Is Not Their Choice
Babies are indeed adorable, but not everyone wants to be a parent. There are celebrities who decided not to have children and are very happy with their decisions.
In March 2015, Ellen DeGeneres explained why parenthood just was not for her. Although she loves children, the acclaimed host said they require so much time and are so long-term.
DeGeneres continued to argue that it seems like an unbreakable commitment, and she doesn't know if she can. Here's a list of other celebrities without children, in addition to DeGeneres.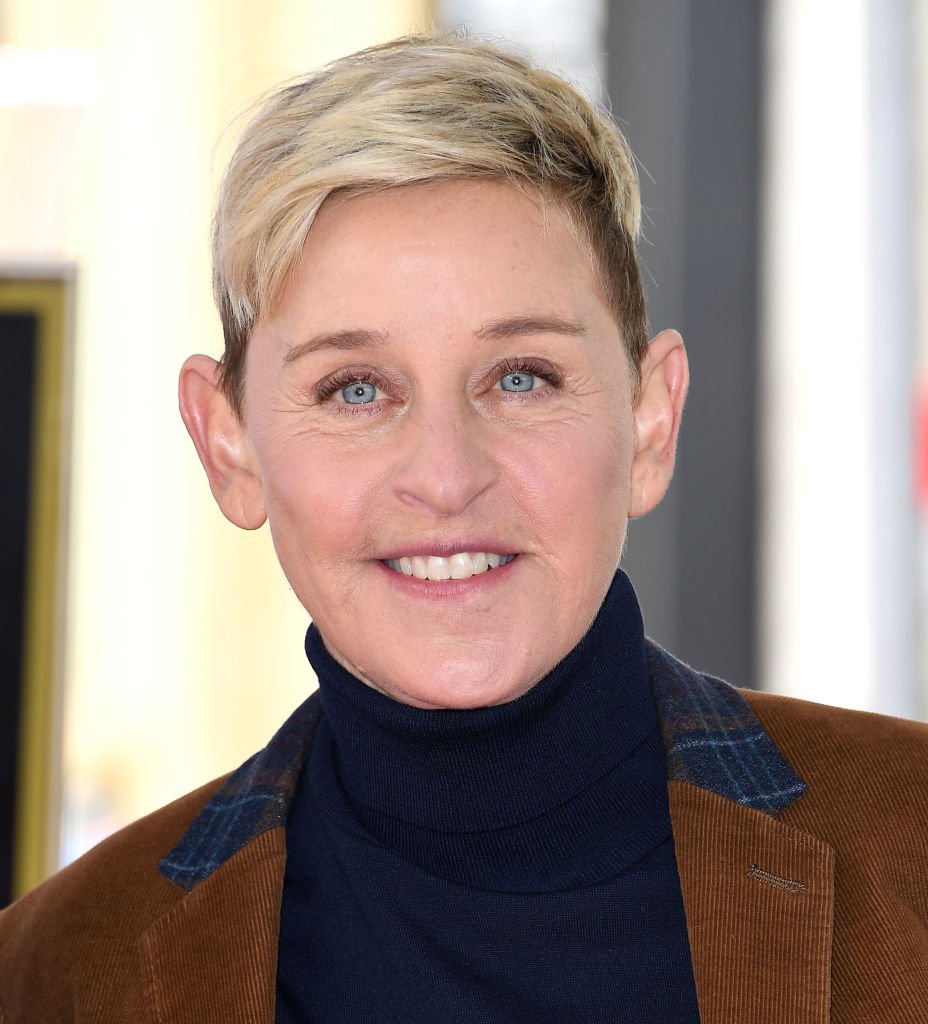 DOLLY PARTON
Despite not having children of her own, Dolly Parton has always been close with kids. The country superstar told PEOPLE that she loves her siblings' kids like they're her grandchildren.
Her husband Carl Dean has become "Uncle PeePaw" to their nieces and nephews, and they call her "Aunt Granny." Often Parton believed it was not meant for her to be a mother.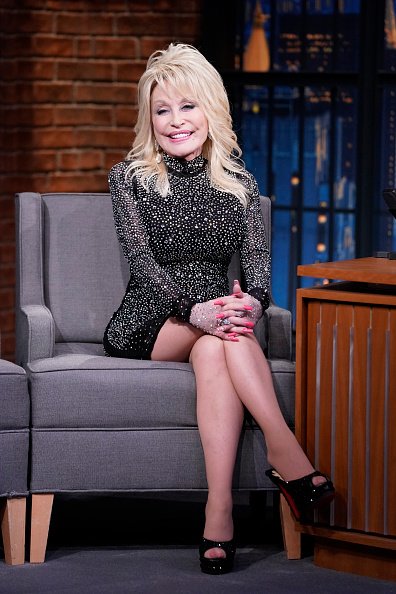 KIM CATTRALL
Kim Cattrall, who was married to musician Mark Levinson at the time, revealed in 2020 that she decided not to have children when she was 41 and starring in her hit show "Sex and the City."
The British-born actress was in the process of enjoying considerable success on the iconic show on HBO at a time when mature women had limited options on the screen.
Cattrall revealed to the Women's Prize For Fiction Podcast that she felt motherhood wasn't a viable option because of her hectic schedule, coupled with her love of her work.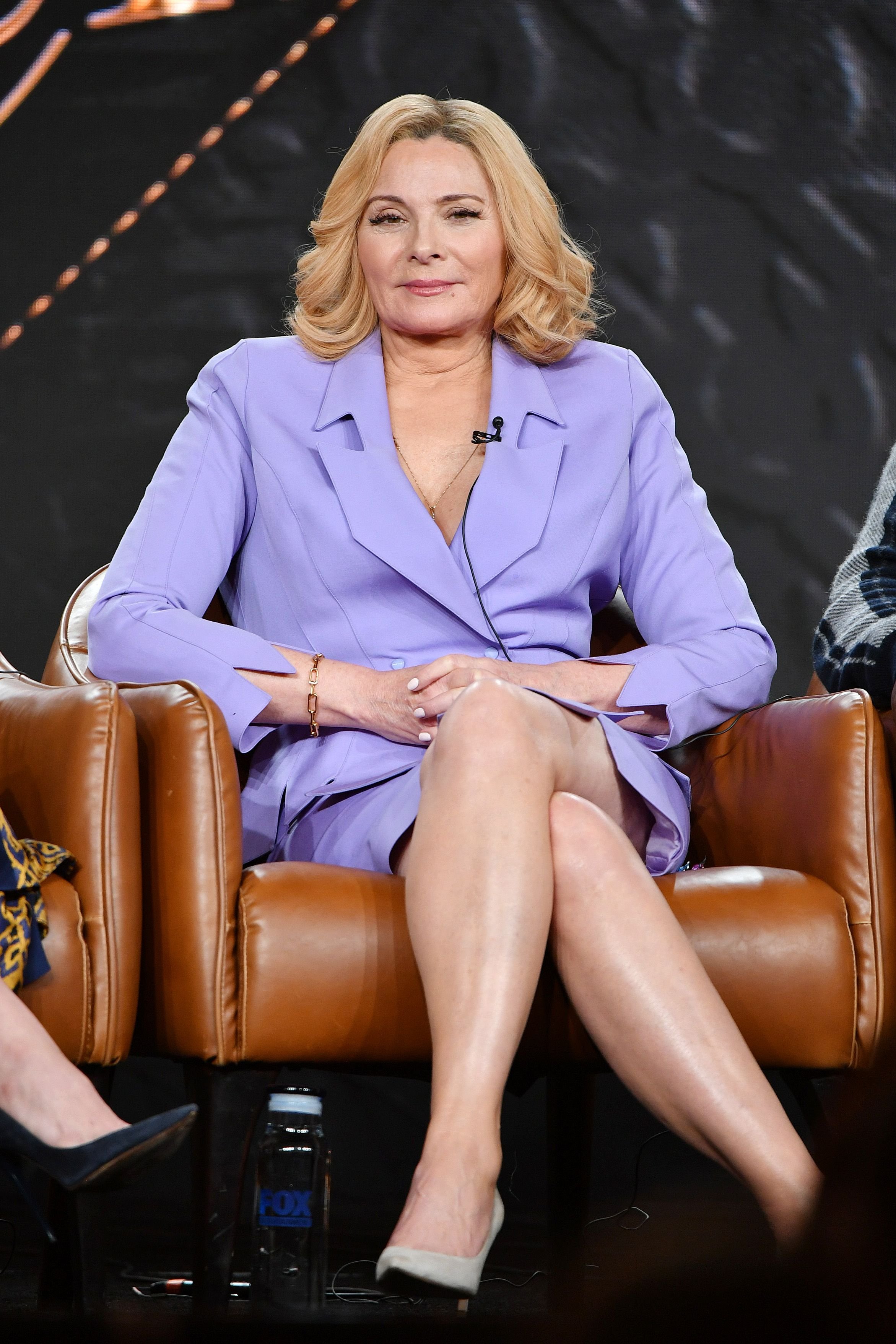 BETTY WHITE
Out of the workplace, Betty White was a step-mother to three children. However, the superstar, who celebrated her 99th birthday on January 17, 2021, has no biological children of her own.
White explained to Katie Couric why she decided not to have children in a 2012 interview. According to the actress, she chose not to have kids since she is focused on her career.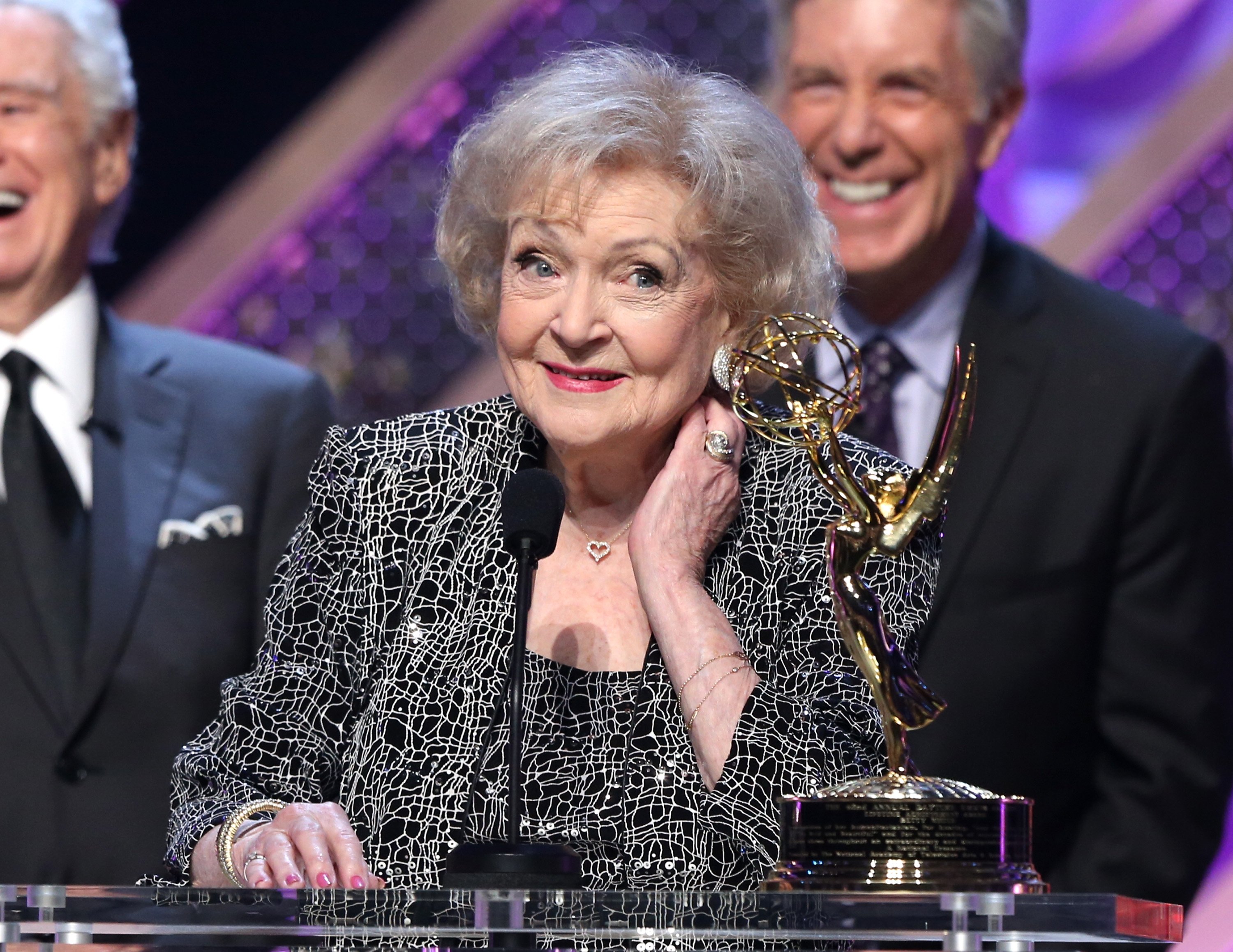 HELEN MIRREN
Helen Mirren reportedly said in a British Vogue interview that motherhood wasn't meant for her. Her fingers were crossed for a long time, but it never came true, and she didn't care what people thought.
During an interview with Peter Travers on "Popcorn with Peter Travers," Mirren gave further details. She said that she was always too engaged in her acting career. Thus, children were never a priority.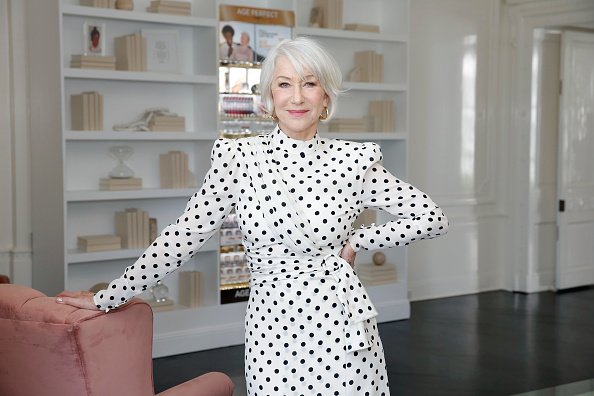 Meanwhile, there are celebrities that have adopted children. Angelina Jolie and Brad Pitt are famous for their blended families since they have seven children — three biological and four adopted.
Many other familiar faces have welcomed adopted children into their homes, like Jillian Michaels, Connie Britton, Jamie Lee Curtis, Sandra Bullock, Hugh Jackman, and Hoda Kotb.