Chris Brown Looks like a Doting Dad as He Hugs His Daughter Royalty in This Heartwarming Snap
Chris Brown is one proud dad in a photo his mother, Joyce Hawkins, recently posted on Instagram. The R&B singer displayed his affection for his adorable daughter, Royalty.
Hitmaker Chris Brown didn't hold back as he showed his love for his 6-year-old daughter, Royalty. A sweet snap his mom, Joyce Hawkins, uploaded to Instagram showed the pair relishing a tender father-daughter moment.
The 31-year-old performer is enjoying fatherhood to the fullest, as evident in the recent post, which has amassed more than 36,000 likes in six days.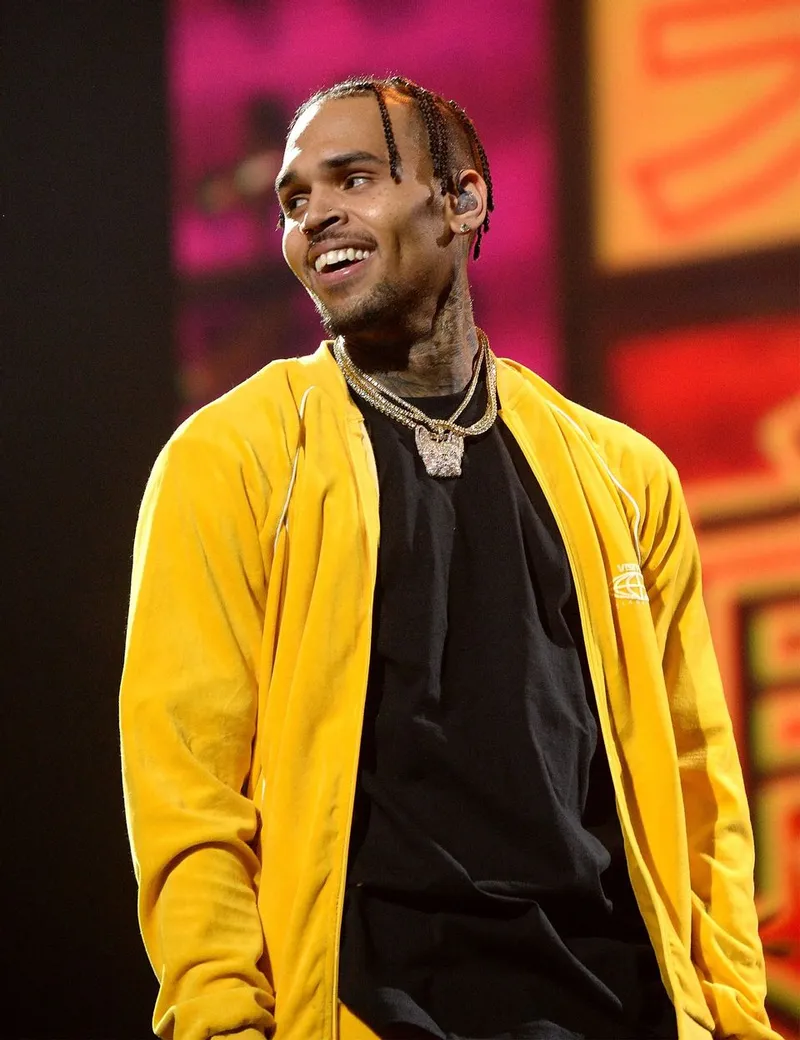 The "Go Crazy" singer smiled with closed eyes in the photo as he leaned his head gently on his daughter's. Royalty looked at the camera with a wide smile. Hawkins captioned the snap:
"THIS IS JUST PERFECT!!!"
Brown sported his usual look - a loose dark shirt and matching cap accessorized with two necklaces and an earring. The tattoos on the side of his face and neck were also visible.
On her part, Royalty wore a striped top that exposed her bare shoulders. She let loose her curls, adding to her adorable looks. She looked happy as she smiled at the camera.
The clip was recorded during the little girl's first day at her dance class in Los Angeles.
The father-daughter duo's fans quickly filled the post's comments section with messages of admiration and well-wishes. One fan noted their striking resemblance, calling them twins.
Besides inheriting her father's handsome looks, Royalty also appears to have inherited his incredible talents. She recently charmed the public with her dance moves.
The clip was recorded during the little girl's first day at her dance class in Los Angeles. It was one of Royalty's many cute videos that her doting grandma has shared publicly.
Hawkins, who has 383,000 followers on Instagram, earlier delighted fans with a heartwarming video of Royalty describing her dad as "the best." It was another proof that she's a daddy's girl.
Brown, who shares Royalty with model Nia Guzman, also has a one-year-old son, Aeko Catori, whom he shares with model and Instagram star Ammika Harris.
Besides having the time of his life as a father, Brown also enjoys a successful career. He recently teased his collaboration with Grammy-winning singer H.E.R.