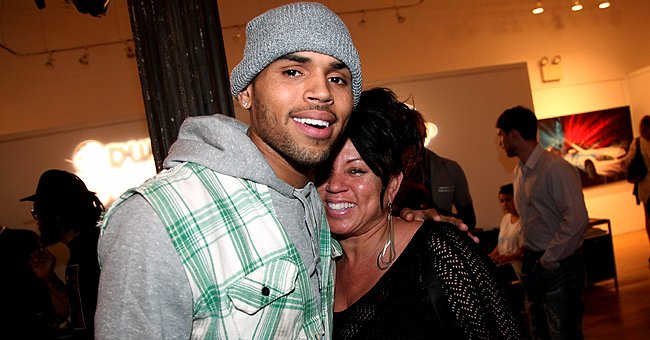 Getty Images
Inside Chris Brown's Relationship with His Stunning Mother, Joyce Hawkins
The lovely Joyce Hawkins is R&B icon Chris Brown's mother and a doting grandmother to his two children, Royalty, and Aeko Brown.
Singer Chris Brown has been through a lot of ups and downs in his life, including brushes with the law, drugs, and a conviction for domestic violence, but one woman has stood by his side: his mother Joyce Hawkins.
Brown landed his first recording contract in 2005, and since then, has over 140 million records. Hawkins has been there every step of the way, his biggest fan and supporter.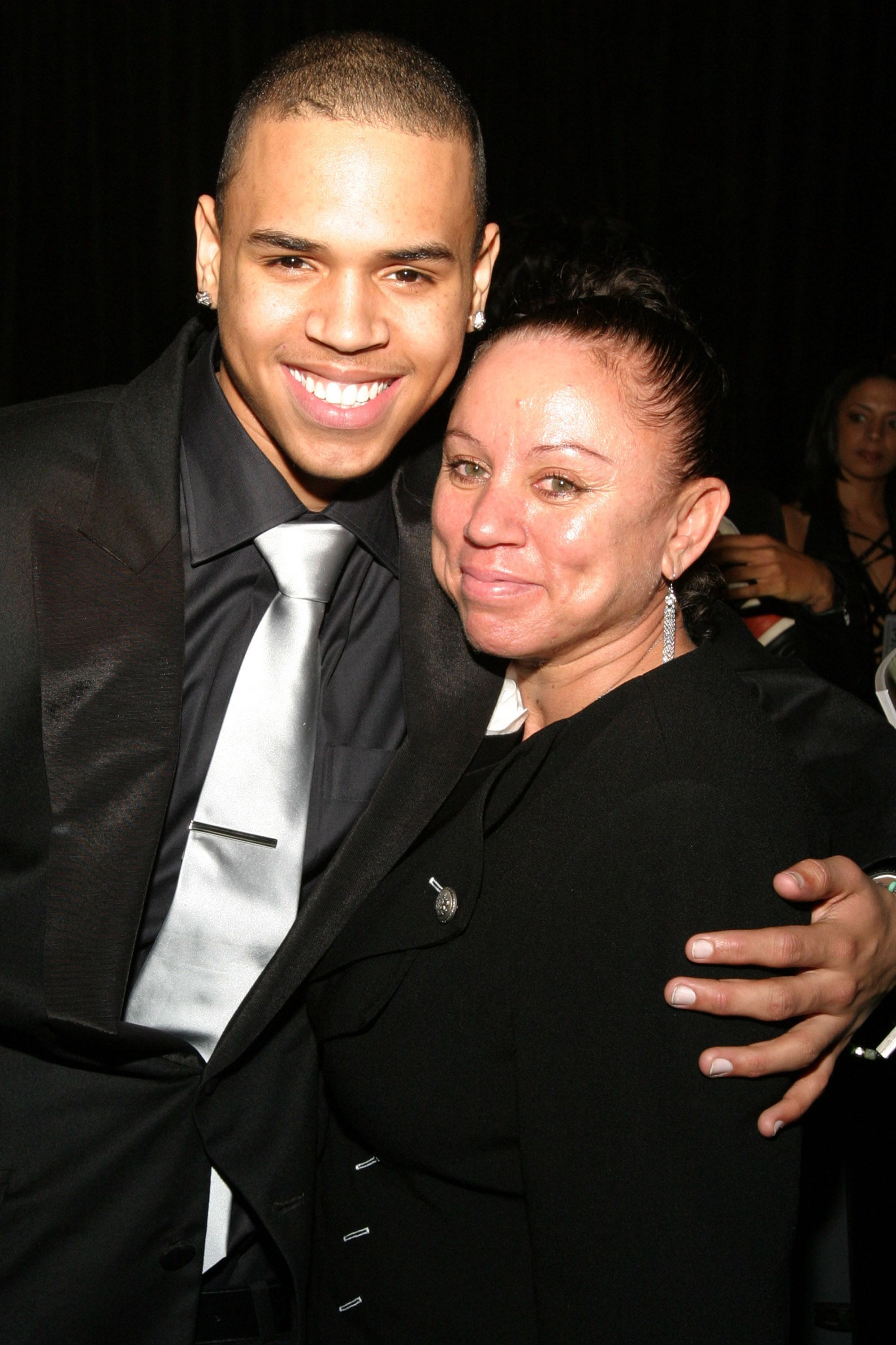 Chris Brown with his mother Joyce Hawkins at the the 37th Annual NAACP Image Awards 1n 2005 in California | Source: Getty Images
MOTHER TO A STAR
The last 15 years have certainly been eventful ones for Brown, who rocketed to stardom and plunged into the hectic life of a pop star at the age of 16. He has since gone through some dark times, but Hawkins has always been by his side.
She encouraged her son's precocious singing talent -- he was discovered at 13 -- and provided him with the steadfast support throughout some of the upheavals he suffered in the last decade.
In 2013, Brown was accused of violating his parole and was accompanied into court by his mother and his former girlfriend Rihanna
LOW KEY MOM
Fans will occasionally catch a glimpse of Hawkins on her son's arm at a glam red-carpet event, but on the whole, she keeps her life low-key, but she is a big hit with Brown's supporters.
The 55-year-old Hawkins has garnered an impressive Instagram following of over 350,000 who thoroughly enjoy the glamorous granny's snaps of her celebrity grandchildren.
THE RIHANNA AFFAIR
In 2009, Brown was charged with domestic violence against his then-girlfriend Rihanna. The singer pleaded guilty, with his mother by his side, and was sentenced to five-years probation, community service, and counseling.
In 2013, Brown was accused of violating his parole and was accompanied into court by his mother and his former girlfriend Rihanna, who was there at Hawkins' behest to support the pop singer.
MENDING FENCES
It has been reported that Hawkins and Rihanna were close during the former couple's four-year relationship, and when the two did kiss and make up in 2012, it was due to his mom's influence.
The two women are still friendly to this day, and even though Brown and Rihanna broke up again in 2013, they are still friends and he often pops into her Instagram account with sweet words and encouragement.
GLAMOUR GRANNY
The astonishingly youthful Hawkins was over the moon in 2015 when Brown welcomed his first child, daughter Royalty, with Nia Guzman. Hawkins has a good relationship with Guzman and frequently babysits when Brown is on tour.
Then on November 20, 2019, Brown and his then-girlfriend, Ammika Harris welcomed little Aeko Catori Brown. Hawkins dotes on her adorable 1-year-old grandson but sadly doesn't see him as often as he lives with his mother in Germany.
Please fill in your e-mail so we can share with you our top stories!