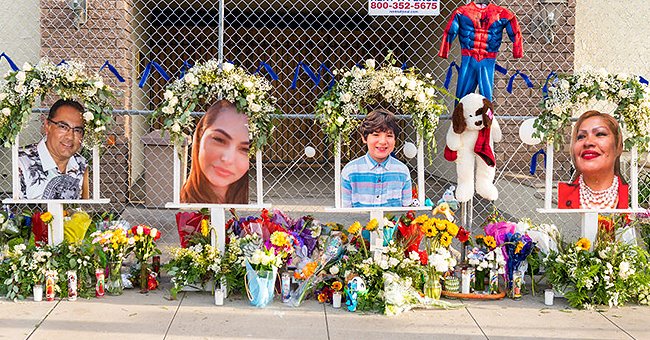 Getty Images
Victims in Orange County Mass Shooting Identified by Their Families — inside Their Lives
The relatives of the four people killed in the Orange County mass shooting have come forward to identify them. Here is a look into the victims' lives.
Last Wednesday, four persons, including a nine-year-old boy, lost their lives after a gunman opened fire at an Orange, California business complex.
A day after the shooting, the victims were identified as Luis Tovar, 50, his daughter, Genevieve Raygoza, Leticia Solis, and Matthew Farias, a nine-year-old boy.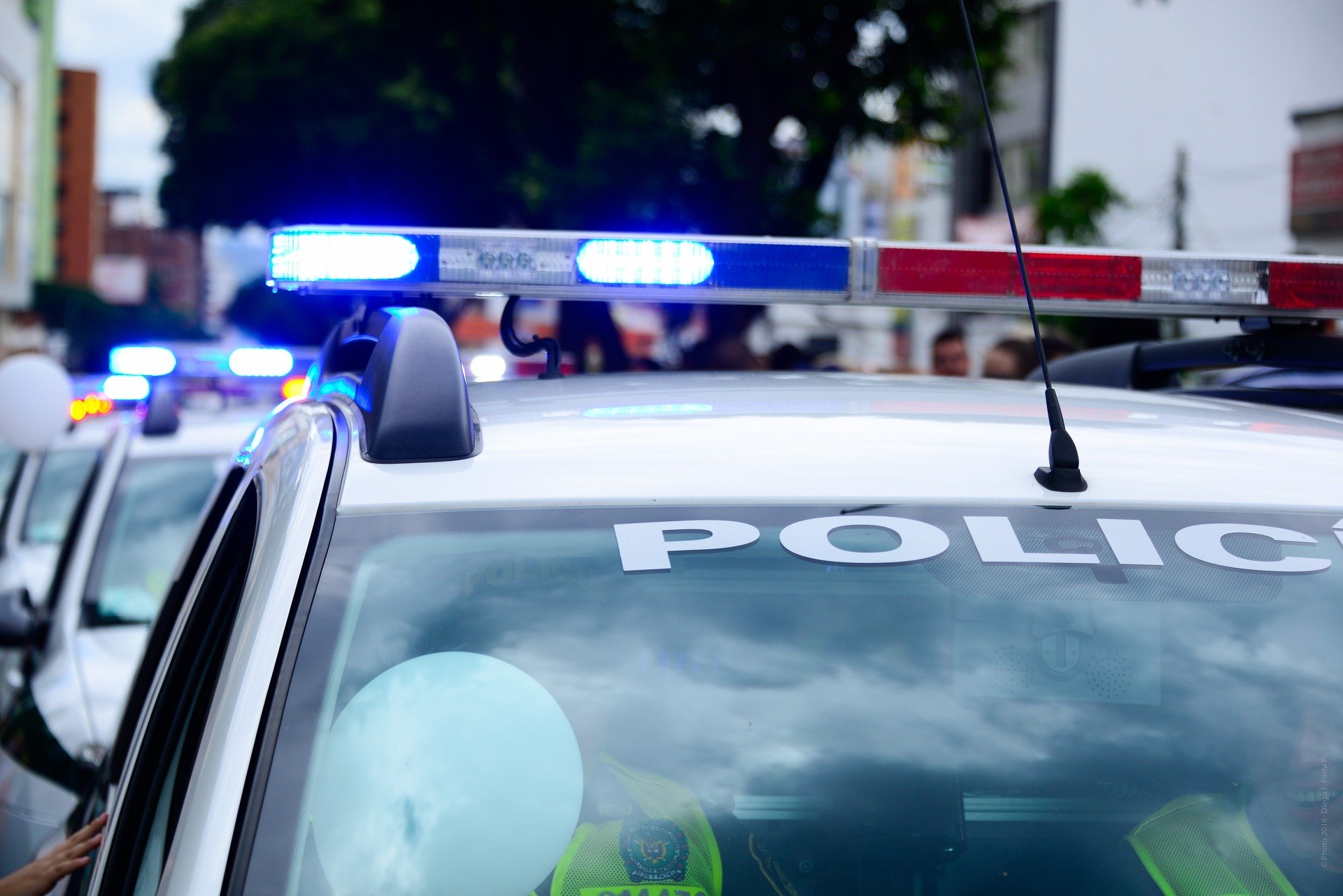 Police sirens and lights . | Photo: Pixabay
The victims' relatives released their names via a GoFundMe campaign to raise funds to cover medical and funeral expenses for the victims and their families.
Luis Tovar's daughter, Thalia Tovar, organized the GoFundMe page, which has raised $50,045 out of the $100,000 goal. On the page, she detailed the shooting incident and gave more information on some of the victims.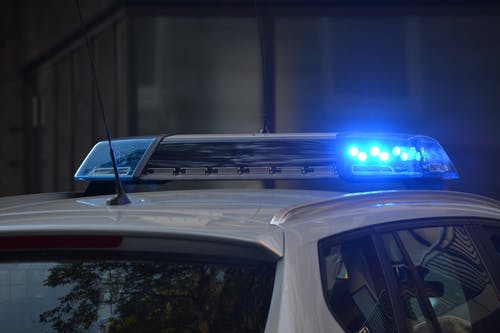 A parked police car with police sirens. | Photo: Pexels/Pixabay
Genevieve was an amazing mother, wife, sister, daughter, aunt, and loving friend. Genevieve left behind two beautiful sons, who will now be cared for by her husband, Armando Raygoza.
According to the GoFundMe page, Faria is the son of a woman who worked at the company the shooter targeted. He died in the arms of his loving mother, Blanca Tamayo, who is the sole survivor of the incident.
Gonzalez had personal and professional relationships with the victims.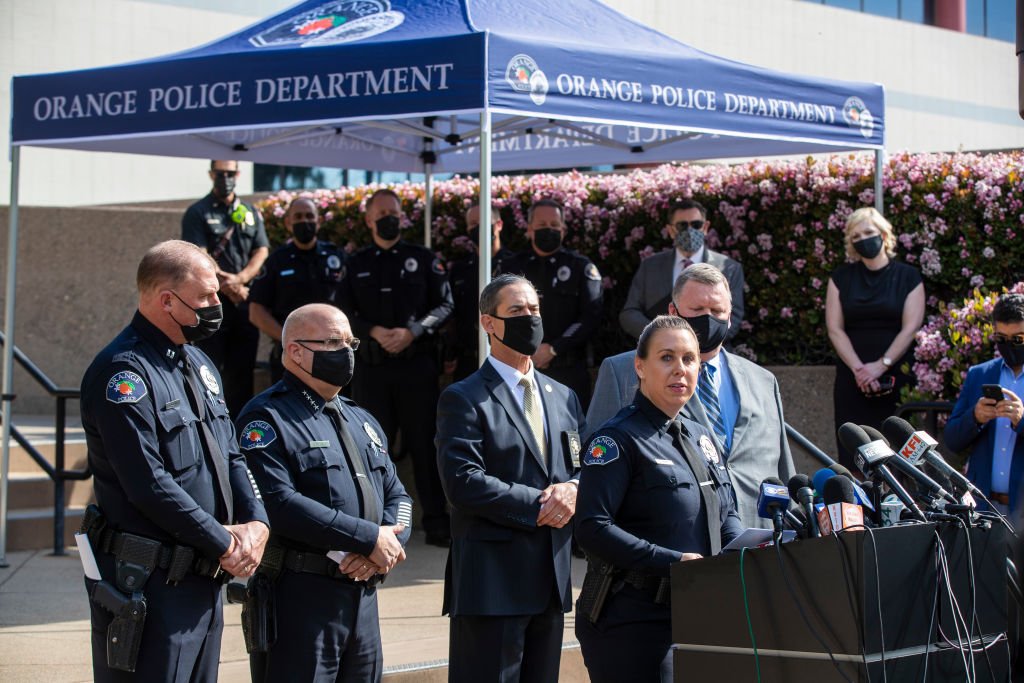 A Press conference update to Orange shootings on Thursday, April 1, 2021. | Photo: Getty Images
She miraculously survived two bullets to her head while trying to save her son and remains in critical but stable condition at an area hospital.
On Easter Sunday, the victims' families held a vigil in their honor. The vigil began at 7 pm and was held outside the office building on 202 W. Lincoln Avenue, where the horrific shooting occurred.
Last Wednesday, a gunman entered the office building and specifically targeted "Unified Homes," a real estate company the deceased Luis owned.
The suspect, who authorities identified as Aminadab Gaxiola Gonzalez, opened fire, killing Luis, Genevieve, Farias, and Solis, an employee at the company.
When officers managed to get into the building, they fired at the suspect. He sustained injuries and was taken to the hospital, where he is in critical but stable condition. He has since been charged with murder.
Police have said Gonzalez had personal and professional relationships with the victims. Hence, it believes the shooting was not a random act of violence.
Please fill in your e-mail so we can share with you our top stories!