Anthony Hopkins Sends Well Wishes to His Fans with a Bizarre Video Calling the Easter Bunny
Anthony Hopkins recently shared a creative skit on Instagram, filming with several colorful Easter eggs as he called out to the Easter bunny.
Anthony Hopkins has a successful career in both film and television, spanning several decades. In his 80s, the "Silence of the Lambs" star is still enthusiastic and in high spirits, as seen in a recent social media share.
The award-winning actor has been active on Instagram, sharing bits and pieces of his days lounging around his home, swimming, or playing the piano. In his recent clip, Hopkins gave his fans a special Easter greeting.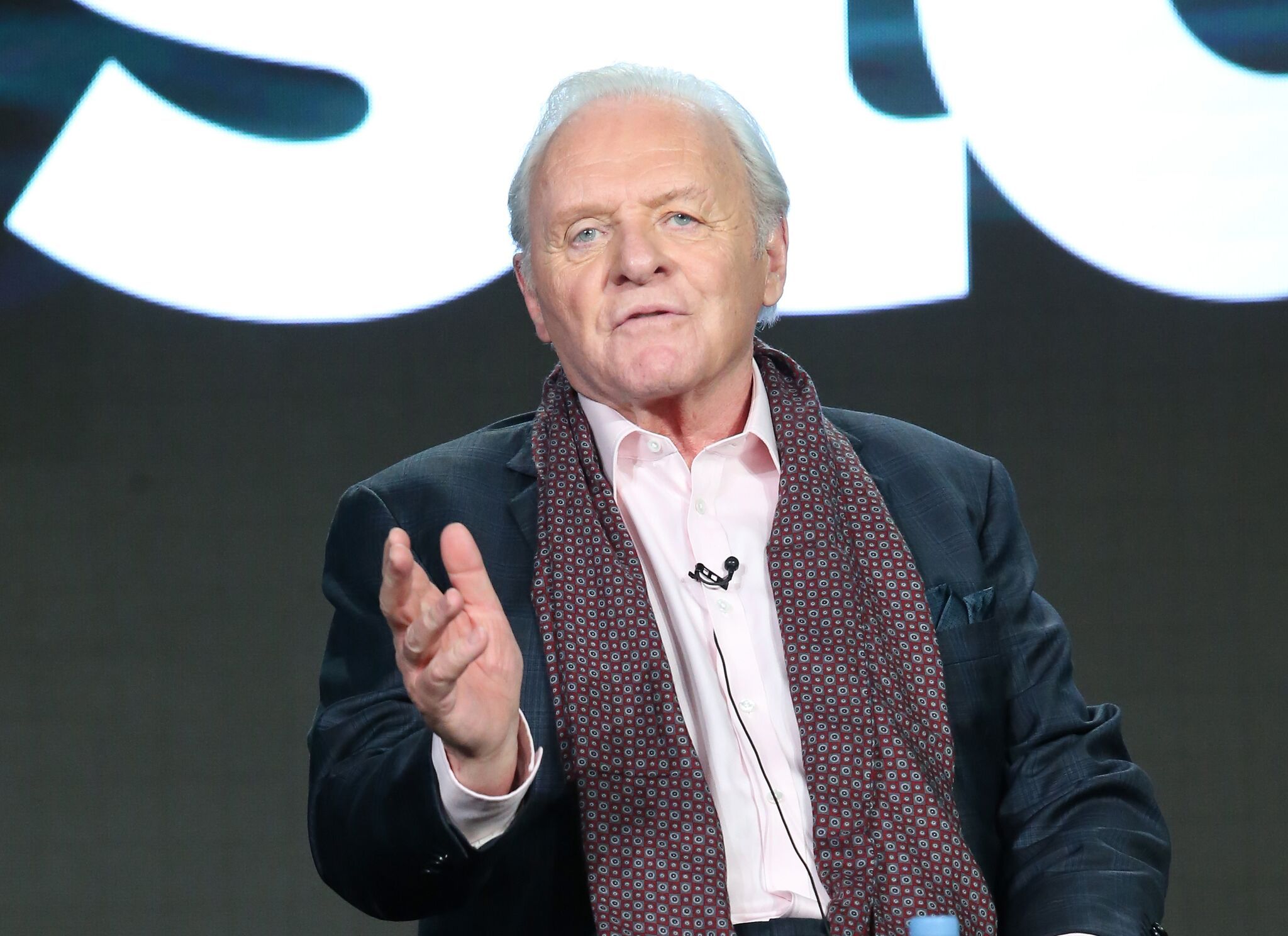 AN EASTER GREETING
The legendary star sat in his living area, with an Easter tree in front of him in the video. The Welsh actor held a dark-shaded easter egg to his ear, mimicking a telephone, and called out to the Easter bunny. 
"Hello, Easter bunny?" Hopkins said, followed by a short sing-song dialogue where the actor plays both roles. "Sweet mystery of life, at last, I've found you," he sang, taking the part of the Easter bunny. 
The post was met with great positivity in celebration of Easter, garnering many greetings from the "Thor" star's followers. Many greeted Hopkins a Happy Easter, while others wished him well and safe.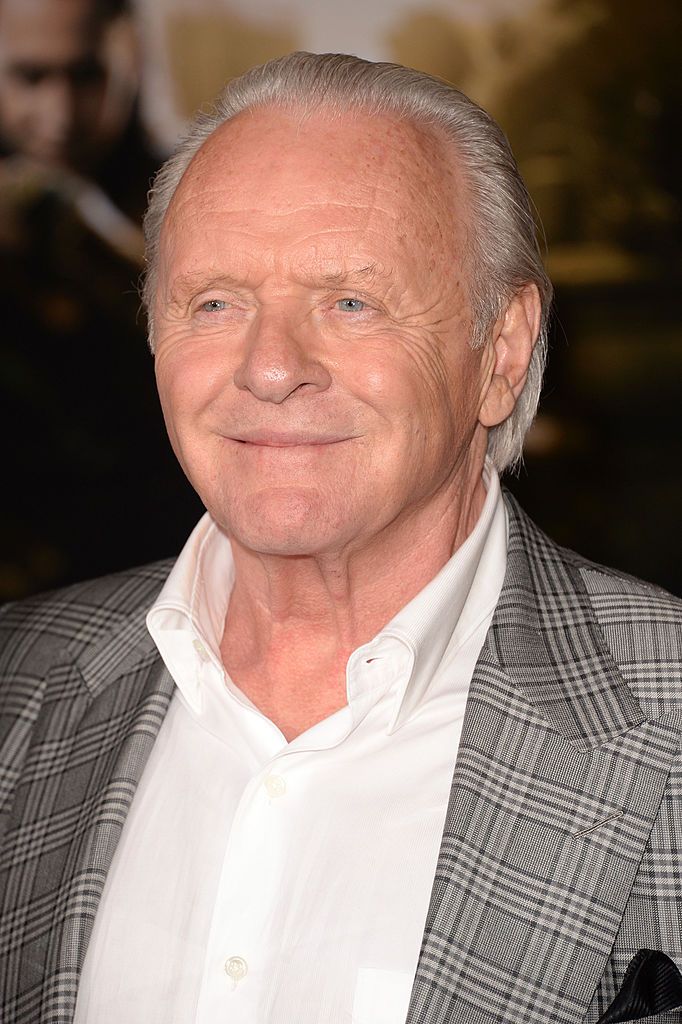 A NATURAL ON-SCREEN
Hopkins' short skit showed his finesse as an actor, even for his age. This comes as no surprise given the actor's most recent recognition as the oldest Best Actor nominee, at 83 years of age, in the Academy Awards.
He was nominated for his portrayal of Anthony; a man challenged to recall people and events due to dementia, in the 2020 Drama "The Father." He also managed to bag awards for Best Supporting Actor in the Netflix Original "The Two Popes." 
The recent awards and nominations are all additions to his fleet of acclamations in the industry, as the Oscar-winning actor made it big with his films "The Remains of the Day," "Nixon," and "Amistad."
OFF-SCREEN STRUGGLES
However, not everything on screen is what's to be expected in real life. Beyond his success in the industry, Hopkins struggles with his daughter, Abigail, who he has not seen for over two decades. The Emmy Award-winning actor highlighted how he has no idea whether he has grandchildren or not.
Thankfully, Hopkins also shared his life's milestone, his so-called light at the end of the tunnel.
Nevertheless, a source close to Abigail shared that the topic remains sensitive to the now 52-year old. Hopkins shares Abigail with his first wife, Petronella Barker. He is now married to his third wife.
HEALTHY AT 83
It's satisfying to know that Hopkins, amidst the pandemic, has found many ways to stay productive and active with his cat, Niblo, as he stays safe in quarantine at home. 
The actor recently made noises on the famous TikTok platform where he shared videos with Niblo, calling it his cat's way of making sure he stays healthy -- which he has been in recent years.
Thankfully, Hopkins also shared his life's milestone, his so-called light at the end of the tunnel, where he received his COVID-19 vaccination from CHA Hollywood Presbyterian Medical Center.