State of Emergency Declared in Florida as Toxic Wastewater Reservoir Faces Risk of Collapsing
A state of emergency has been declared in Manatee Country, Florida, as a toxic wastewater reservoir risks collapsing and flooding homes. Residents have been mandated to evacuate.
Governor Ron DeSantis of Florida has issued a state of emergency in Manatee County on Saturday after authorities discovered that the Piney Point Reservoir — a toxic wastewater reservoir — is on the brink of collapsing.
According to reports, the reservoir which is south of Tampa contains a mix of wastewater, saltwater, freshwater, and fertilizer runoff. If it collapses, it could flood the homes of residents with about 15 feet of water.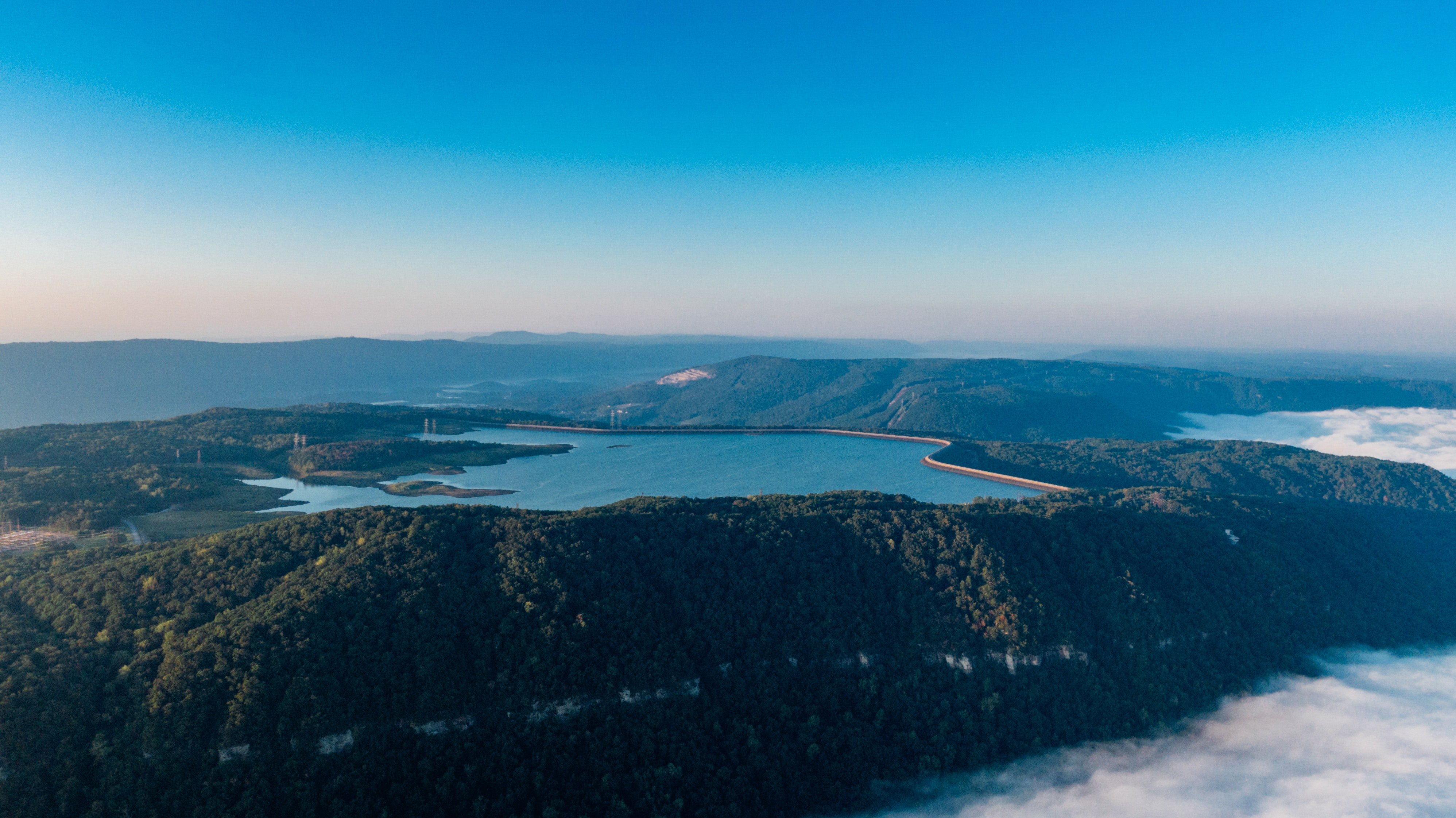 Members of the 316 homes in the area were informed via text of a mandatory evacuation. The Manatee County public safety officials explained that the reservoir's walls shifted laterally, giving them cause for concern.
The Department of Environmental Protection Agency has described the incident as a hazard to human health.
Florida Governor Ron DeSantis was due Sunday to visit the site of a leaking toxic wastewater reservoir, threatening nearby homes and an environmental disaster in the sensitive Tampa Bayhttps://t.co/gw5CxkiaYZ

— AFP News Agency (@AFP) April 4, 2021
The presence of a natural gas plant around the reservoir also makes authorities worried. A day after declaring the state of emergency, DeSantis, in a press release, gave more details about the situation. He explained:
"What we're looking at now is trying to prevent and respond to, if need be, a real catastrophic flood situation. The goal is to ensure the integrity of the stack system..."
Florida's Manatee County is in a state of emergency as a reservoir of toxic wastewater is on the brink of collapse: https://t.co/NjQHAHpqiW

— WNDU (@WNDU) April 4, 2021
Joined by Scott Hopes, the Manatee County Administrator, the governor went on an aerial tour of the reservoir. He revealed that the water isn't radioactive and noted that about 311 homes had been fully evacuated.
The politician shared that 100,000 bottles of drinking water have been shipped to the area. The Department of Environmental Protection Agency has described the incident as a hazard to human health.
Florida county under state of emergency as reservoir with millions of gallons of "contaminated, radioactive wastewater" could collapse "at any time" https://t.co/lHD4LBPsRi

— CBS News (@CBSNews) April 4, 2021
Hopes warned residents to listen to the emergency personnel, expressing concern that a flood from the reservoir could negatively affect the county, which is low in population density and is mainly agricultural.
The government is already working to proffer a solution to the crisis. Crews on-site have begun controlled discharges. Twenty-two thousand gallons of water are being discharged by minute, leading to 35 million gallons daily.
A leaking toxic wastewater reservoir in Florida has the potential to cause an environmental crisis in the region.https://t.co/hMGrCTg1bg

— DW News (@dwnews) April 5, 2021
Nevertheless, it would take between 10 to 12 days to pump out the entire reservoir. The risk of a collapse is set to reduce in a couple of days. In the meantime, officials have informed Florida residents to call 311 if they need an emergency shelter.