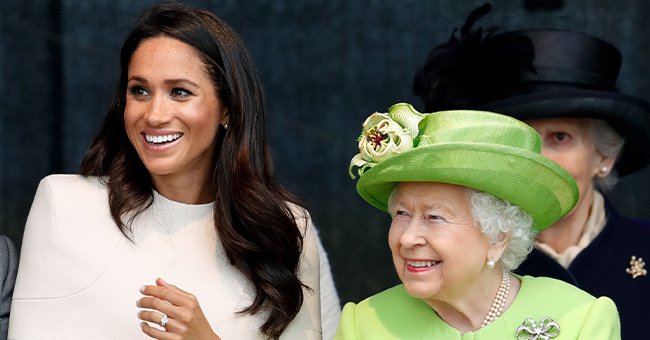 Getty Images
Queen Didn't End Meghan Markle's Acting Career — See the Opportunities Offered to the Sussexes
Meghan Markle gave up her role as Rachel Zane on suits when her relationship with Prince Harry started becoming serious, but it was not a demand made by Queen Elizabeth.
Andrew Morton, the author of "Diana: Her True Story," shared some insight into the workings of the palace on the "Royally Obsessed" podcast, including the arrangement that the Queen had with Meghan Markle when she joined the family.
It was assumed that Markle had to leave Rachel Zane behind to be able to fulfill her role as a senior member of the royal family, but Morton has suggested otherwise, saying that it was Markle's choice.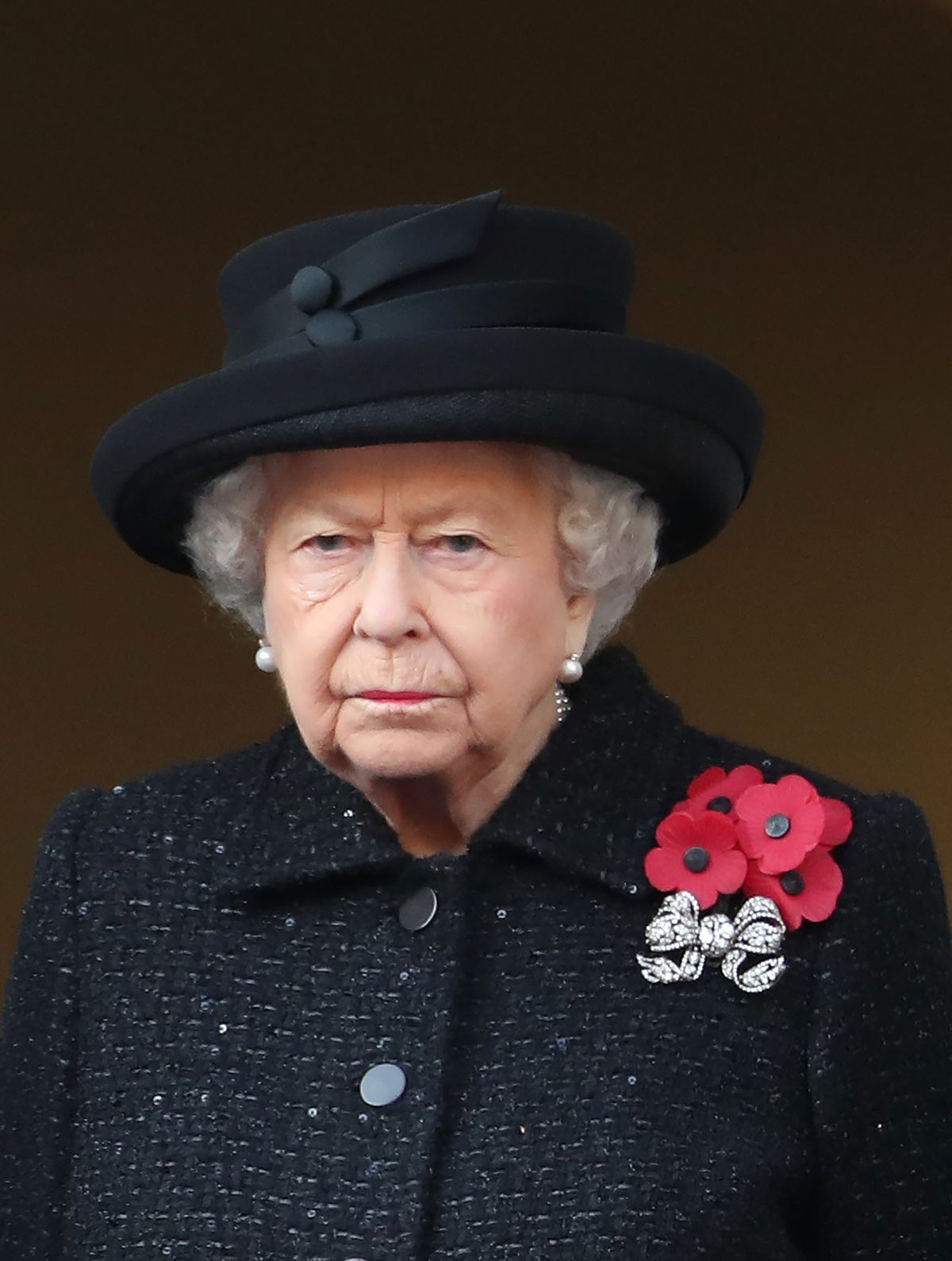 Queen Elizabeth II at Remembrance Sunday memorial at The Cenotaph on November 10, 2019. | Getty Images
A CHOICE NOT A DEMAND
Before the 39-year-old Markle was known as the love in Prince Harry's life, she had built up fame on her own. Playing one of the lead roles in the hit legal drama "Suits," Markle made a name for herself as an actress.
Markle stepped away from her acting career when her attachment to Prince Harry turned into a permanent relationship, but that was not because of an order from Queen Elizabeth. Morton shared:
"And also, they did say to Meghan if you don't want to embrace royal duties full time please be our guest and continue your acting career."
GO ANYWHERE
According to Morton, Markle, and Prince Harry's choice to remain in England and form part of the royal family as senior members were given to them as an option, not a definite.
The royal would also not be able to drive around on her own as that would mean that she would not be protected.
The monarchy offered the Duke and Duchess of Sussex first-class tickets to anywhere in the world accompanied with the title of youth ambassadors of the Commonwealth that would have allowed them to continue their good work.
THINKING IT THROUGH
Furthermore, Morton believes that Prince Harry and Markle jumped into their roles as senior members of the royal family without properly understanding the presented choices. He elaborated:
"I think neither of them gave it the thought they should have done."
The author shared that Prince William and his wife had a better understanding of what the roles would demand from them because of their background that differs widely from that of the Sussex's.
GIVING IT ALL UP
During their shocking interview with Oprah Winfrey, Prince Harry and his wife did reveal some things that they had to give up when they stepped into the roles in the monarchy.
Aside from the racist remarks about their future children made by members of the royal family, Markle, and Prince Harry also had to endure giving up their car keys and passports.
Experts provided some context behind the need to relinquish so many items saying that Markle had to hand in her documents to be kept in a safe to ensure that it was protected and not misplaced.
The royal would also not be able to drive around on her own as that would mean that she would not be protected from the media or general attacks; hence she did not have access to her own vehicle.
Please fill in your e-mail so we can share with you our top stories!