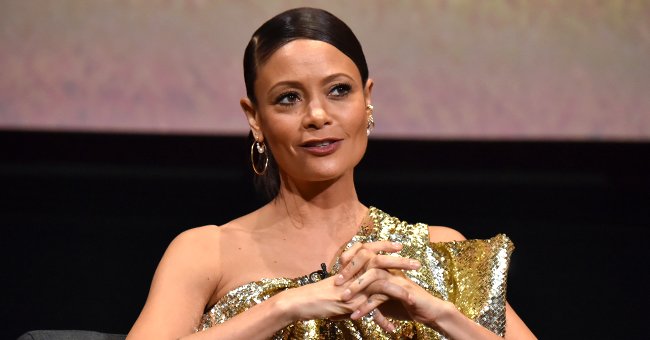 Getty Images
'Westworld' Star Thandiwe Newton Reveals Why She's Reclaiming the Correct Spelling of Her Name
Bold and fearless actress Thandiwe Newton has opened up about the struggles of being Black in Hollywood. She also announced that she's reclaiming her name's correct spelling.
For decades, she has been called Thandie Newton in Hollywood after her first name was misspelled in her first movie's credits. Reclaiming her correct name, Thandiwe Newton said in an explosive Vogue interview:
"That's my name. It's always been my name. I'm taking back what's mine."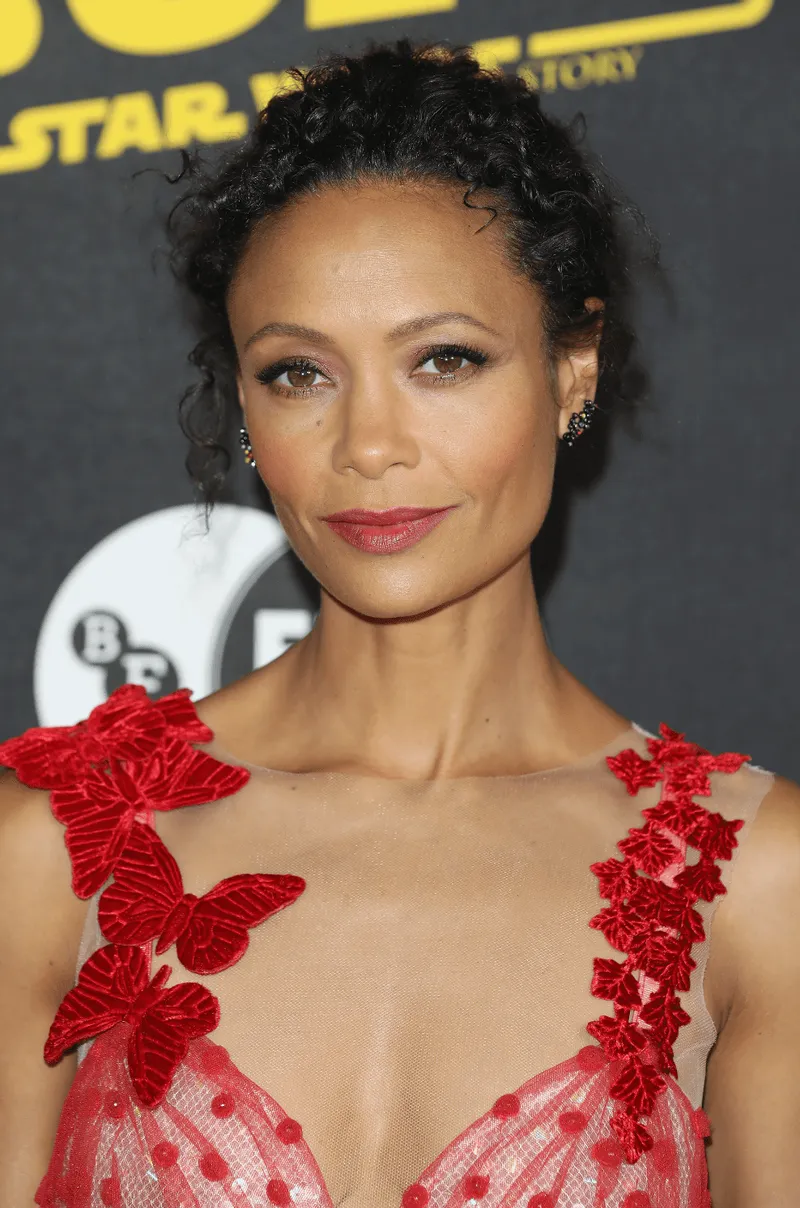 Thandiwe Newton attends BFI screening of "Solo: A Star Wars Story" at BFI Southbank on May 23, 2018 in London, England | Photo: Getty Images
The renowned British actress spoke candidly about her experience in the entertainment industry. She shared about being subjected to racism, including the time she was cast in the film "Flirting."
The 1991 film, which also stars Nicole Kidman, launched Newton to stardom. But it also exposed her to the depth of racial discrimination in the industry.
She reflected on how industry executives branded her too Black or not Black enough. She recalled a time where she spent one weekend covered in coconut oil and desperately bronzing herself up.
Besides regaining her identity, Newton has been a firm advocate against racism and sexism in Hollywood. She recalled one publicist who told her she should stop talking about being sexually abused as it was not good for her reputation.
The multi-awarded actress defied her publicist's advice. For her, staying silent was never an option as speaking out was what she needed to reclaim what was taken from her.
Among her most outstanding achievements was bagging an Emmy Award for her performance in "Westworld."
Newton, born in London to a white father and Zimbabwean mother, has been speaking out against sexual assaults and harassments long before the #MeToo movement.
The actress was 16 when she started working in the film industry. She said she had no sense of herself at the time, primarily because she felt invisible due to her ethnicity.
In later years, she revealed that the director of "Flirting" groomed and sexually abused her. She also admitted how portrayal by some media of that relationship has been retraumatizing.
While continuing to heal from that painful past, Newton managed to etch her name in the entertainment industry with her exceptional acting skills.
Among her most outstanding achievements was bagging an Emmy Award for her performance in "Westworld." She has also branched out into blogging, launching the beauty website ThandieKay.
Newton has been an inspiration to many, but more so to her teenage daughter Nico Parker, who is following in her footsteps. Nico played the character, Millie, in the Disney film "Dumbo."
Following Nico's first acting role, Newton gushed about her daughter's accomplishment. The proud mom posted lovely images of Nico on her Instagram feed, where she showed off her acting prowess.
Please fill in your e-mail so we can share with you our top stories!