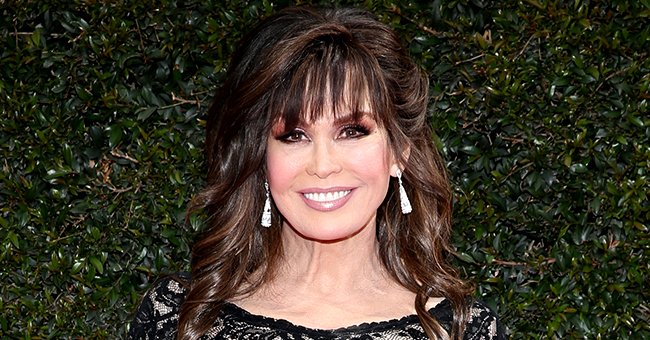 Getty Images
Closer Weekly: Marie Osmond Reveals She Has Been Working Nonstop since She Was 3 Years Old
While reflecting on her stellar, almost six-decade career, Singer Marie Osmond shared that she hasn't stopped working since she was only three years old.
Marie Osmond's stellar career has spanned across different entertainment spheres, including music, film, talk shows, and television, earning her the title of an icon. However, reaching such great heights was no easy feat.
In a recent interview with Closer Weekly, Marie looked back at her long career and recalled what helped her become the woman she is today. She thanked her late mother, Olive Osmond, for playing a crucial role in her success.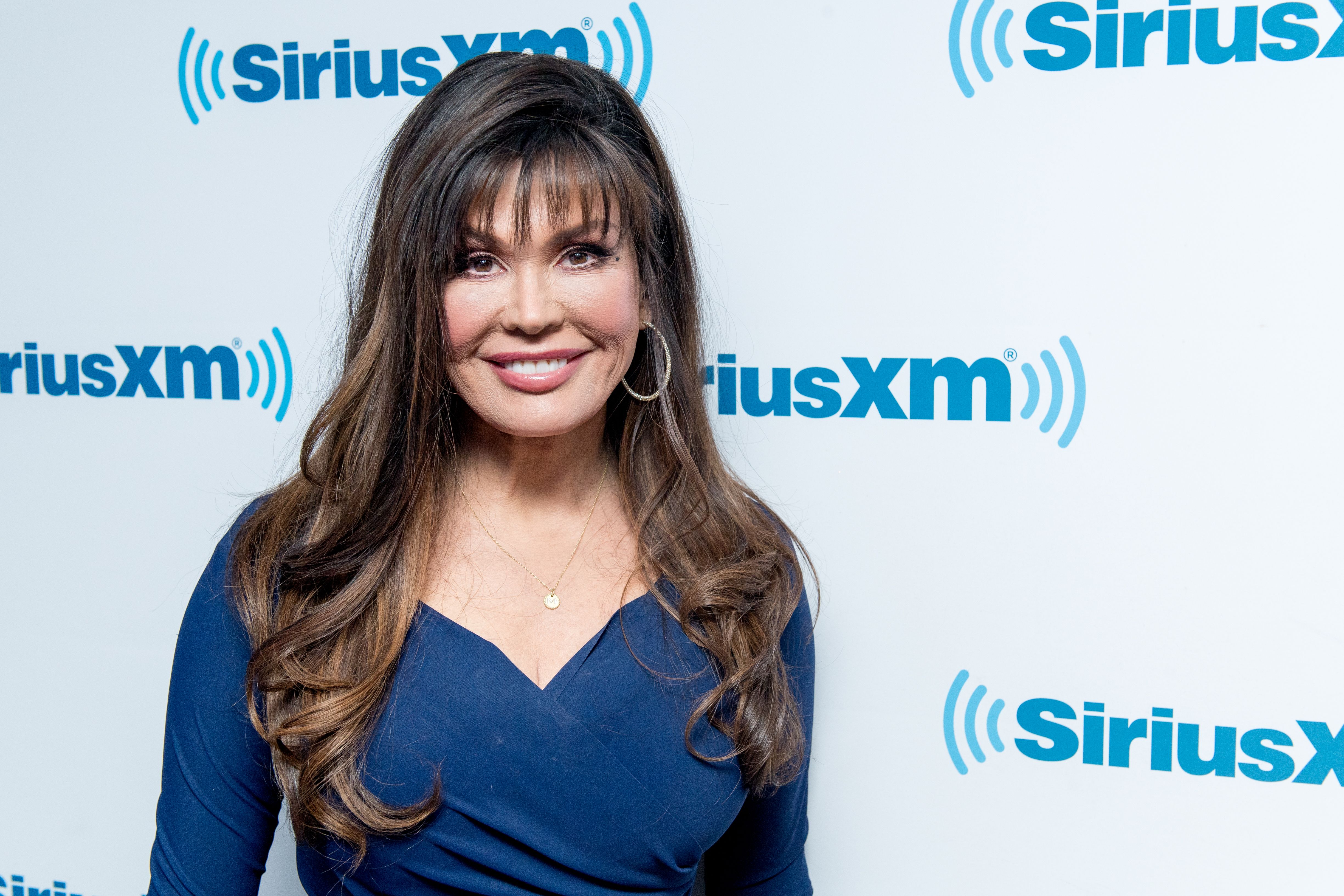 Marie Osmond at Andy Cohen show at SiriusXM Studios on January 10, 2018 | Photo: Getty Images
Although her household surname made her popular right from birth, Marie still had to do the hard work of paving the way for herself and her talent. She recounted ways Olive helped keep her grounded amid the process.
The "Goin Coconuts" star remembered that when she came home from an 18-hour day on set and her mother made her do the chores before going to bed. At the time, the singer was 17 and already making waves with her brother Donny.
It was a teaching moment for Marie, who hasn't stopped staying grounded as she continues to put in the work to become the best. Now 61, she keeps growing as an entertainer, mother, wife, and grandmother.
Craig and Marie were first married between 1982 to 1985. However, they went their separate ways for 25 years.
However, it comes as no surprise that Marie isn't slowing down despite her many years in show business. When asked if retirement is in the picture in the coming years, she affirmatively answered:
"I've worked since I was 3 years old consistently. [One day] I'll probably be a funny little old lady character on Broadway. Or Betty White, who I love."
Amid the fame and wealth amassed, the "Read My Lips" crooner revealed that her family is the most important thing to her. She noted that being surrounded by her clan makes her be in her happiest state.
Marie is a proud mother of eight kids and doting grandmother to seven grandchildren, with the eighth on the way. She has been happily married to Steve Craig for almost a decade since their second wedding in 2011.
Craig and Marie were first married between 1982 to 1985. However, they went their separate ways for 25 years before finding love with each other again. The "Donny & Marie" star shared that the pandemic helped make their love stronger.
She shared that having to remain at home helped her know and beloved husband better and made them catch up on the 25 years they lost when they were apart. It has also given them the chance to adjust to their new life as empty nesters.
Earlier this year, Marie opened up about her impressive 50-pound weight loss and how it transformed her relationship with her family. She credited Nutrisystem for helping her shed weight and maintaining it for 14 years.
Please fill in your e-mail so we can share with you our top stories!