'Family Matters' Star Jaleel White's Daughter Has Stolen His Whole Face as She Shows Long Hair
Jaleel White uploaded another beautiful picture of his dazzling brown-haired 11-year-old daughter, Samaya White, in one of his recent Instagram posts.
Amongst all things Jaleel White is known for, his immense love for his daughter seems to be what stands out as he always shares pictures of beautiful moments with Samaya. 
It was not any different this time as he shared a lovely picture of the 11-year-old flaunting her long, brown, curly hair with her skin popping in the rays of sunlight while eating salad.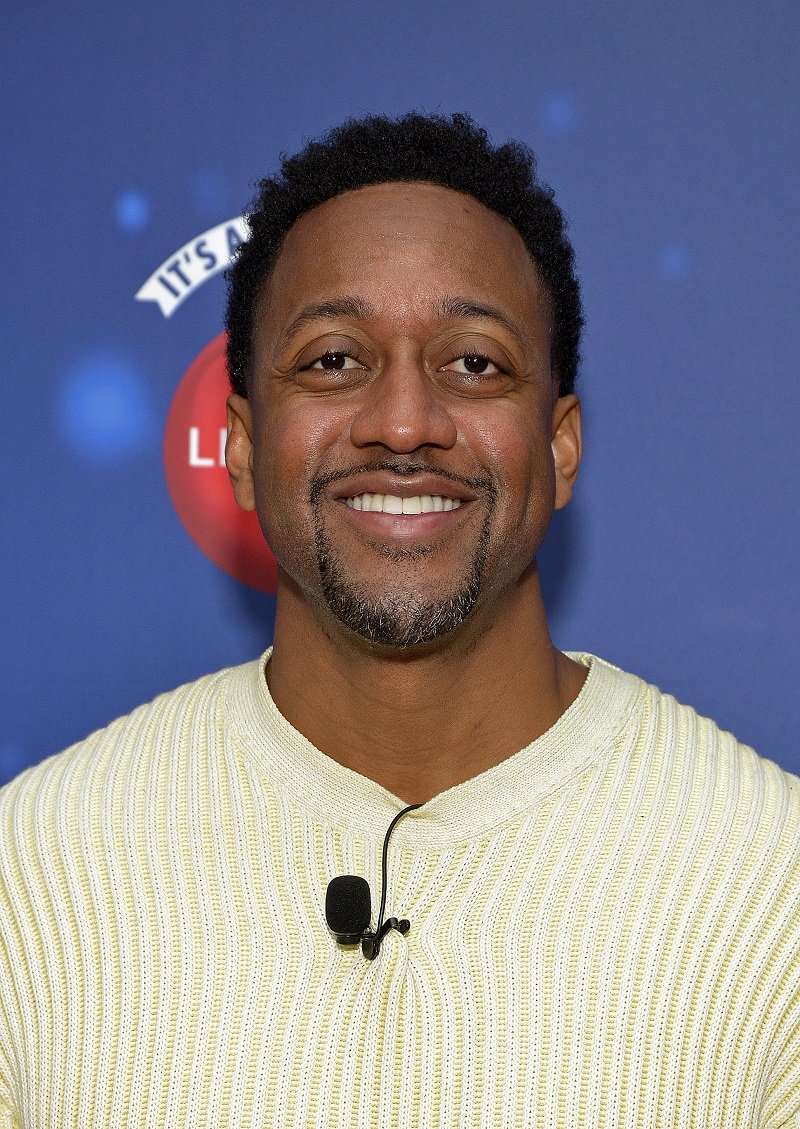 In the picture, Samaya wore a beautiful black headband with a plain grey top. The snapshot was taken outside in a beautiful and serene setting. She sat on a grey chair and graciously smiled at the camera with a fork in her mouth.
Samaya and her father always appear inseparable and are often referred to as twins by fans due to their striking resemblance. Jaleel has always made it a point of duty not to starve his fans of sweet moments with his daughter.
The father and child duo seem to have an affinity for food as they are almost always seen taking pictures together while eating. Samaya also enjoys seeing movies, a trait she presumably got from her father, who featured in "Family Matters" at age 12.
Samaya appears not to be affected by any of the drama.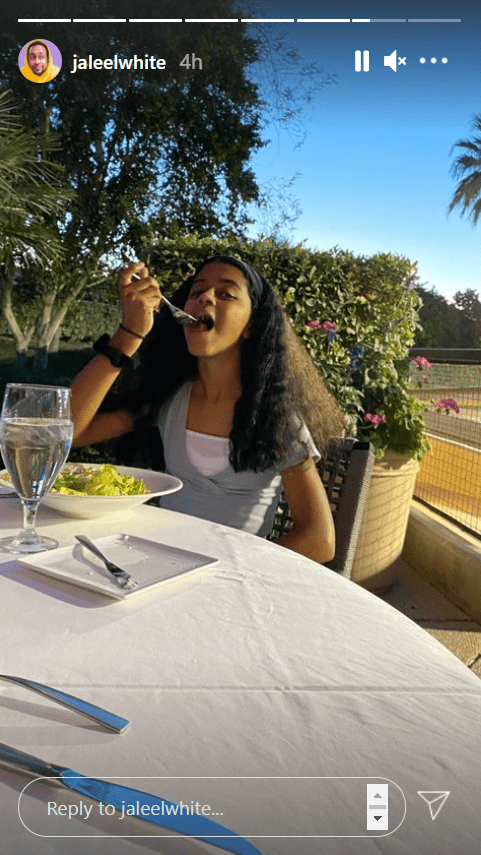 Jaleel also obtained a degree in Theater Film and Television from the University of California. Despite his career fame, there is nothing the proud dad loves the most than spending quality time with his daughter and doing good. 
It would have been the icing on the cake if Samaya had enjoyed these beautiful moments with her mother by her side. The 11-year-old was deprived of that as her parents separated not long after her birth. 
When Jaleel was still in a relationship with his ex-girlfriend and Samaya's mom, Bridget Hardy, the latter accused him of cheating and domestic violence. Hardy referred to him as verbally and emotionally abusive and claimed the actor told her she had no money, was not working, and was trash.
However, the television star denied all of Hardy's claims against him. Jaleel said he had never been arrested in his life and had no history of violence. 
Despite her parents' bitter history, Samaya appears not to be affected by any of the drama that happened as the love she has for her father can be seen from a milestone away.