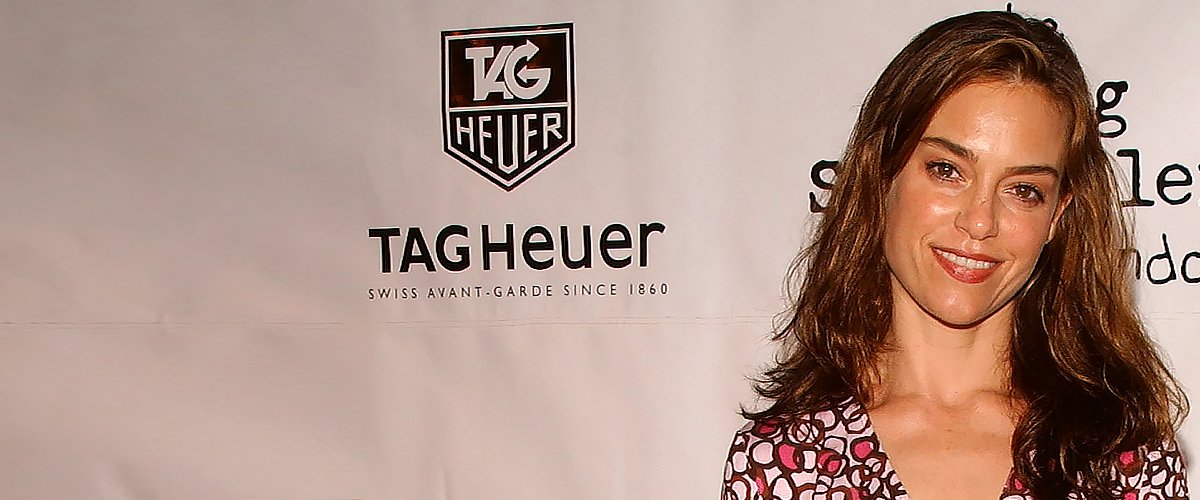 Getty Images
Jennifer Grant Is the Legendary Cary Grant's Only Daughter — What to Know about Her
Actress Jennifer Grant, best known as Jacey Wyatt in "Movie Stars," was raised by two very talented entertainers and has candidly spoken about her special upbringing.
Jennifer is the only daughter of "Penny Serenade" actor Cary Grant and "Bob & Carol & Ted & Alice" star Dyan Cannon, two very popular entertainers whose love story is nothing short of impressive.
The former couple eloped in 1965 when Cary was 61 years old, and Dyan was 27. Only one year later, they welcomed Jennifer to the world. Unfortunately, they parted ways in 1968.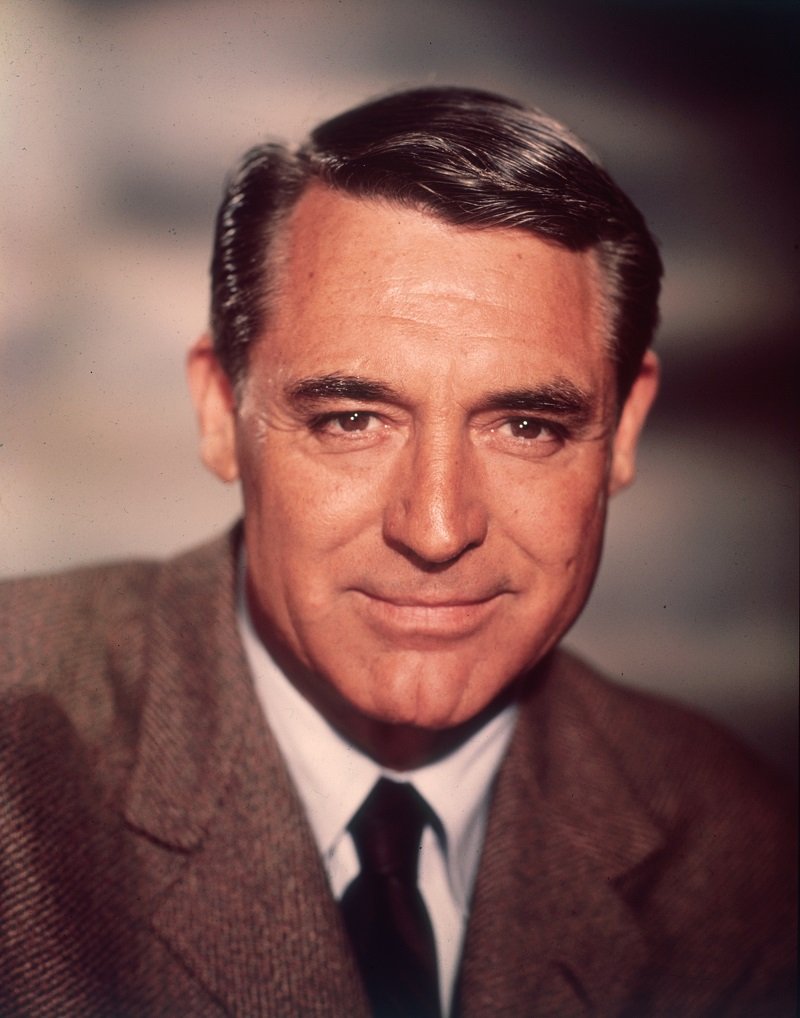 Cary Grant circa 1955 | Photo: Getty Images
CARY GRANT'S DAUGHTER, JENNIFER
In 2019, Dyan admitted that their marriage was unique not only for their age difference but also because her husband was Cary Grant and couldn't go anywhere in public without causing "a stir."
One thing is clear: Cary was a hands-on father, so much so that he retired from acting at 62 – when Jennifer Grant was born – to fully dedicate his last 20 years to fatherhood.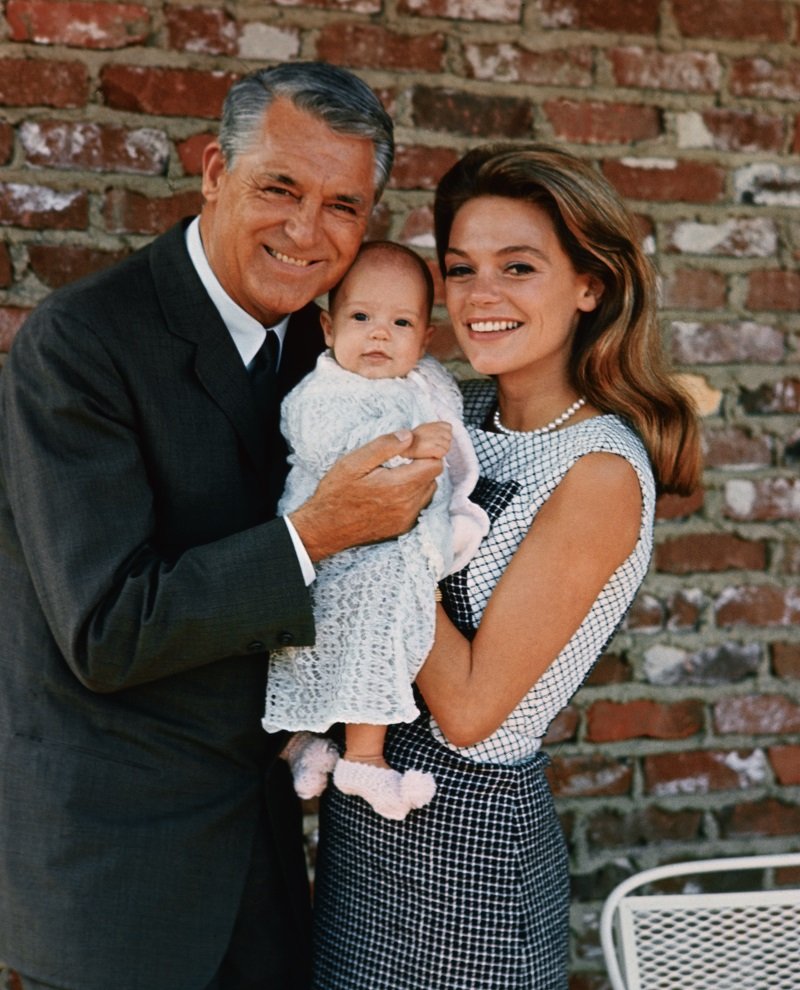 Cary Grant, Dyan Cannon, and their daughter Jennifer Grant circa 1966 | Photo: Getty Images
He wasn't unemployed at the time, though, as he became a spokesman for Fabergé. As such, he had much more free time compared to his acting career and even had access to a company jet.
Jennifer, a former actress known for "Beverly Hills, 90210" and "Movie Stars," has candidly talked about her dad and even shared some of the most private details of their relationship in a book titled "Good Stuff: A Reminiscence of My Father, Cary Grant."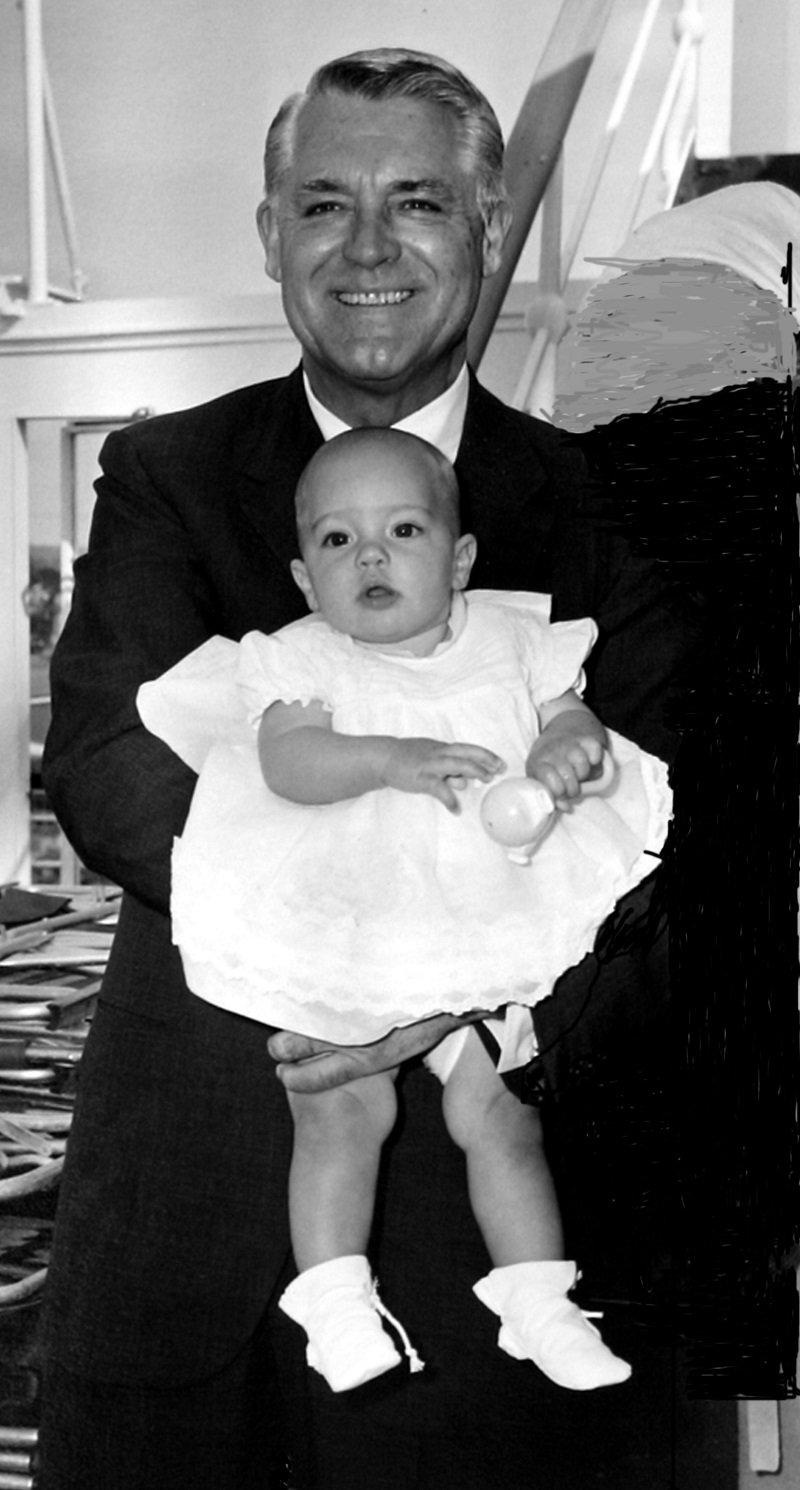 Cary Grant holding his baby daughter Jennifer Grant circa 1966 | Photo: Getty Images
WRITING ABOUT HER DAD
It is important to point out that Jennifer refused to write about her father for years. She only changed her mind in the 2000s after some friends asked her about it.
She wrote that the actor would take her everywhere he could. Apart from that, he used to keep a camera with him all the time to record their time together and document her childhood.
Cary Grant passed away on November 29, 1986, after suffering a stroke.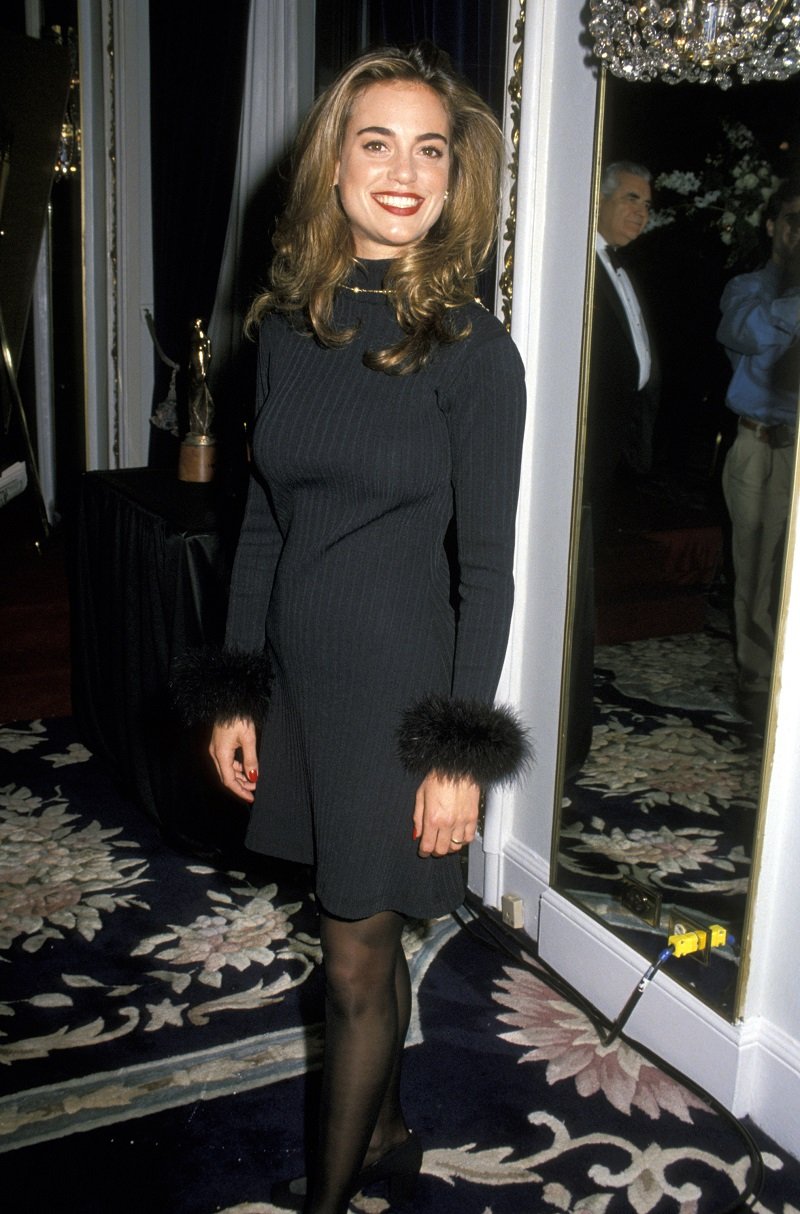 Jennifer Grant on October 3, 1994 at Plaza Hotel in New York City | Photo: Getty Images
According to Jennifer, he was focused on giving his daughter "accurate records" of her life growing up with him because his childhood records were burned during World War II. She explained:
"Every note I wrote him, every note he wrote me — and letter — he saved in boxes. And he put them in a fireproof vault in our house to ensure [their] safety."
Cary's strategy worked as Jennifer admitted that looking back at all the things her father kept made it easier for her to understand who the late actor was as a dad.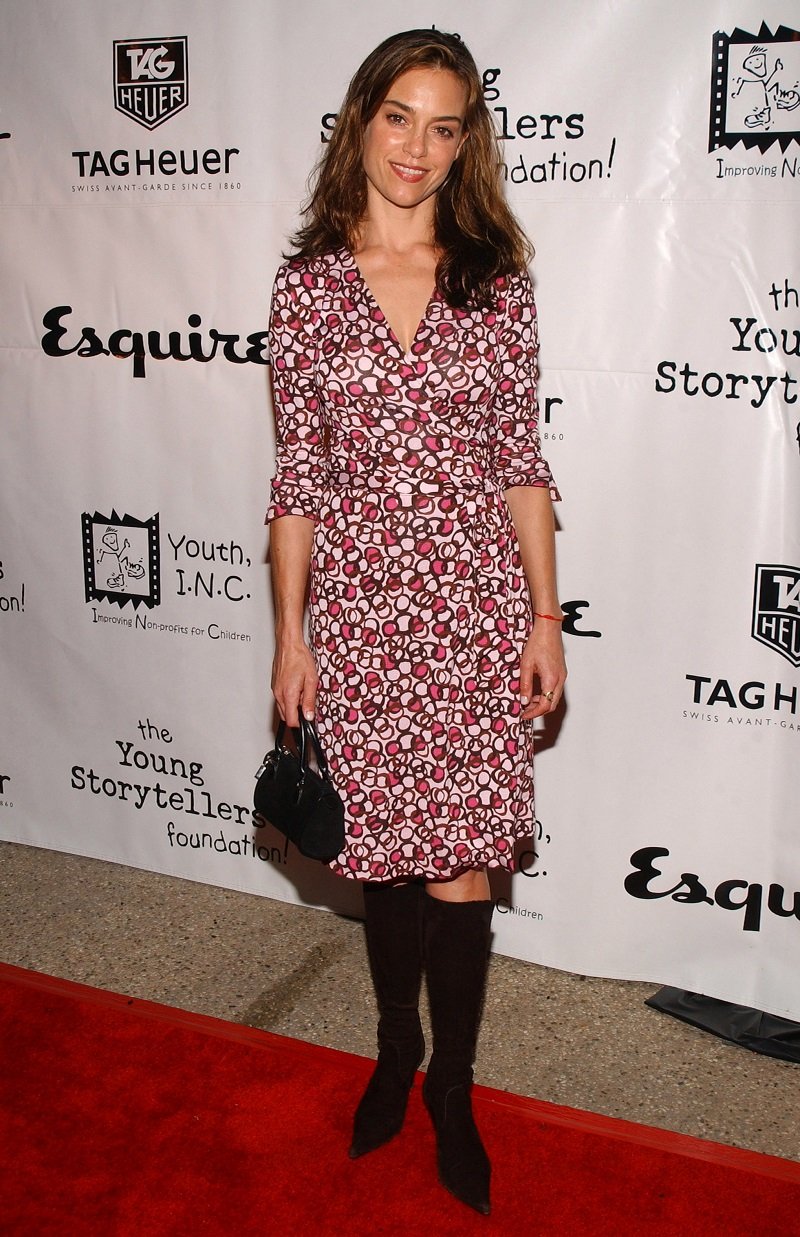 Jennifer Grant in Beverly Hills, California in October 2004 | Photo: Getty Images
She also said that realizing what Cary did just to be a good parent was the "beauty" of writing her book. As per why he didn't have more children, although he was such a hands-on dad, Jennifer said it was probably because of attention – or lack thereof.
According to the actress, Cary probably wanted to focus solely on his career for most of his life, and when he felt ready to "graduate to his next phase" and become a dad, he wanted to give all of his attention to that, too.
Jennifer Grant has also revealed her first memory of him. When she was very young, he used to talk her to sleep in her crib with his "soothing" voice.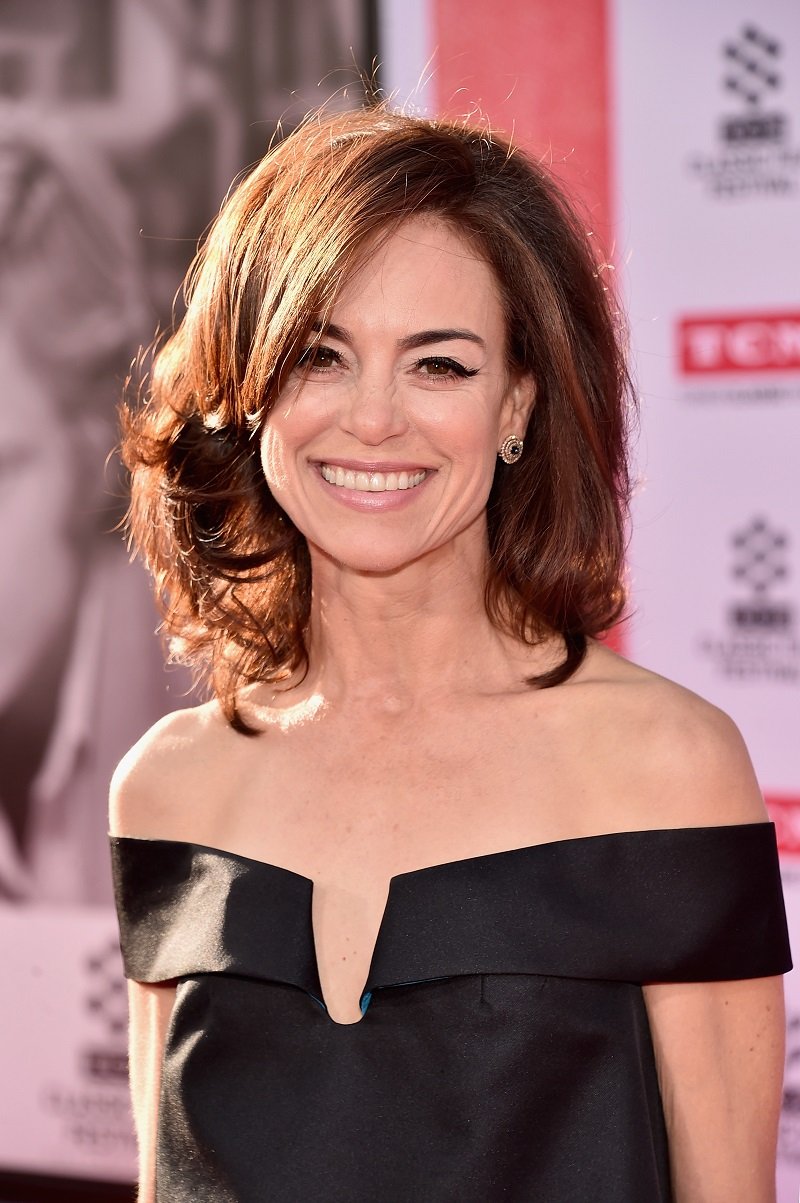 Jennifer Grant on April 28, 2016 in Los Angeles, California | Photo: Getty Images
CARY GRANT'S DEATH
Sadly, Cary Grant passed away on November 29, 1986, after suffering a stroke. At the time of his passing, he was 82 years old. The actor left his four-acre Beverly Hills estate (including everything inside) to his widow, Barbara Harris.
Apart from that, he split the remainder of his personal estate into halves — One for Barbara and the other placed in trust for Jennifer, who received half of the money when she turned 30 and the other half five years later.
While the actor has been dead for decades, his legacy will always live on, especially after Jennifer Grant named her first child Cary, just like her dad. She also has a daughter named Davian and teaches mindfulness and yoga (as of November 2019).
Please fill in your e-mail so we can share with you our top stories!