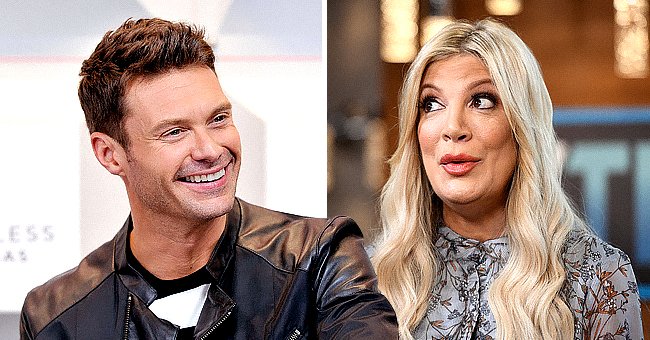 Getty Images
Tori Spelling Opens up about the One Thing She Regrets from Her Days on 'Beverly Hills, 90210'

Tori Spelling hilariously opened up about the one thing she regretted not doing from her days on "Beverly Hills, 90210," claiming it would have made her as famous as the Kardashians if it happened.
During her appearance on "Overserved with Lisa Vanderpump," Tori Spelling insinuated that something almost happened between her and Ryan Seacrest when he appeared on "Beverly Hills, 90210."
Vanderpump played her own version of Never Have I Ever with 47-year-old Spelling and Jeff Lewis on a new episode of her new E! series. She asked Spelling: "Which celebrity should you have slept with that you didn't?"
Easily, Spelling responded that the guy she would have slept with was Ryan Seacrest, whom at the time she was filming "Beverly Hills, 90210," was just beginning his career in the industry, and said:
"It was when he first started. I didn't know, I was on '90210,' and I was like 'oh, whatever.' I would have been dating up!"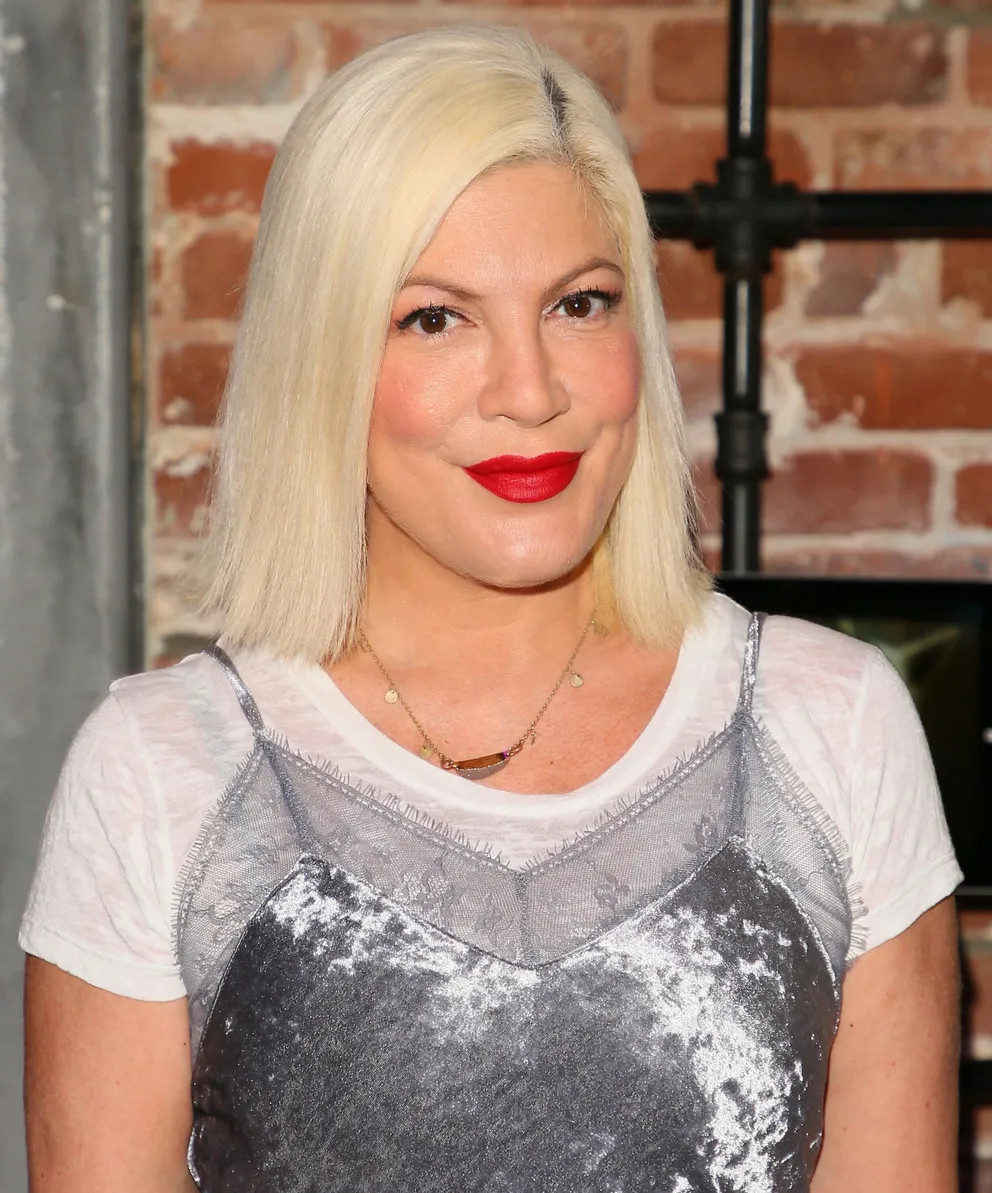 Tori Spelling attends an Animal Rescue celebrity fundraiser event on October 07, 2017 | Photo: Getty Images
Lewis then joked around and said that the actress would not have to worry about money if she ended up with the 46-year-old host today. Spelling added: "I could be a Kardashian right now."
Seacrest had a stint on the hit TV show in the year 2000, where he filmed scenes with Spelling and Daniel Cosgrove for a fake game show.
While it was easy for Spelling to admit that she should have dated Seacrest in the past, she went on to start a family with Dean McDermott. The pair met on the set of "Mind Over Murder" in 2005, just a year after the actress married her first husband, Charlie Shanian.
At the same time, McDermott was married to Mary Jo Eustace, with whom he shared a son named Jack. Spelling admitted that it was love at first sight for her until she noticed he was wearing a wedding ring.
However, that did not stop the pair as they ended up having an affair and eloping to Fiji less than a year after they met. It didn't take long before they started their own family, as they welcomed son Liam in 2007.
The couple shares five children together, namely Stella, Hattie, Liam, Beau, and Finn. However, in between welcoming their kids, McDermott was revealed to be having an affair.
Spelling and McDermott worked through their issues and ended up becoming stronger years later. However, rumors have sparked that the pair have split, especially after the actor was left out from the family Christmas card in 2020.
Please fill in your e-mail so we can share with you our top stories!