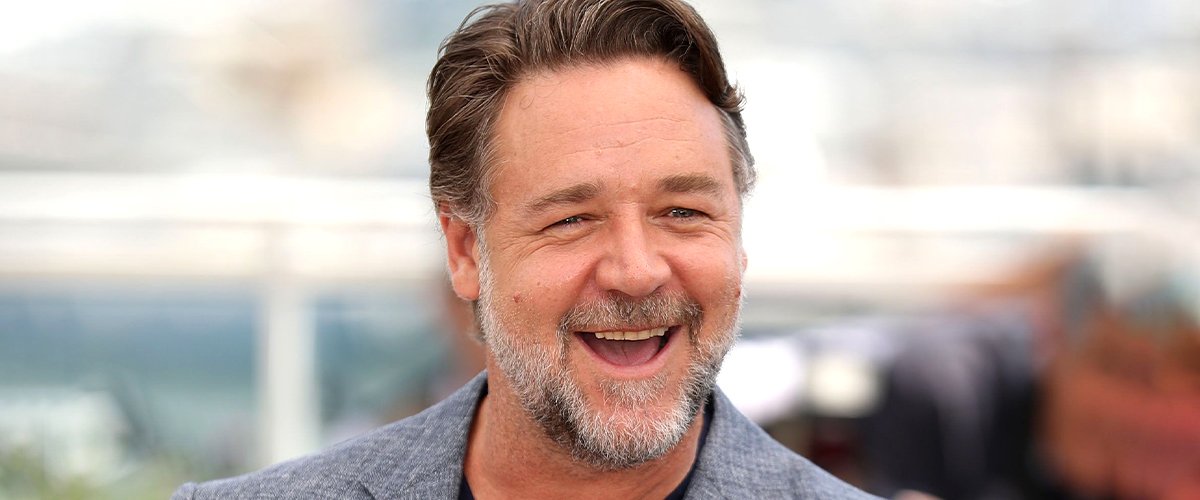 Getty Images
Russell Crowe as a Real-Life Father — He Would Not Take Photos with Fans When He's with the Kids
Actor Russell Crowe is the proud father of his two sons, Charles and Tennyson, with his ex-wife, Danielle Spencer. Find out how he fiercely protects his kids from the public eye.
An actor as incredible as Russell Crowne has had his fair share of roles in nearly every genre available in the film industry. However, the one role he is most proud of and cherishes like none other is his role as dad to his two sons, Tennyson and Charles.
Being a father requires a lot of care and hard work and even more so as an actor who is constantly in the spotlight. When it comes to his kids, Crowd firmly draws the line and places them out of bounds from the public eye.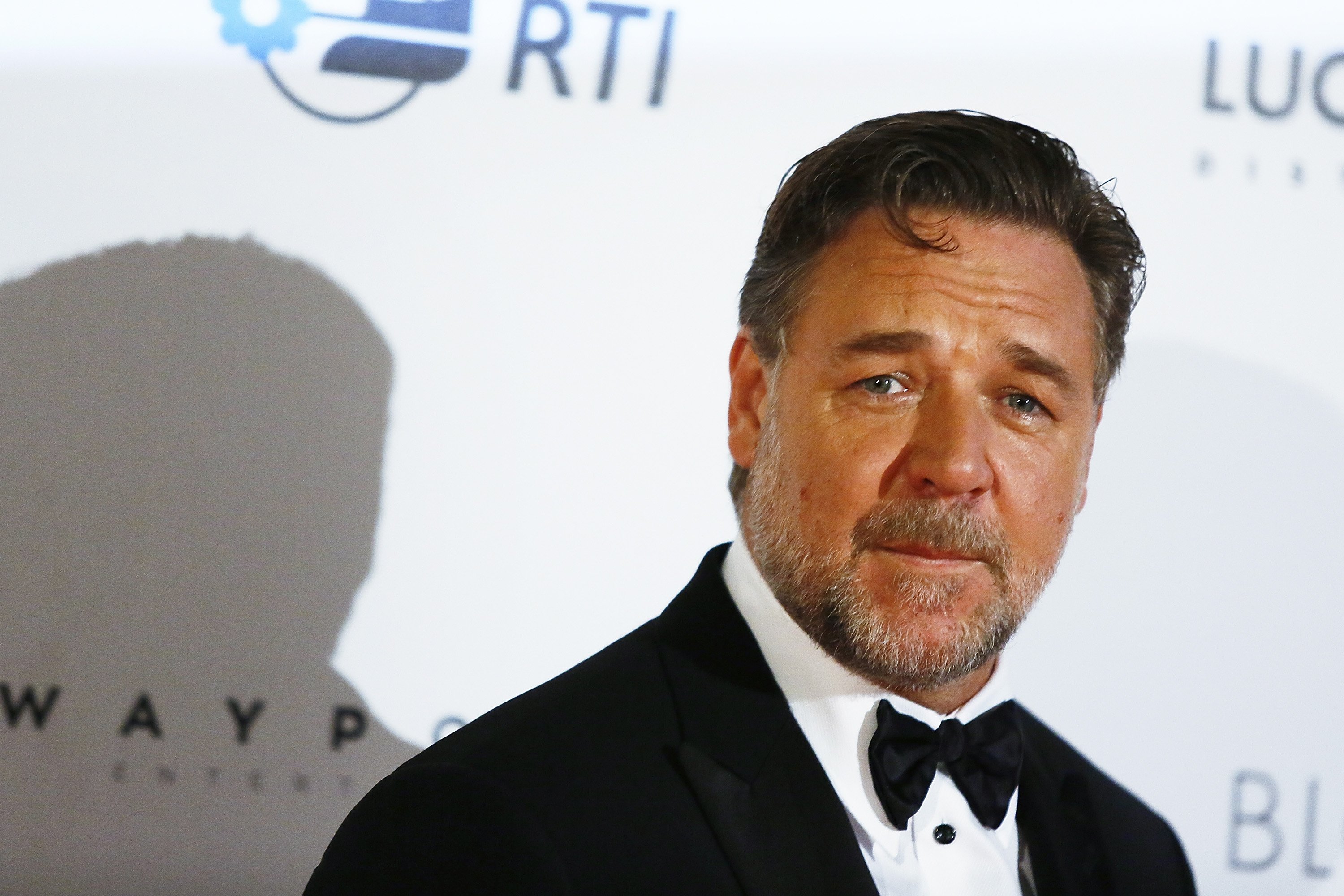 Russell Crowe during the 2016 premiere of "The Nice Guys" in Italy. | Photo: Getty Images
THE MAN NAMED RUSSELL CROWE
Best known for his role as the Roman General Maximus Decimus Meridius in the epic 2000 historical film Gladiator, actor Russell Crowe has marked his name in the halls of the movie industry with indelible ink.
Not only is he widely appreciated for his exceptional range in the kinds of roles and movies he takes on, but he is also appreciated for his prowess as a director and producer.
From war movies to chilling drama thrillers, Crowe has it all covered. It is even more heartwarming to see that he treats his personal life with the same kind of dedication.
PARENTHOOD: CROWE AS A FATHER
In April 2003, Crowe tied the knot with Australian singer Danielle Spencer at hid cattle property in Nana Glen, New South Wales. Later that year, the first of Russell Crowe's children was born — a boy named Charles Spencer Crowe.
Three years later, their second son, Tennyson Spencer Crowe, was born. In November 2003, barely a month before Charles was born, Crowe gushed about his excitement for his impending fatherhood. He said:
"I'm looking forward to diapers. I'm looking forward to all of it. I'm really enjoying watching my wife flower at the thought of being a mother."
Since he became a father, Crowe has admitted that he changed for the better several times. Following the birth of his second son and the revelation of his unique name, the "Gladiator" star explained the meaning behind the name, Tennyson.
In 2016, Crowe admitted that he is ready to find love again and move on to a brighter future.
In an interview, he revealed that the name is not only a nod to one of his then-wife Spencer's uncle, but it is also a warmly-appreciated nod to an early sonnet of Alfred, Lord Tennyson's that they both adored.
In 2007, the actor joined hands with other stars to participate in a "Raising Children" DVD. The five-hour DVD featured these stars giving their own two cents about raising kids and sharing their experiences with parenthood.
The Oscar winner emphasized the importance of being supportive of one's partner in raising their kids. Once known for being a hot-headed person, the father of two once confessed that he has chosen to be a calmer version of himself.
The actor said that he is now more philosophical and has settled for a quieter life. Oh, the wonders parenthood can bring!
It is true that celebrities chose the kinds of life that they live the moment they become famous. The flashing lights, the ever-present prying eyes, and the never-ending questions are inevitable in their lives.
Sadly, the people in their lives who did not sign up for such a tedious journey include their family, especially their children. In April 2015, the famous Hollywood bad boy sat with Larry King and opened up about the struggles of balancing both parts of his life.
He explained that he had established a rule where he does not indulge any fans or photographers with pictures or autographs anytime he is with his sons. Crowe elaborated:
"I try to simply say 'hey, I'm with my kids. Have a great day.' I don't want to steal time from my children."
"Paparazzi idiot hiding in bushes wearing a pink shirt, the eldest son asks, "why am I not allowed privacy? I'm not famous". Good question."
The young boy clearly understood that being Russell Crowe's son did not need to mean an invasion of his personal space.
Crowe first met his ex-wife and the mother of his kids, Danielle Spencer, in 1989 while working on the film "The Crossing." They dated on-again and off-again for many years before eventually getting married in 2003.
Despite parting ways, the former partners have spoken kindly and warmly of each other since then, maintaining their friendship. In 2016, Crowe admitted that he is ready to find love again and move on to a brighter future.
With a dad as cool as this, Russell Crowe's sons are sure to get the best that life has to offer. The man might know how to brandish a sword or a gun on set, but nothing beats a solid father-son bond.
Please fill in your e-mail so we can share with you our top stories!