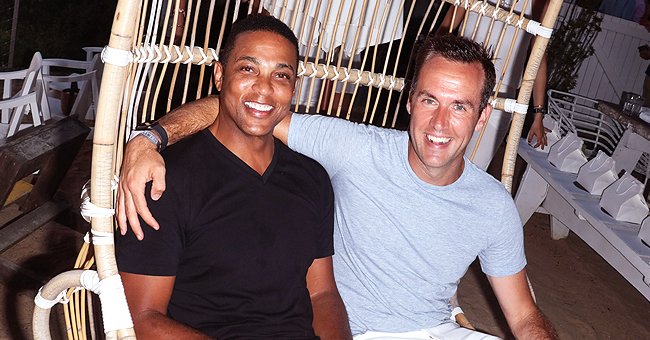 Getty Images
Don Lemon's Fiancé Tim Malone Blows Out Birthday Cake Candles with Their 3 Dogs in a Sweet Post
Don Lemon and Tim Malone have been postponing their wedding ceremony due to the pandemic, but if their recent birthday celebrations are anything to go by, these two will be the perfect married couple.
Taking to Instagram, Don Lemon and his fiancé Tim Malone posted videos and pictures of them celebrating Malone's birthday. Malone blew out birthday cake candles with their adorable three dogs by his side.
In the clip posted by Lemon, Malone blew out one candle on a beautifully decorated white cake. He jokingly asked the dogs if they wanted to eat some cake, while Lemon emphasized that they shouldn't touch the desert.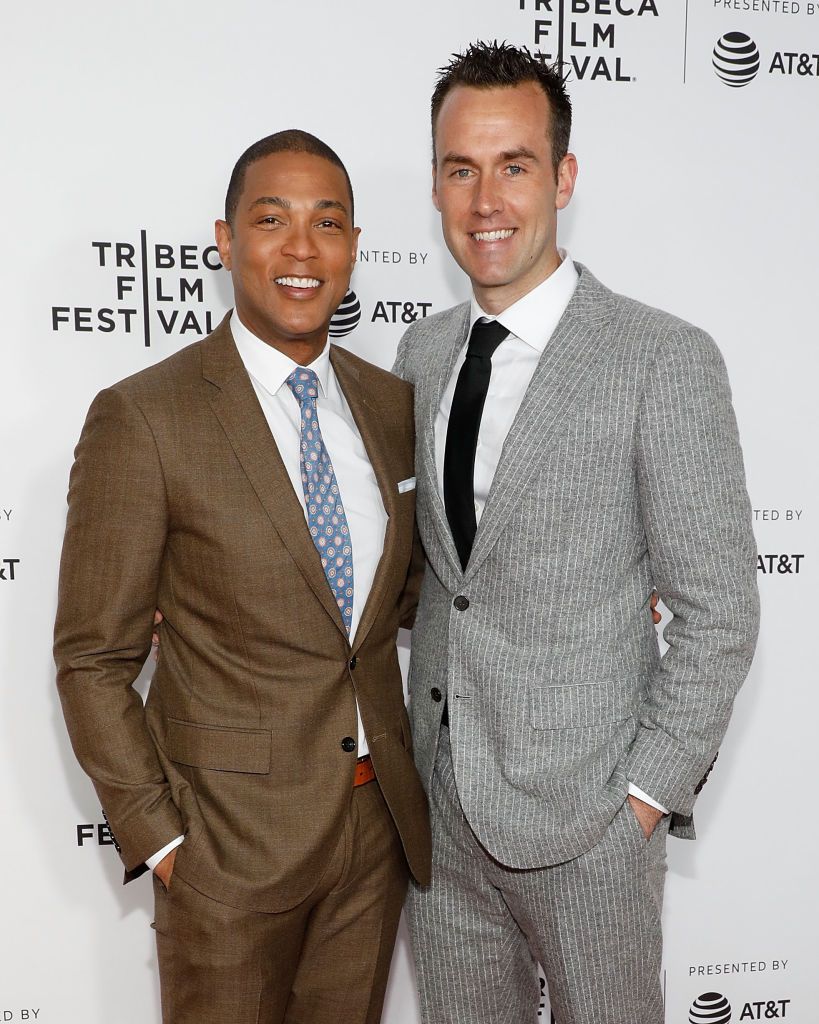 Don Lemon and Tim Malone at the "Clive Davis: The Soundtrack Of Our Lives" 2017 Opening Gala on April 19, 2017 in New York. | Photo: Getty Images
Malone's post also included a video of him blowing out the candles, as well as two pictures of him doing so, with one specifically adorable one where one dog is jumping on his lap, his snout almost touching the cake. The caption read:
"Boomer, Barkley, Gus Gus and I are wishing @timpmalonenyc a very happy birthday today. Love you, Tim."
Fans and followers absolutely adored this post, most of them wishing Malone a very happy birthday and commending Lemon on how sweet he is. They left just under 1500 views in total.
Malone couldn't help sharing an Instagram story, showing off one of his partner's gifts to him, which was a framed picture of the both of them with a sweet message from Lemon. Lemon initially referred to his partner as his "sanctuary."
They have stated that instead of adoption, they want to rather go the surrogacy route, with Malone as the sperm donor.
He continued his love letter to Malone, saying that Lemon had helped him believe in unconditional love again and that he keeps him youthful. He also stated that Lemon shares his values of love and the importance of family.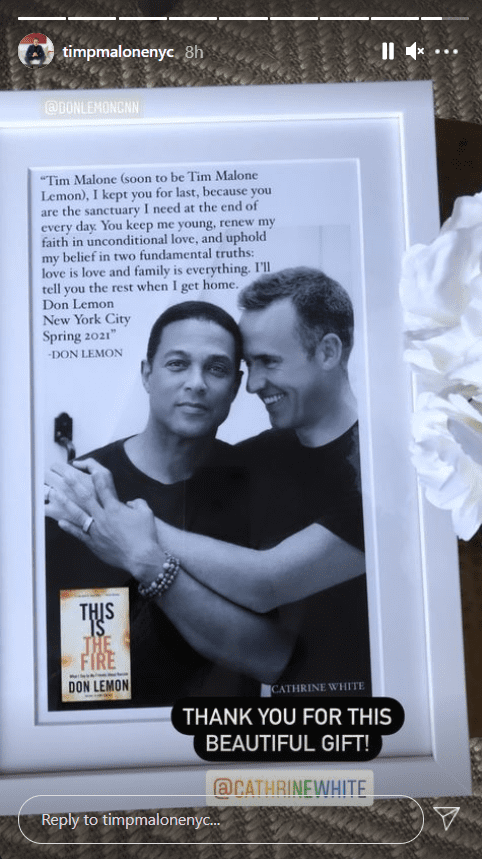 Tim Malone posting a framed birthday present from his fiancé Don Lemon. | Source: Instagram/timpmalonenyc
Lemon also pulled out all the stops this past Valentine's Day. He shared photos of Malone smiling while holding roses as well as the dogs wearing Valentine-themed scarves, with a caption that partially read, "Love always wins."
Malone took to his social media account, posting photos of a Valentine's Day card as well as a close-range shot of the beautiful flowers. The post has received around 1600 likes in total.
These two lovebirds have not officially released the date of their wedding ceremony, choosing to postpone it due to COVID-19. They met in New York, revealing their relationship to the public via a kiss on a live CNN broadcast.
Malone and Lemon are seriously considering having children in the future. They have stated that instead of adoption, they want to go the surrogacy route, with Malone as the sperm donor.
The proposal occurred in 2019, with Malone taking the reigns and getting down on one knee. Of course, their dogs were also involved in this sweet moment, with Lemon commenting:
He went on, stating that he was in slight disbelief, asking if Malone was serious. Speaking further about the big moment, he conveyed that Malone was extremely nervous with his hands and mouth shaking.
Please fill in your e-mail so we can share with you our top stories!