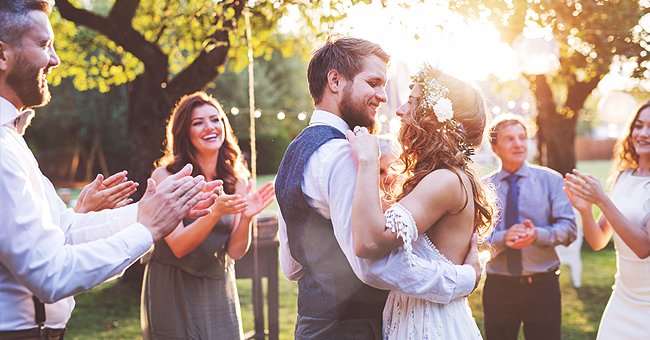 Shutterstock.com
Story of the Day: Man Kicks His 3 Sisters and Their Kids Out of His Wedding
How would you react if family members deliberately went against your wedding requests? The man in today's story simply kicked his three sisters and their kids out of his wedding. Here's why.
Occasionally, family members feel entitled when it comes to weddings and refuse to follow the rules that apply to others. However, Derek's three sisters were subjected to harsh consequences when they went against their brother's rules.
Derek and his wife, Petra, spent months planning every meticulous detail of their wedding, from the venue to the menu. By the end of the process, the couple decided that they did not want to have children at the wedding.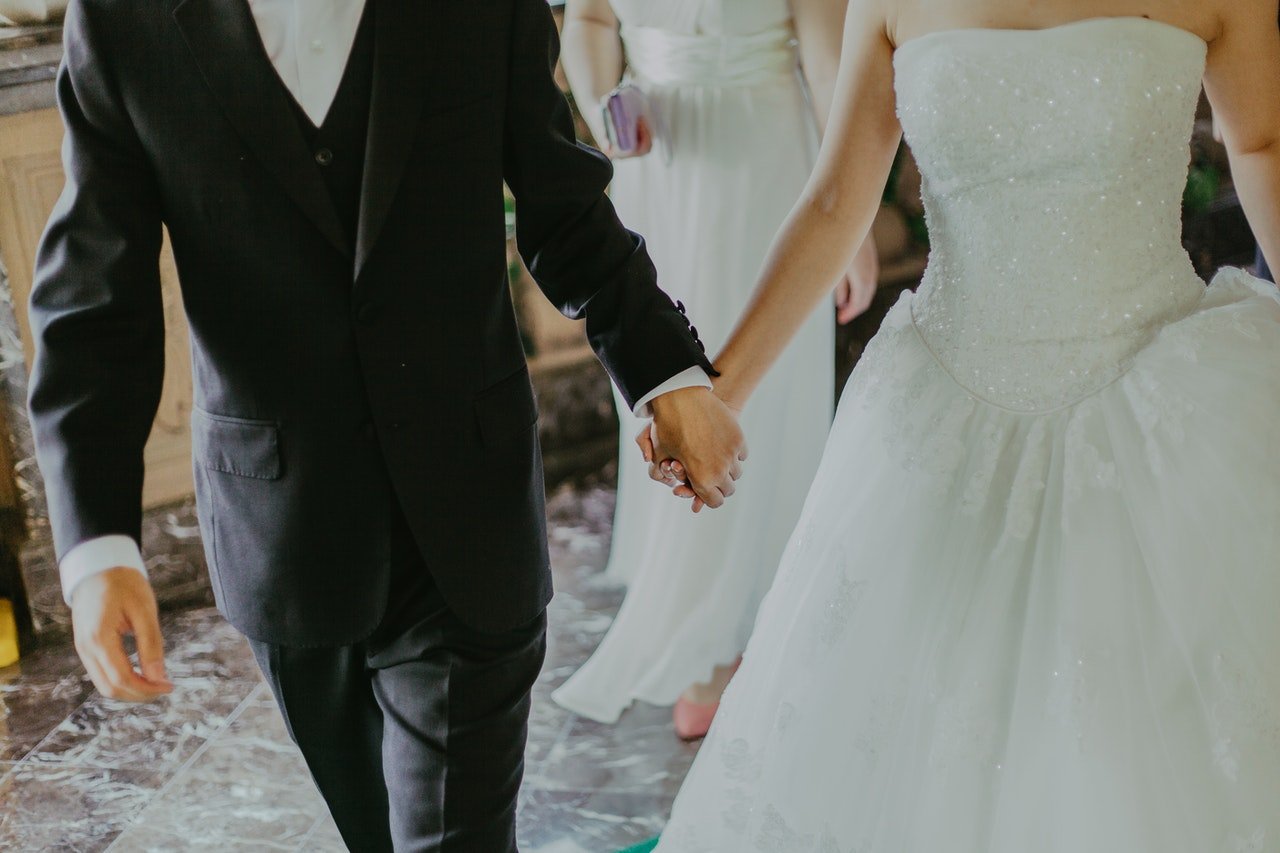 Groom and bride holding hands at a wedding. | Source: Pexels/Jeremy Wong
Derek and Petra wanted a child-free wedding so that the adults could enjoy uninhibited revelry without worrying about children in an environment that would have loud music and alcohol. The couple also didn't want to pay the extra cost for kids.
Petra's family wholly accepted the decision to exclude children from the wedding, but Derek's family felt offended by the request. Derek's three sisters had a total of ten children between them, and they wanted them all to be allowed at the wedding.
Derek's sisters gave several excuses for wanting to bring their children to the wedding, from child care expenses to the fact that they lived far and preferred not to leave their kids behind. Each time, Derek responded:
"I understand if our request means you can't make it to the wedding, but we're not making any exceptions. Kids are not allowed, and it's not in our budget."
Derek and his family, including his mother, argued back-and-forth for weeks, but eventually, they relented and agreed not to bring their children. Unfortunately, the stubborn sisters did not keep their word.
On the wedding day, Derek was surprised to see two of his sisters walking in, seven children in tow. He was livid, but before he could even approach them, he noticed his elder sister drive in with her three kids shrieking in the car.
Derek wasted no time and asked his sisters to join him in a quiet area where he asked them why they had bought their children against his rules, to which the eldest sister responded:
"Because your rule is ridiculous! Our kids are family, and they deserve to be here too."
A heated argument ensued between Derek and his sisters, eventually leading him to ask security to escort them out of the wedding venue. The harsh decision upset the rest of his family, and his parents and aunt left shortly after.
Needless to say, Derek and Petra still enjoyed their beautiful wedding ceremony despite the missing family members. Two weeks after the wedding, Derek reached out to his family to explain why he reacted that way.
Derek explained that the rules applied to everyone, including Petra's family, and it would have been unfair to allow his sisters' children when Petras's family members' kids were not present. The couple had truly made no exceptions.
Derek's family remained stubborn and insisted that he had ruined his own wedding and damaged their relationship. They even insisted that the only way to mend the relationship was to throw another ceremony and invite their kids.
Do you think Derek should apologize and appease his family? Or should his sisters apologize for going against his wedding rules? In another dilemma, a woman does not want to plan her wedding menu around one guest's requirements.
Please fill in your e-mail so we can share with you our top stories!