Royal Sibling Feuds through the Years — from Edward and George to Harry and William
Prince William and Prince Harry's feud has gotten intense following the latter's bombshell interview with Oprah Winfrey. However, the brothers are not the first to find themselves in a feud.
Prince Harry and his wife Meghan Markle granted an all-revealing interview with media mogul Oprah Winfrey which aired last month. The couple made shocking revelations about the royal family, including Harry's claim that his brother was trapped in the royal family.
Sources close to Prince William revealed that the Duke of Cambridge was not pleased with his brother's comment and the duo were said to have had an unproductive conversation. Reports revealed that the brothers' relationship is at an all-time low.
SIBLING FEUD, A ROYAL TRADITION
Royal experts have revealed that it is not uncommon for royal brothers to be engaged in a feud. There have been other royal family members who did not see eye to eye in previous years.
Siblings from the last four generations of the royal family have reportedly disagreed over royal and family duties. Prince William and his brother are just the latest to follow in that path.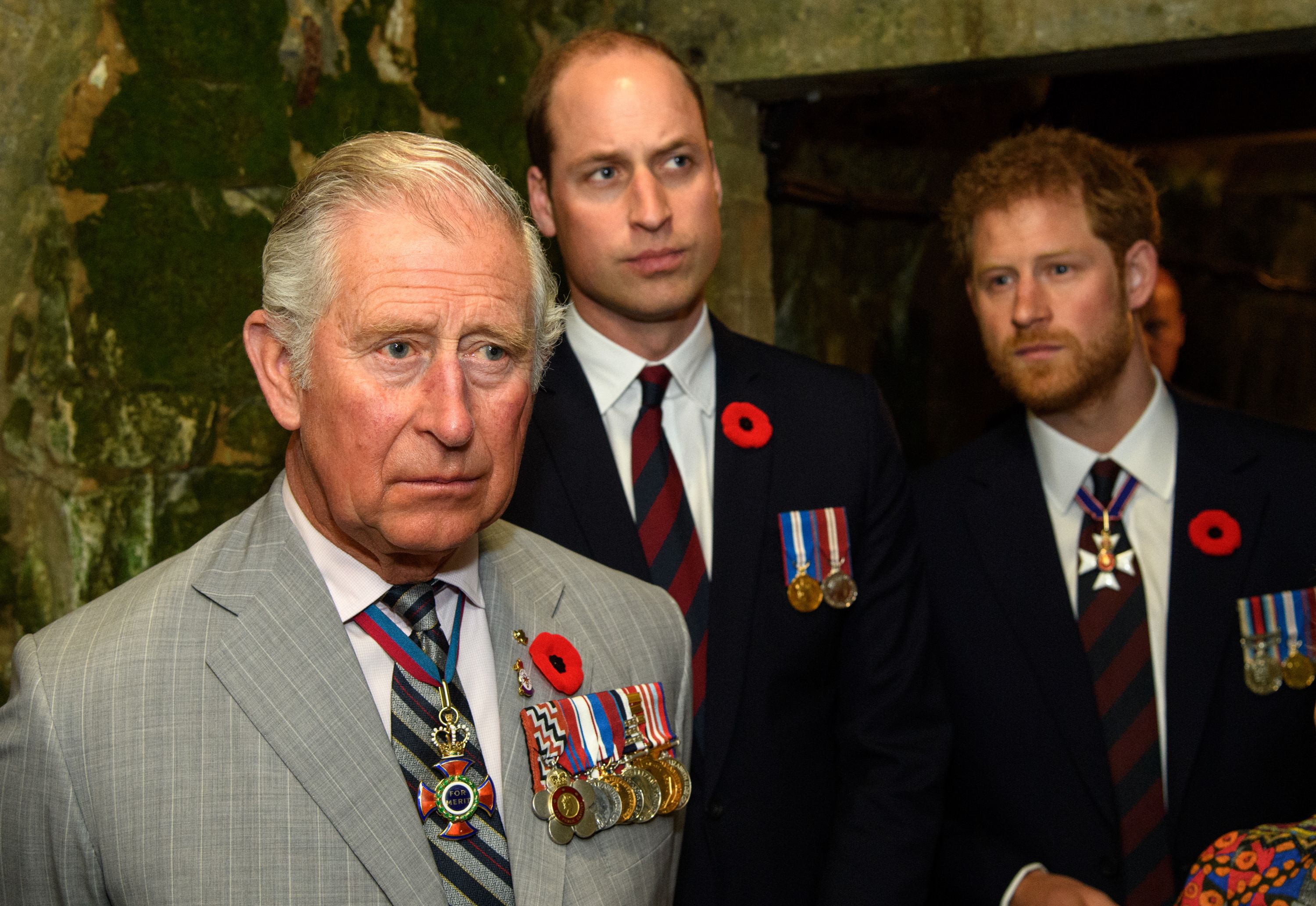 WILLIAM AND HARRY
The two brothers grew up with different expectations and destinies. One was raised as a king while the other was raised as a prince of the royal family. 
Their late mother, Princess Diana, did her best to raise her boys as equals and squash any source of bad blood between them. After her death, the brothers leaned on each other for comfort and company.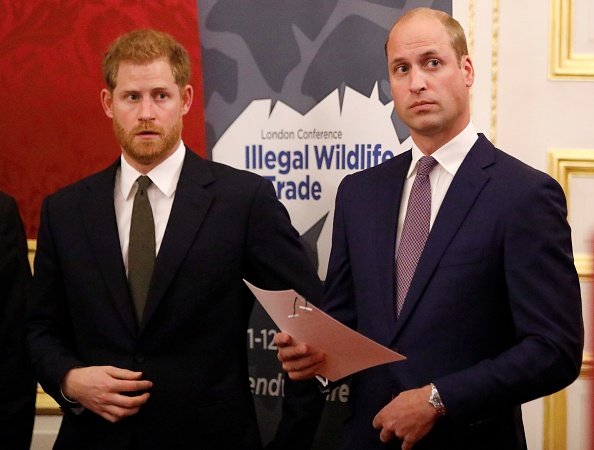 Growing up, the brothers began to drift away, and soon after, their interests began to clash. It would not take long before it became evident that a feud had ensued between the sons of Princess Diana.
KING GEORGE VI AND KING EDWARD VIII
While King George struggled with a speech impediment, it was his bitter feud with his elder brother King Edward that grabbed the headlines of their days.
Their feud is alleged to have begun from their childhood.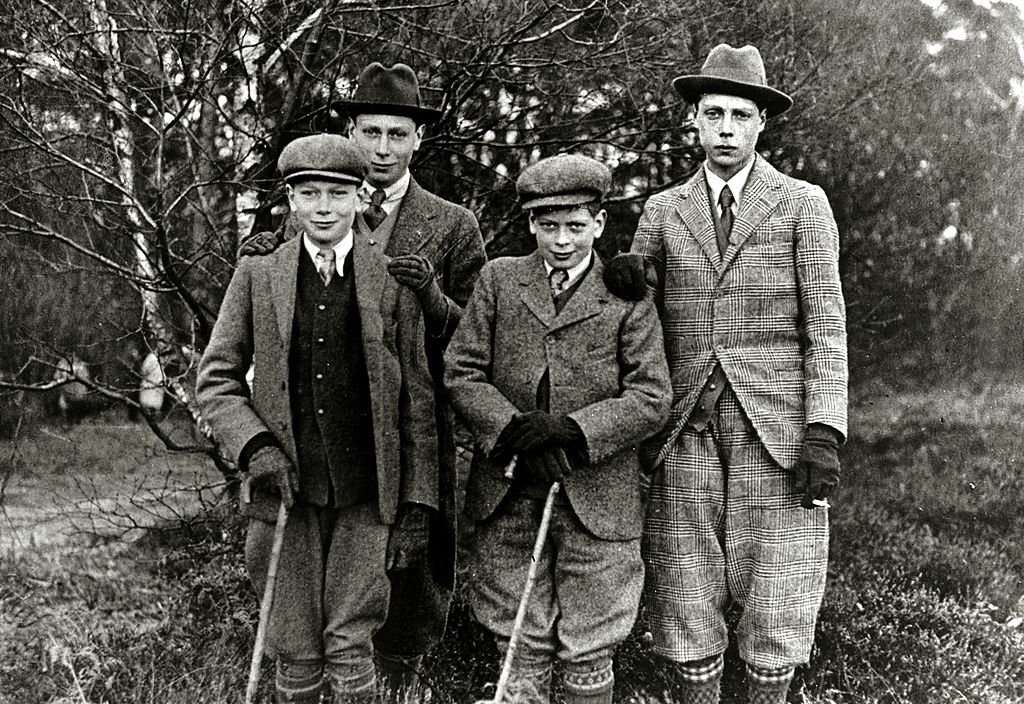 King Edward was reported to have publicly ridiculed his brother over his impediment which led to severe animosity between the duo. After Edward abdicated the throne in pursuit of his love affair, their feud continued until their deaths.
ELIZABETH AND MARGARET
Some reports alleged that Queen Elizabeth and her sister Margaret enjoyed a close relationship, others believed that the duo only shared a bond during their growing days.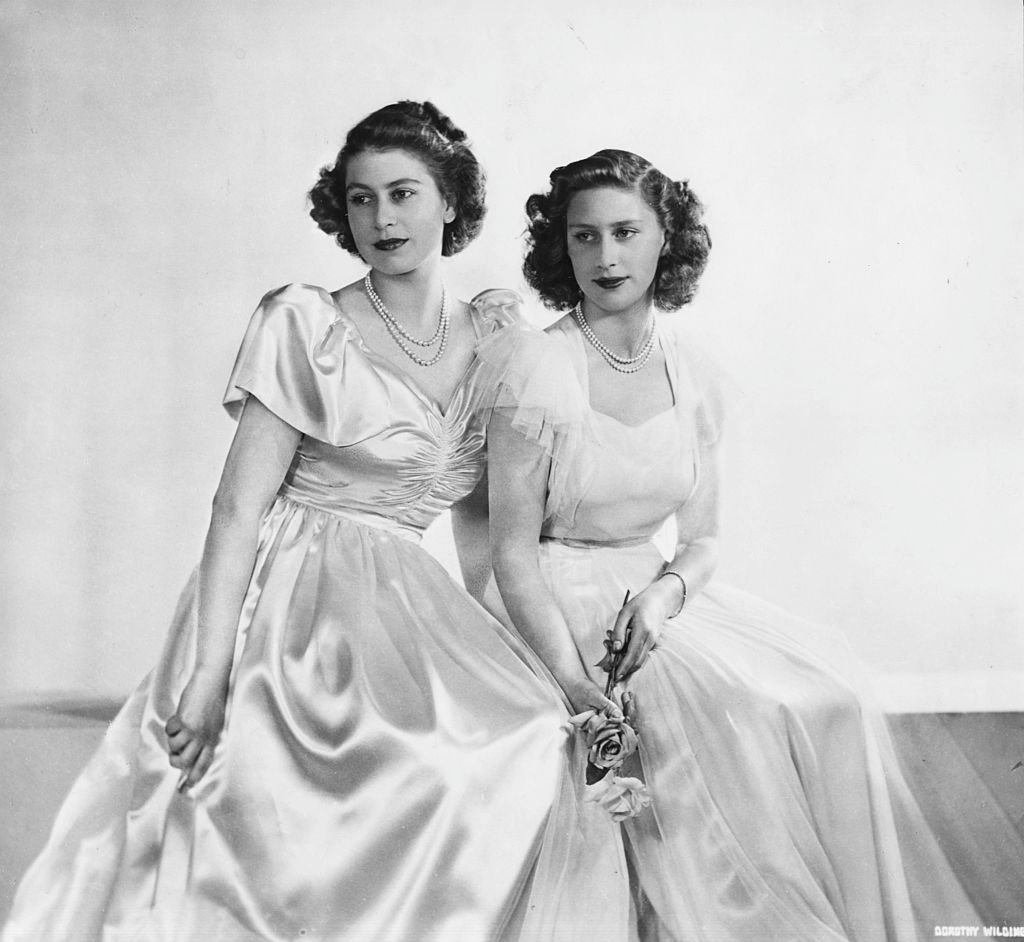 Just like Harry and William, the Queen and her sister were inseparable as kids, but over the years, their choices began to differ. While the Queen was the more reserved one, Margaret gained a reputation for being the bad egg in the family.
Margaret fell for her father's right-hand man, Peter Townsend, who was 16 years her senior and a divorcee. The Queen, being the head of the Church of England could not recognize the marriage. The denial was believed to have severely damaged their relationship.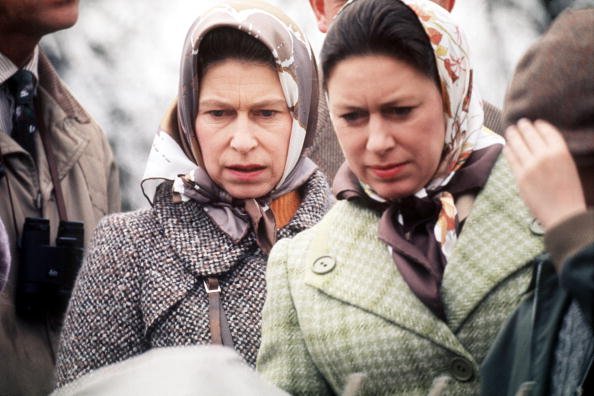 PRINCE EDWARD AND HIS PARENTS
Prince Edward once said that he had a rough childhood and grew up to resent his parents, King George V and Queen Mary for not allowing him to marry the lady of his dreams.
The Prince was reported to have fallen for a nurse called Lady Rosemary Leveson-Gower, but his parents disapproved of the union because they believed her lineage had certain mental concerns.
Sources close to Edwards revealed that he never forgave his parents and decided to pursue what would make him happy. Years later, he found and fell in love with an American divorcee.
Following the strong opposition he faced, Prince Edward would later abdicate the throne to marry his American bride, Wallis Simpson. After his abdication and exile, the Prince was reported to have spent his life in Paris, hoping to be recalled.
PRINCE CHARLES AND PRINCE ANDREW
Like many before them and come after them, Prince Charles and his younger brother, Prince Andrew reportedly do not see eye to eye. Their feud is alleged to have begun from their childhood, and over the years, they just find it difficult to get along.
Prince Charles, who is the heir to the throne, often flexes his muscles in an obvious show of power over his younger brother, and this show of power did not help the sibling relationship over the years. One can only hope that relationships get better in the royal family.