Laura Donnelly Is a Proud Mom of 2 Daughters — Personal Facts about 'The Nevers' Star
Laura Donnelly from the STARZ series "Outlander" is the proud mom of two daughters whom she shares with film director Jez Butterworth.
Laura Donnelly is center stage after being cast as the lead,  Amalia True, in HBO's eagerly awaited fantasy drama "the Nevers," and fans want to know more about the 38-year-old Irish actress.
Donnelly caught the TV audience's eye in the historical fantasy "Outlander" as Jenny Murray, a drama about Roman-occupied Britain, "Brittania," and now she is a woman with superpowers in Victorian London.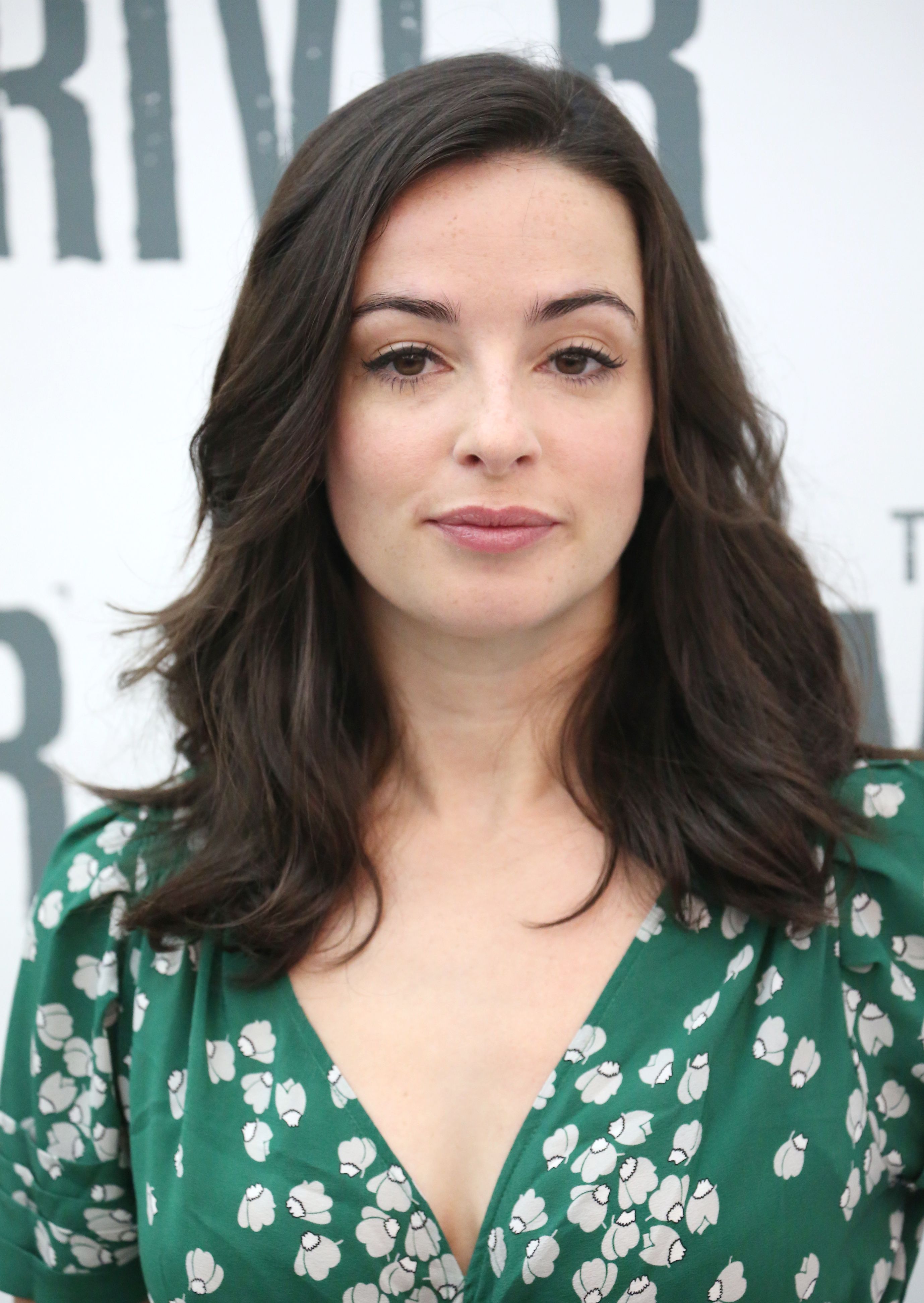 MEETING HER SOUL MATE
Of course, what everyone wants to know is if the fragile-looking Irish beauty is married -- and she isn't. Donnelly is in a committed life partnership with British director, playwright, and screenwriter Jez Butterworth.
Donnelly met the now 52-year-old Butterworth in 2012, at the premiere of his play "The River" and have been together ever since. The couple has formed a dynamic partnership and collaborated on several theatric productions.
Butterworth is a successful screenwriter known for his collaboration on "Edge of Tomorrow " starring Tom Cruise and Emily Blunt.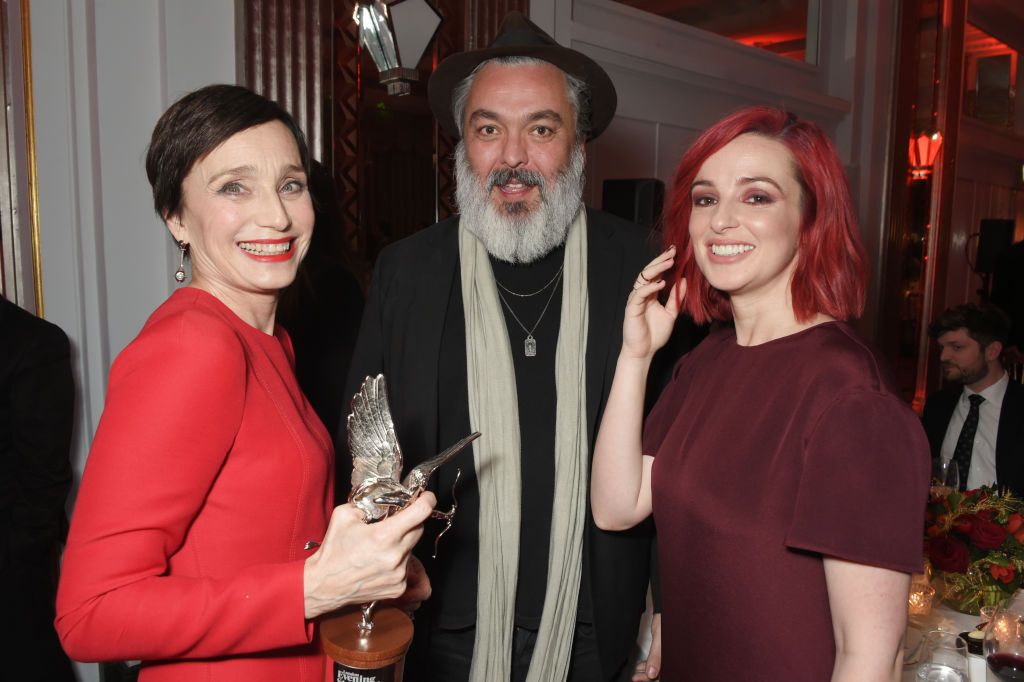 TELLING A STORY TOGETHER
In 2017 Butterworth wrote and produced the play "The Ferryman" about Donnelly's family history. The play tells the story of her uncle who died in 1982, and the IRA hunger strikers.
The play was directed by Sam Mendes, starred Donnelly, and quickly became the most seen play in London before transferring to Broadway where it won the Tony Award for Best Play.
BECOMING A MOTHER
What theater audiences didn't know was that the slender leading lady in "The Ferryman" was already expecting her first child with Butterworth, daughter Radha, now three years old.
A year later the couple welcomed another child, another baby girl they named Ailbhe. Like many other celebrity parents, Donnelly and Butterworth don't share photos of their daughters on Instagram.
AWARD-WINNING COUPLE
Working together has proved to be very rewarding for Donnelly and Butterworth. Thanks to "The Ferryman," Donnelly won the coveted Olivier Award for Best Actress, and Butterworth won Best Play.
Butterworth is a highly successful screenwriter best known for his collaboration on "Edge of Tomorrow " starring Tom Cruise and Emily Blunt, "Black Mass" with Johnny Depp, and the James Bond film "Specter." 
LEADING LADY
After 15 years as an actress on television, stage, and screen, Donnelly has finally won herself the lead in a series, "The Nevers," and this time she plays the role of a sedate Victorian miss who acquires superpowers.
The series, set to premiere on April 11, 2021, was initially created by Joss Whedon, the man responsible for the cult 90s "Buffy The Vampire Slayer." The production has not lacked backstage drama.
"THE NEVERS"
Whedon was forced to withdraw from the production after he was accused of inappropriate behavior by "Buffy" and "Angel" alum Charisma Carpenter. HBO replaced him with British screenwriter Philippa Goslett.
In "The Nevers" Whedon revisited his favorite topic of empowered women. A group of women of all ages and classes -- but not only women -- are Touched by a mysterious event and endowed with supernatural abilities.
Before meeting soulmate Jez Butterworth, the "Outlander" actress was in a relationship with Irish band Snow Patrol's lead guitarist, Nathan Connolly whom she met in the late 90s.
Laura Donnelly dated Connolly into the 2010s. Connolly's bandmate Johnny McDaid is in a long-term relationship with iconic "Friends" and "Scream" actress Courteney Cox.