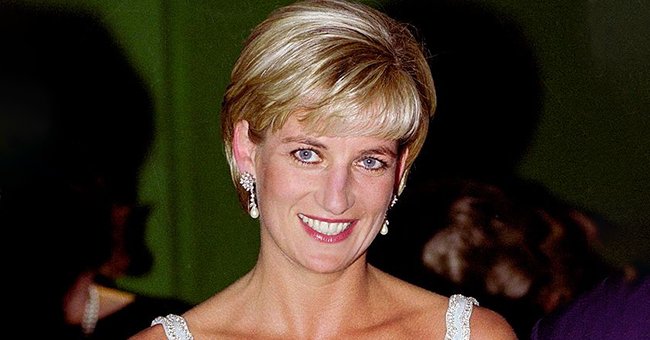 Getty Images
Hairstylist Sam McKnight Reveals Princess Diana's Iconic Haircut Was a Split Second Decision
Talented hairstylist Sam McKnight opened up about the split-second decision that led to the late Princess Diana's iconic short haircut. McKnight recalled that it happened during an event in 1990.
Late Princess Diana's iconic hairstyle has remained relevant more than 20 years since her demise in 1997. However, the decision that led to the evergreen haircut wasn't at all planned.
Renowned hairstylist Sam McKnight, who worked with the late People's Princess for seven years until her demise, opened up about styling the famous royal and how they ended up choosing her unique haircut.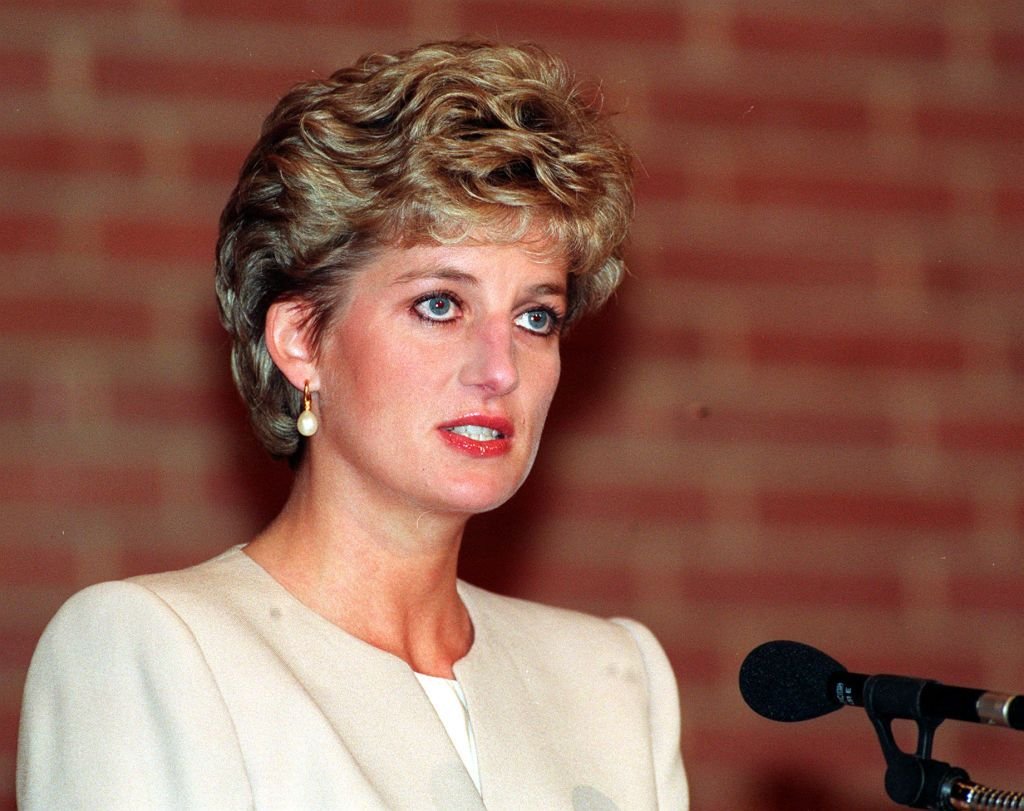 Princess Diana at her speech to the Eating Disorders 93 Conference on April 27, 1993 | Photo: Getty Images
In a new video for British Vogue, McKnight recalled meeting Diana for the first time during a photoshoot session in 1990. He remembered seeing a blonde smile at him while walking the stairs. He later discovered it was Diana.
After being introduced by Diana's stylist, McKnight helped the Princess of Wales style her hair for the shoot, making it look short under her tiara. After the session, she approached him and asked for advice.
Diana wanted to know what he would do if he were her hairstylist, and he answered, telling her he would chop it all off. According to the 65-year-old, it was the era of androgynous looks. In that instant, Diana agreed. McKnight recounted:
"She said, 'Well, why don't you just cut it off now?' So I cut it off then, and we never looked back."
The English hairstylist described the late Diana as funny and shared a heartwarming story of how she met his mom during a public outing to a factory near the Scottish village where his mother resided.
Diana had often spoken about how her memorable haircut with Sam changed things for her. In an interview, she noted that it was one of the significant turning points in her life as it let out something different in her.
Before her encounter with McKnight, Diana had experimented with several fun hairstyles. As a teenager, the Princess of Wales rocked a long bob with a side fringe. She switched to a short version of Farrah Fawcett's winged hair in the '80s.
However, in 1984, Diana deviated from her trademark voluminous winged hair. She grew out her hair, styling it to the back with the help of a comb clip and parting it at the side in a fashionable '80s look.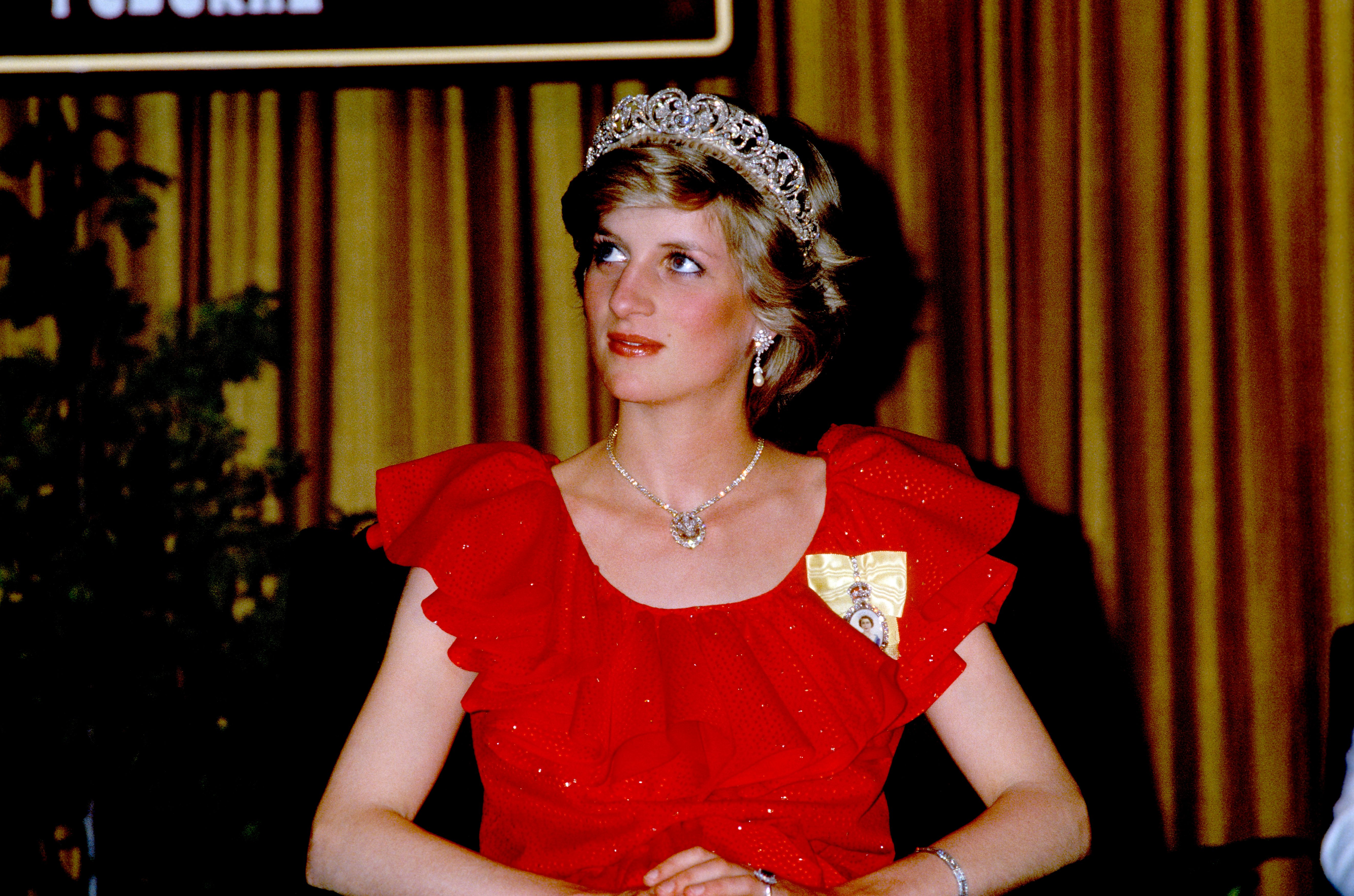 Princess Dian visits Australia for the State Reception in Hobart, 30th March 1983 | Photo: Getty Images
In 2020, fashion journalist Elizabeth Holmes claimed in her book, "HRH: So Many Thoughts On Royal Style," that Prince Charles used Diana's love for fashion and style to undermine her impact because he was jealous of her fame.
Holmes explained that the Prince of Wales painted his late ex-wife as shallow and frivolous because she was interested in fashion in a way no other royal had, which made her receive attention.
Please fill in your e-mail so we can share with you our top stories!