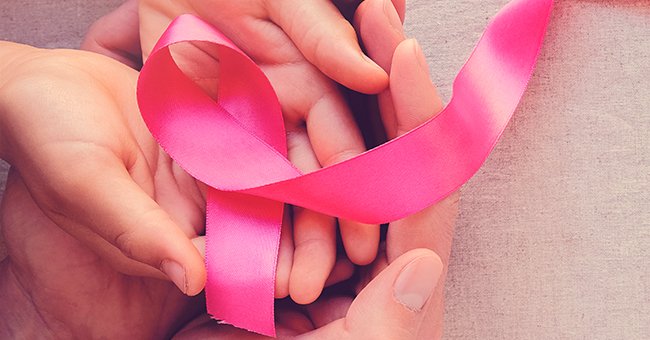 Shutterstock
Story of the Day: Woman Kicks Her Brother and His Wife Out of Their Mother's Funeral
A woman yelled and kicked her brother and his wife out of their mother's funeral. She was angry at them because they had long neglected her and their late mom.
A 35-year-old woman Emily lost her mother to cancer a month ago. It was a devastating time as she had already lost her father and older brother. Emily and her younger brother, Philip, were the only ones left and were supposed to care for her mom.
However, she took most of the burden because Philip and his pregnant wife Alice lived far away. Things in their family started going south when Philip and Alice couldn't pay rent. Their mom decided to bail them out and gave them a solution.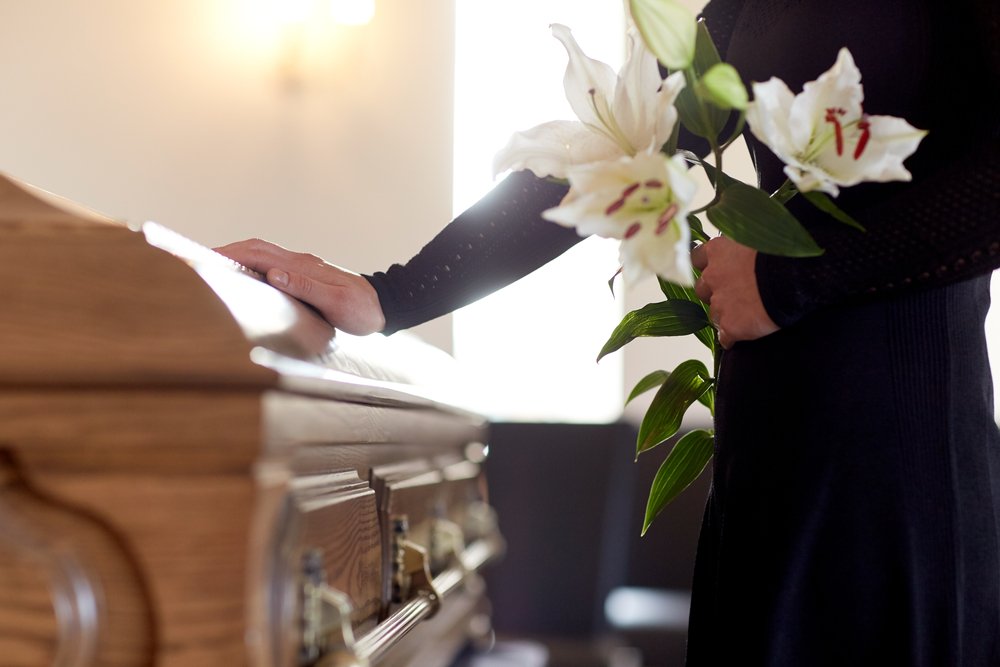 A woman with white lily flowers holding a coffin at a funeral. | Photo: Shutterstock
She allowed the couple to live in their deceased older brother's home but on the condition that they don't change anything as it was only temporary. Philp and Alice agreed, promising her that they would abide by the rules.
However, some months after they moved in, their mom began seeing that some of her late son's items were missing. To make things worse, the furniture arrangement was changed and his things thrown out of the home.
When their mom confronted them, it was revealed that Alice changed the place because the decoration didn't fit her style. They both got into an argument, and their mom immediately instructed that Philip and Alice move out.
Alice spread some rumors about their mom to retaliate, claiming that she was kicked in the stomach while exiting the home. This turned the rest of the family against the mom and Emily, who supported kicking them out.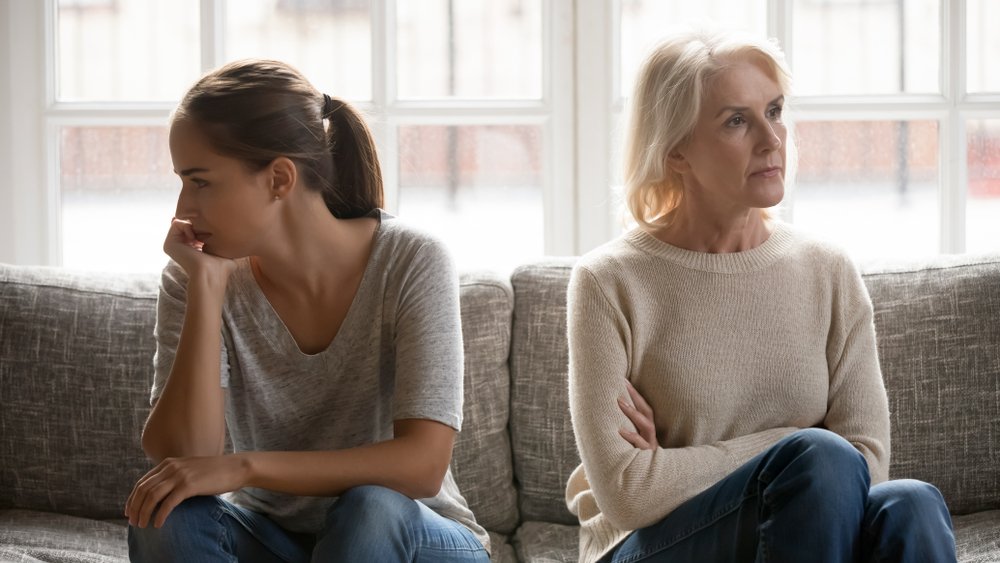 An aged mother and her daughter on the couch. | Photo: Shutterstock
Philip and Alice cut their mother off. Months later, their mom tried to reach out and sent texts, but Alice blocked her. She called their mom awful names and told her never to contact them. However, the matriarch didn't give up.
When Alice eventually welcomed a daughter, the mom tried to contact them again and sent gifts, asking to meet her grandchild, but again Alice refused. Through it all, she was battling lung cancer.
Philip and Alice didn't care for her condition and continued to alienate Emily and her mother. Emily tried to talk to Philip on behalf of their mother, who was deteriorating, but he also blocked her. Eventually, their mom died.
To Emily's utmost surprise, Alice and Philip showed up at the funeral. She immediately lost it upon seeing them and got in an argument with Alice. She yelled at them and asked them to get out of the funeral.
Alice said she understood her anger was out of grieving and apologized, but Emily wouldn't have it. Later, she was approached by her aunt, who shamed her for acting out. Her aunt has been trying to act as a mediator, but Emily wouldn't agree.
Please fill in your e-mail so we can share with you our top stories!