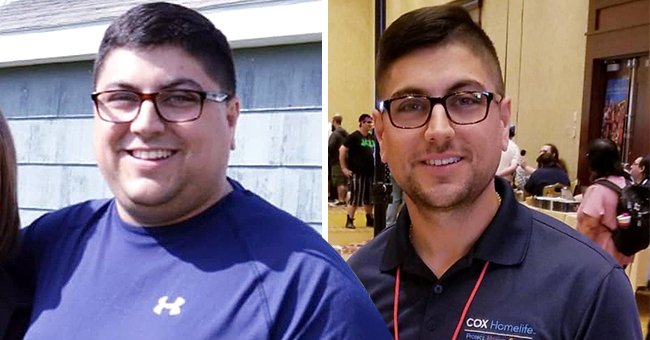 Instagram/janselmo84
Man Finds Motivation to Change His Lifestyle & Lose 115 Lbs after His Wife Dies of Cancer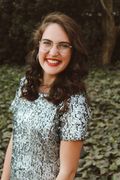 Jacob Anselmo's life was turned on its head when his wife died, and the family tragedy kickstarted an entirely new chapter and life for the young father.
Tiverton native Jacob Anselmo endured a great loss when his wife of thirteen years, Rachel, to ovarian cancer but the young man and father used the tragedy as motivation to look at life through new eyes.
At the time of his wife's passing, Anselmo was severely overweight and was not looking after his body in the manner he knew he should be, and Rachel's death was an eye-opener to the salesman.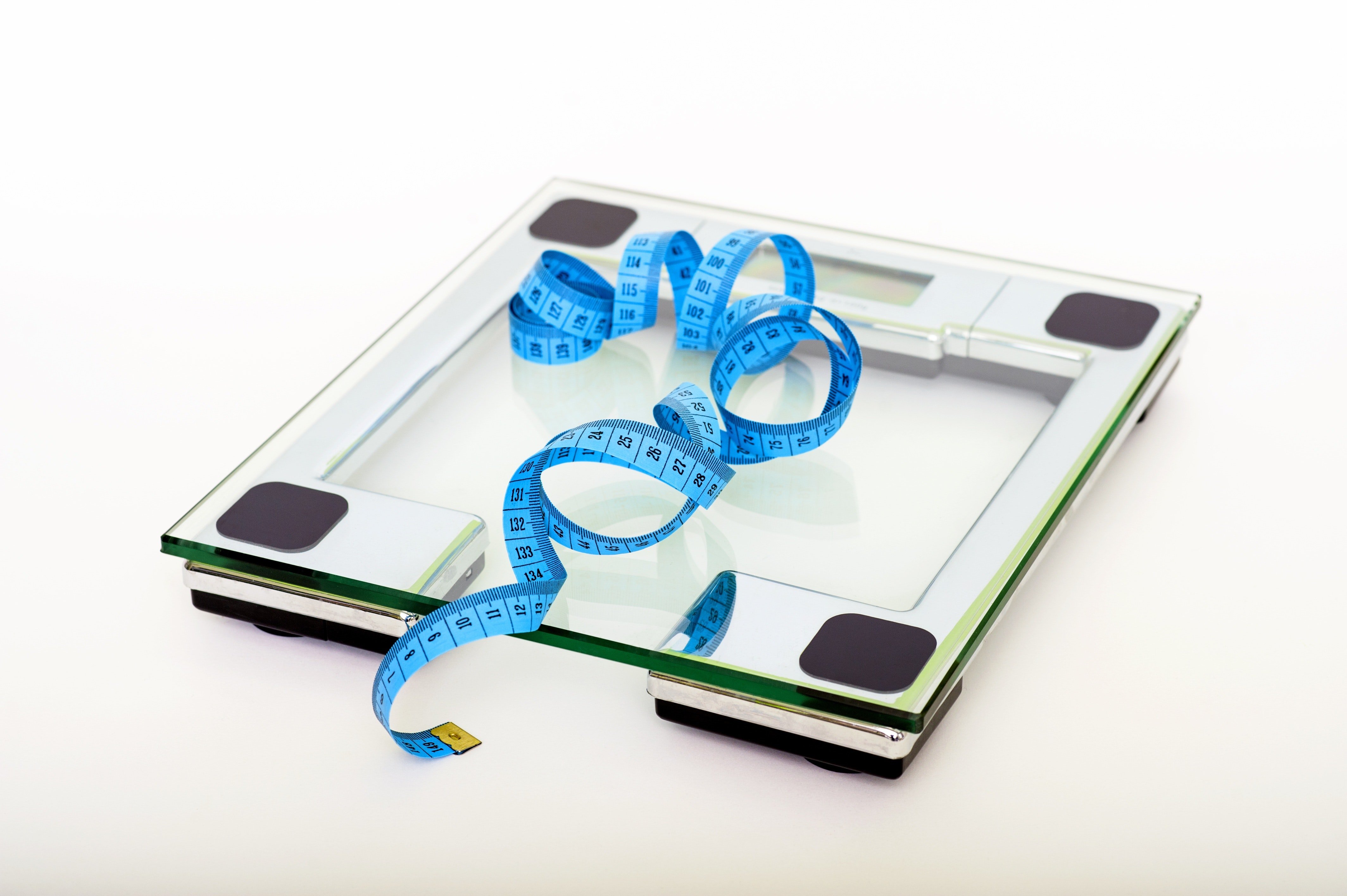 Measuring tape and scale. | Source: Pexels/ Pixabay
NEW LEASE ON LIFE
The loss of Rachel was a terrible loss to go through, but her death birth new life to her husband as he embarked on a serious weight loss journey after realizing that he needed to take better care of his body. He has lost 115 pounds.
Anselmo's two children were also a major motivator to take on the major challenge of shedding the extra pounds. The realization that his two children needed their father set in, as Anselmo shared:
"That's when reality hit me. I was going to be a dad running my house and taking care of two young children by myself."
YOUNG & ACTIVE
Anselmo was very active and fit as a young man, but as he proceeded into his 20s and married Rachel, he steadily gained weight and didn't maintain his fitness.
Morgan was tired of dieting and losing weight only to gain it again, but his recent change is a permanent thing.
His work as a salesman didn't make the challenge any easier because it required him to work late. Soon Anselmo found that he was eating junk food in the early hours of the morning, which led to his health deteriorating.
RACHEL'S ENCOURAGEMENT
The salesman's wife of thirteen years was able to see him kickstart his weight loss journey and saw him shed the first 60 pounds. When the sick lady was in the hospice, she made her husband promise to continue with the good work.
The father of two recalled what Rachel told him as she lay sick in bed at the end of her battle with ovarian cancer as she encouraged him to go further with his weight loss. Rachel said:
"Don't stop this, you have to stay healthy for the kids. You have to be strong mentally and physically."
WEIGHT LOSS CLUB
Anselmo is joined by Jonathan Ortega in the weight loss club. Ortega has lost more than 100 pounds over the span of the last three years. He was the winner of the Life Time Fitness 90-day challenge.
Ortega shared that feeling terrible about himself and a serious lack of confidence was a major motivator to put the 100 pounds behind him. He won $10,000 in the challenge.
Matthew Morgan is another American who has lost 155 pounds and is now sharing what he has learned along the way with others who are also trying to lose weight.
Morgan suffered a minor heart attack which gave him a big fright, so much so that he started running to improve his health. Morgan was tired of dieting and losing weight only to gain it again, but his recent change is a permanent thing.
Please fill in your e-mail so we can share with you our top stories!