See Nick Cannon's Daughter Powerful Queen's Adorable Facial Expressions as She Poses With Mom
Nick Cannon has four children, two of which he shares with his current girlfriend. One of his partner's latest Instagram posts is of herself and their youngest child, Powerful Queen Cannon.
Recently, comedian Nick Cannon's partner, Brittany Bell, took to Instagram to post an adorable story. The post consisted of their daughter, Powerful Queen Cannon showing off her cute facial expressions with her mother by her side.
Bell shared the story on the social media platform in black and white. The mom and daughter looked incredibly comfortable together as Bell had that loving motherly look in her eyes.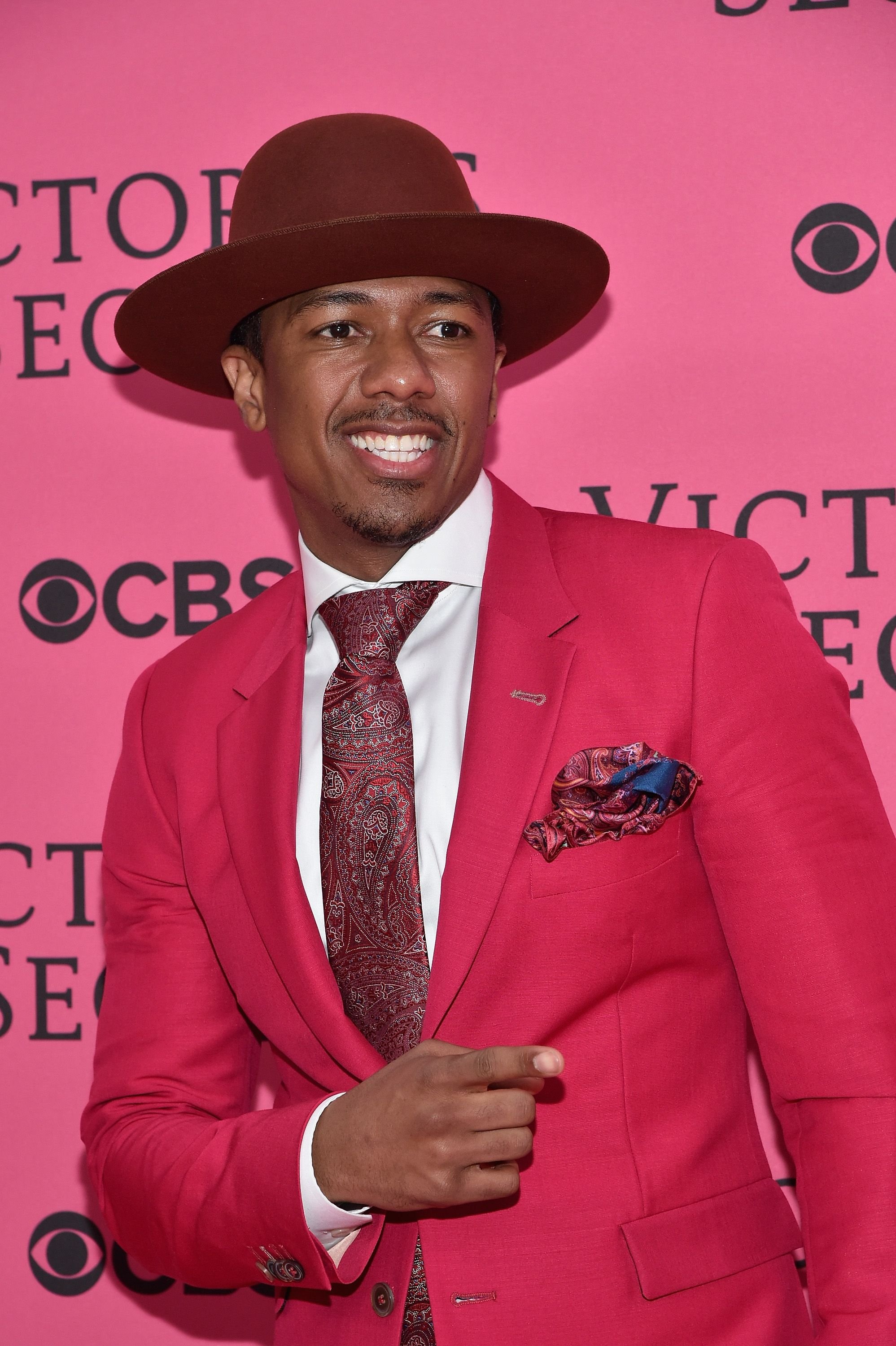 MY ROCK
The first photo was absolutely adorable, with the little one and her mother's eyes both shining with love and joy. When Powerful was born, Bell took to Instagram, expressing her adoration for the little one: 
"I can say is that Nick was my rock through the most intense yet empowering natural water birth."
Powerful had the cutest white bow on, which covered her tiny head with barely any hair on it, except for a little fluff here and there. She looked into the distance, giving a cute smile as if looking at someone.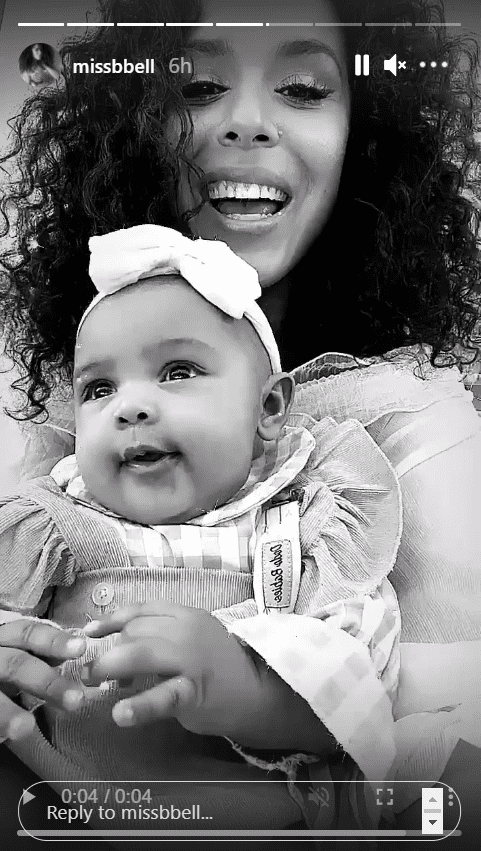 MOMMY KISSES
In both the first and second part of the Instagram story, Powerful's mom appears to be even more joyful by the huge smile on her face. Her curly black hair overtook the shot, shining through the whole picture. 
Carey and Cannon have biracial children, which both have confessed has been a challenge due to police brutality.
In the last part of the story, the mother does not look at the camera but rather holds her little one up in the air while giving her a little kiss. Powerful seems incredibly small in the arms of her mom as she appears to be returning the gesture.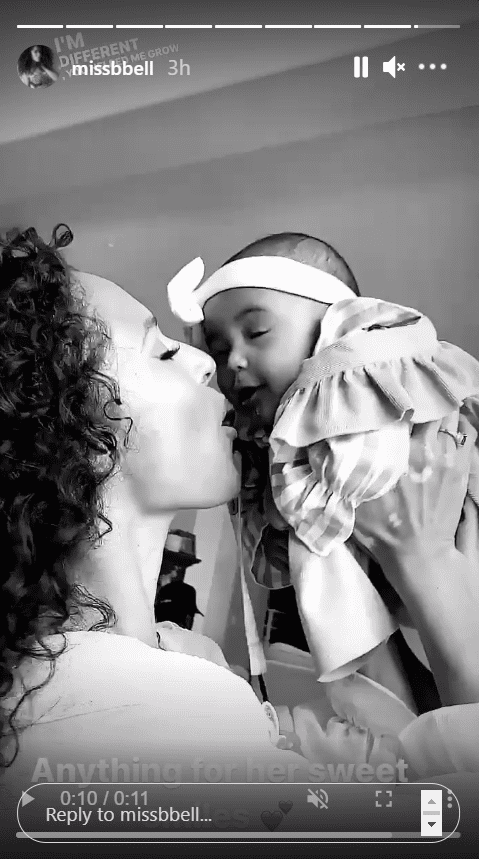 SIBLING LOVE
Cannon and Bell also have a son, Golden, who seems enamored with his younger sibling. Their mom recently took to Instagram, sharing a photo of the little boy hugging his sister. 
The little girl seemed to be in dreamland as the young boy held his sister close to his chest, almost in a protective manner. Taking to the caption, Bell said that this gesture shows what type of man her young boy is growing up to be. 
CHRISTMAS SURPRISE
The day that Powerful was born was, of course, a hugely special day for her mother and father. Taking to her Instagram page on Christmas, Bell revealed that her newborn was a girl, continuing to write:
"👑Powerful Queen Cannon👑came this week perfect timing for Christmas."
Although the family seems picture-perfect, there have been rumors that Cannon isn't the most faithful. He has been allegedly involved with Lanisha Cole and Abby Del La Rosa while still in a partnership with Bell. 
Cannon not only allegedly has more women, but he also has more children, four to be exact. Of course, two of them are his and Bell's kids, while the other two are fraternal twins belonging to him and ex-wife Mariah Carey.
Of course, Carey and Cannon have biracial children, which both have confessed has been a challenge due to police brutality. He has said that he has chosen to have conversations with his kids about the reality of this to protect them.