Story of the Day: Woman Refuses to Babysit for Sister-in-Law after She Called the Cops on Her
A woman has refused to babysit for her sister-in-law who previously called the cops on her. Though her relatives want her to let go, she is finding it difficult to move on.
Jane, a 30-year-old mom of three, had a babysitting arrangement with Amber, her sister-in-law. The two women agreed to watch each other's kids three days a week and have stuck with it since March 2020. Until a few weeks back.
Two weeks ago, the two women got into an argument, leading to some sort of tension between them. Despite this, Jane dropped her kids off at Amber's house the next day.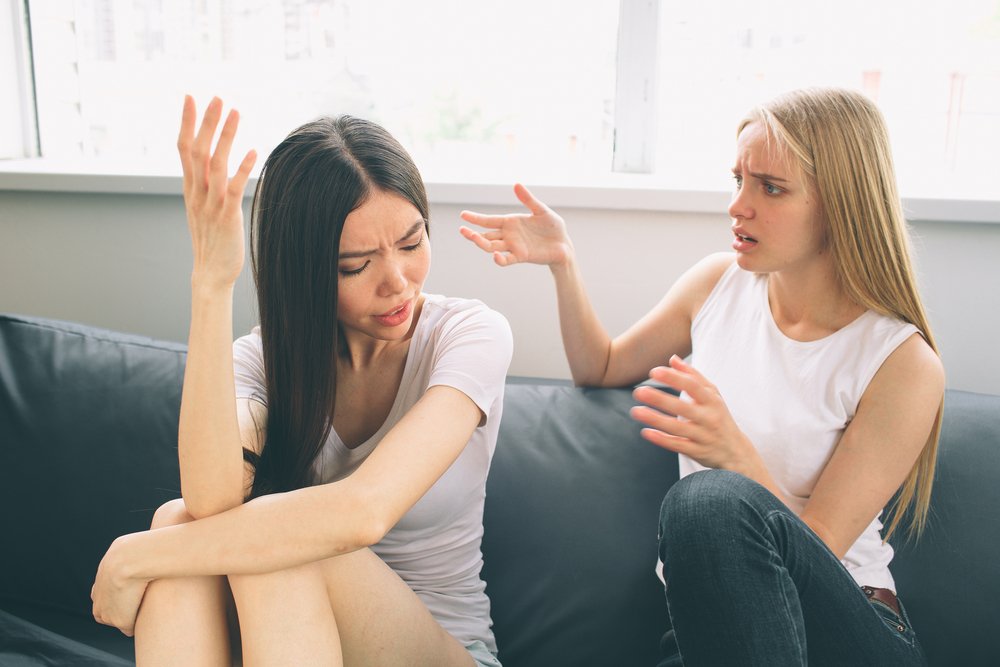 However, seeing that she was almost late for work, Jane simply let her kids out of the car and drove off without speaking to Amber once she saw the door open. According to her, this was a normal occurrence when either of them was running late.
On reaching her workplace, which was only 30 minutes away, Jane discovered she had about 15 missed calls and even more text messages from Amber saying she did not want to watch the kids since they were yet to resolve their disagreement.
Though Amber sent the first text before the kids got to her place, Jane did not see it until she got to work because she puts her phone on silent when driving.
However, after seeing the messages, Jane called her sister-in-law, telling her she would arrange to work from home and would soon be there to get her children. Amber then gave her a 45-minute ultimatum; if not, she would call the police.
Jane informed her boss about the situation but was asked to sort out some things before leaving. This ended up delaying her for another 30 minutes before she could leave the office.
The older woman added that if she refused, it would only make her a horrible person.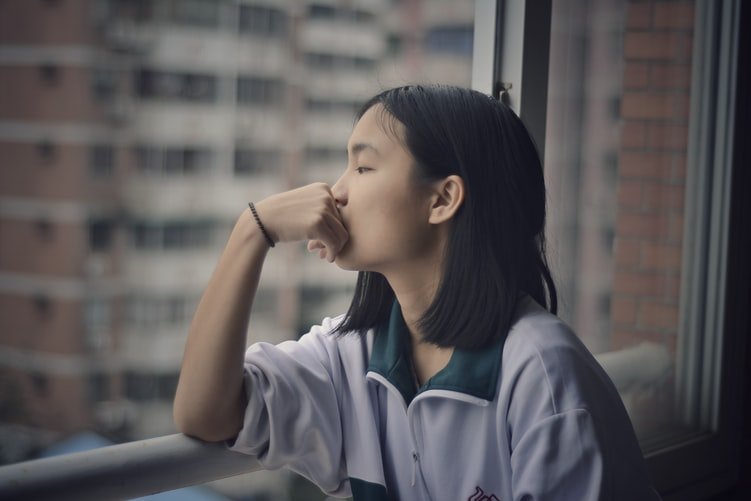 Consequently, Jane got to her sister-in-law's place a little later than 45 minutes, but Amber said she already called the police when the ultimatum elapsed. This resulted in Jane having to convince the cops that she did not abandon her children.
Jane ended up having another disagreement with Amber before heading home. She, however, made arrangements for another caregiver and avoided her after that. 
About a week later, Amber reached out to her sister-in-law, apologizing and asking if she would like to go back to the former babysitting arrangement they had. Expectedly, Jane said she was no longer interested.
For Jane, calling the police on her was unnecessary and insensitive, seeing that she works with kids and could get kicked out of her field if she ever gets a child abandonment record.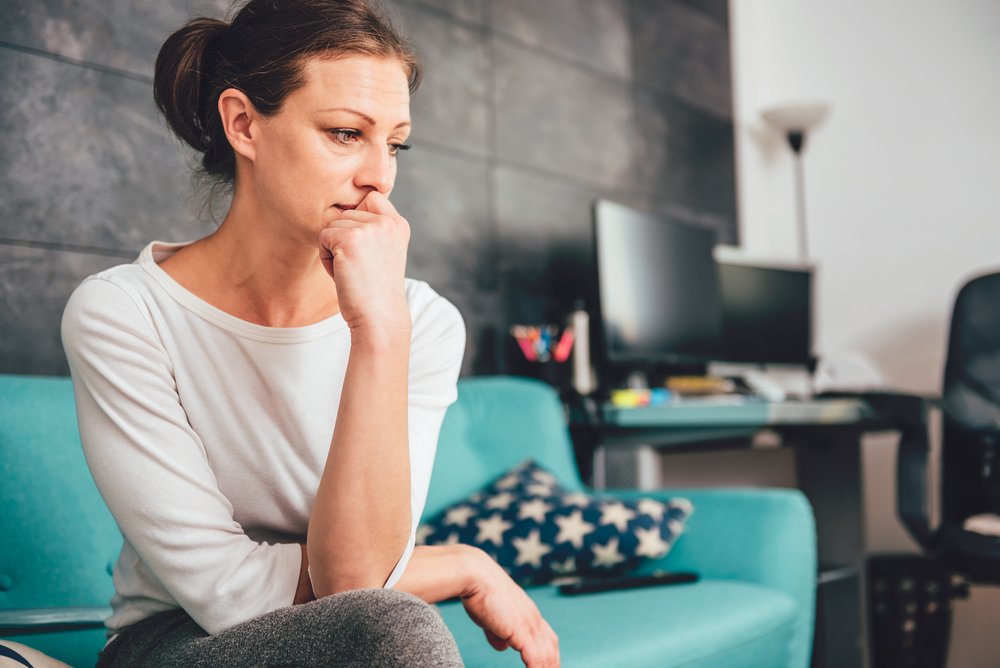 Amber insisted that if she had checked her phone or came back earlier, there would have been no need to involve the cops. Jane called her delusional, adding that she could no longer babysit for her.
However, since Jane refused, Amber seemingly has to quit her job because she and her husband (Jane's brother) cannot afford to pay for a babysitter. If they decide to go through with it, they would simply pay more than she currently earns from her job.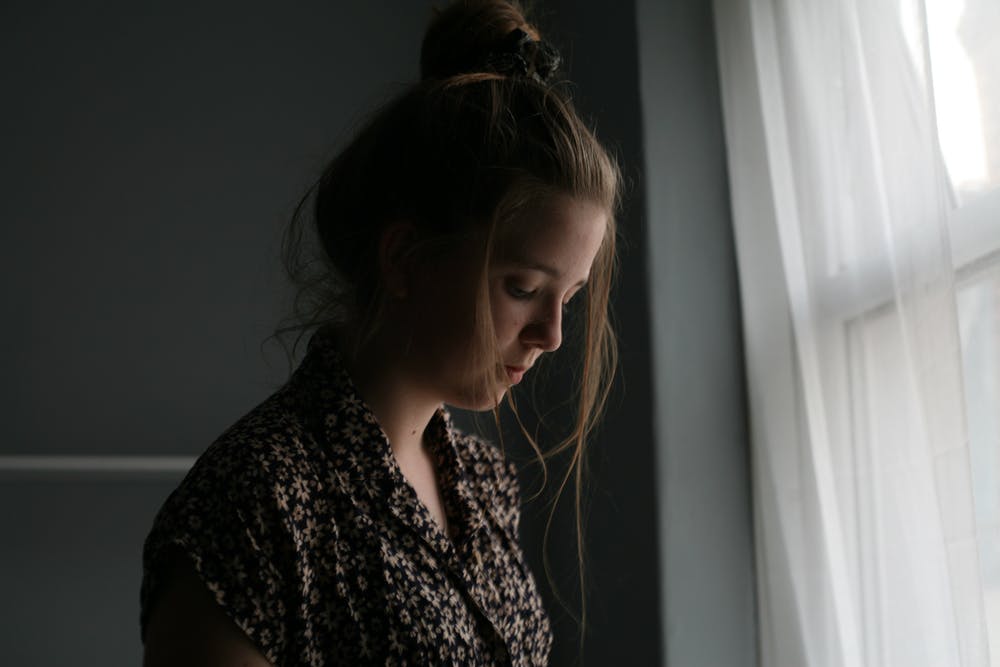 Seeing that Jane could save the situation, her mom called, asking that she forgives and move on. The older woman added that if she refused, it would only make her a horrible person.
Amber leaving her job would affect her family adversely, but while Jane does not want to see her brother or his kids in a tight spot, she is finding it difficult to let go of the past. 
Read another story about a woman who kicked her sister out of the car.