Bow Wow's Son Stone Melts Fans' Hearts in a Dinosaur Print Jacket — See This New Close-up Photo
Bow Wow's little son had fans gushing after a new photo of him wearing a chic jacket was shared on social media. The toddler's uncanny resemblance to his famous father was also highlighted!
Popular rapper Bow Wow is a proud father of two, and with his good looks, it comes as no surprise that even at a few months old, his youngest child is already making hearts race.
In a recent post shared on the toddler's parent-run Instagram, Stone was pictured donning a cute dinosaur print jacket while holding a blue and white toy in his hand.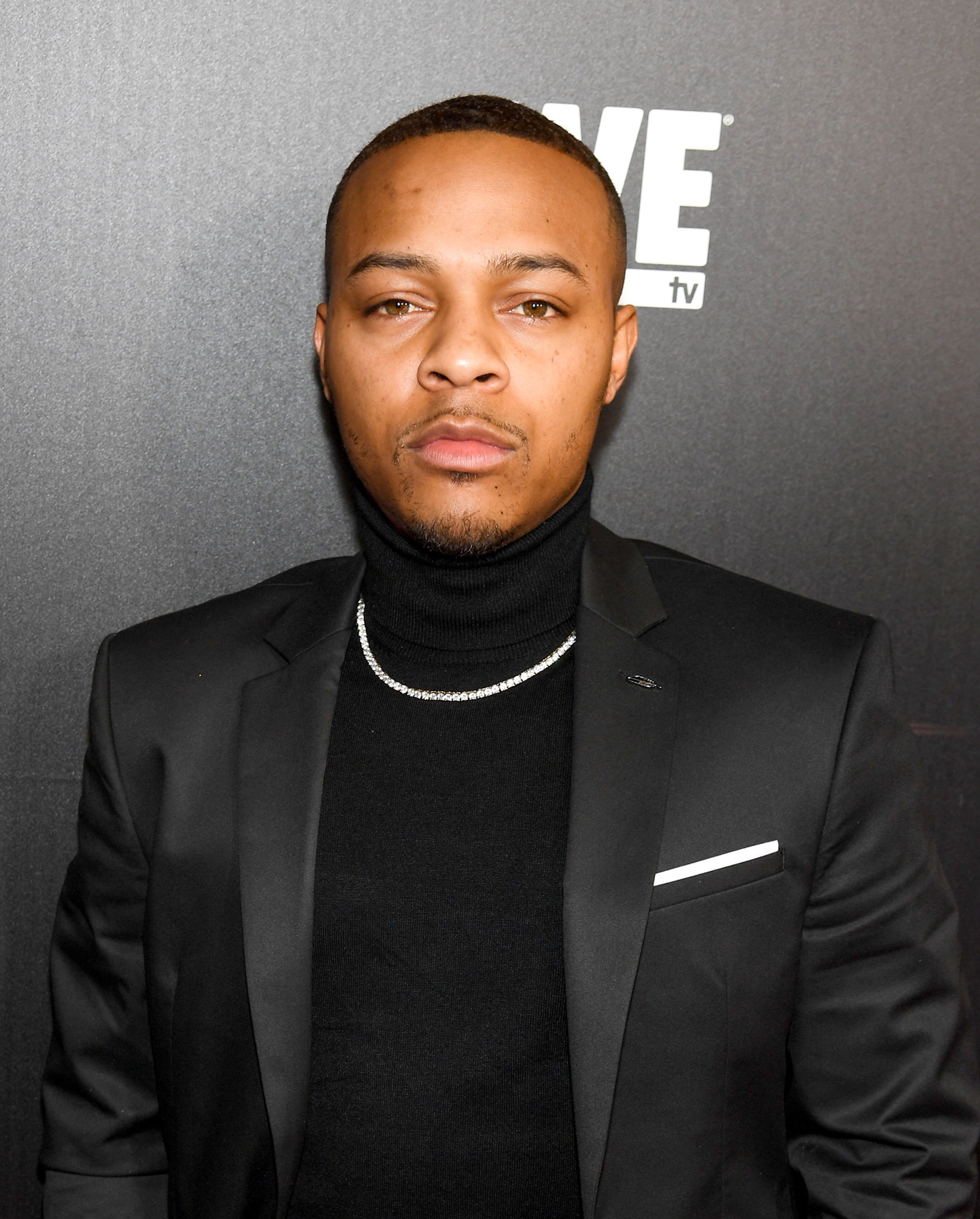 The toddler posed for the heartwarming picture, staring wide-eyed with his lips slightly parted. His thick curly hair was brushed to perfection, complementing his adorable little face.
At only a few months old, Stone already has over two hundred followers on Instagram, and there is no doubt that fans trooped to the DM, gushing and sharing their reactions privately.
Bow Wow welcomed Stone last year with popular Instagram model Olivia Sky. The pair is, however, yet to reveal the exact birth date of their son. In fact, they did not share any information about him initially.
Sky debuted her son last August when she shared some photos of the toddler on social media. Though she did not directly reveal that Bow Wow fathered her baby, the model dropped subtle hints.
Shai seems to have picked up an interest in acting.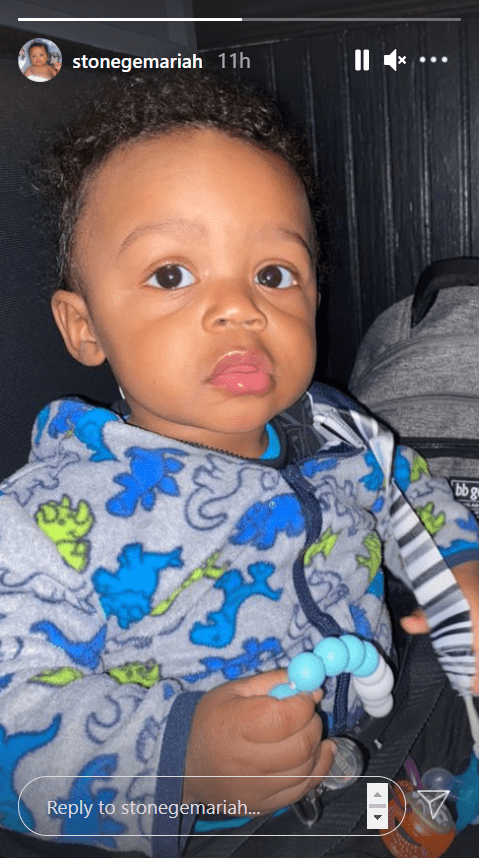 The following month, Bow Wow confirmed Stone was his son when he shared a photo referencing the toddler's good looks. Still, neither he nor Sky revealed then what they named the little one.
Earlier this year, Bow Wow hosted a social media Q&A during which a fan asked what his son was named. It was then that the rapper revealed that Sky had named him Stone.
Bow Wow, who also doubles as an actor, further revealed that he had a new music project coming up, adding that it might be his last rap recording before he focuses fully on acting.
In addition to Stone, Bow Wow is also a father to 9-year-old daughter Shai, whom he welcomed with dancer Joie Chavis in 2011 during the pair's on-and-off relationship which lasted for about seven years.
Like her dad, Shai seems to have picked up an interest in acting, and according to the rapper, fans can expect to see him and the 9-year old collaborating in years to come.
While Bow Wow has created a successful career for himself over the years, the 34-year-old is undoubtedly enjoying every bit of fatherhood. Today, it remains his biggest achievement!