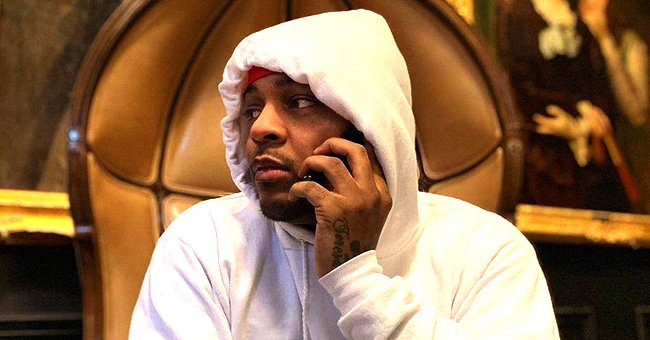 Instagram/shadmoss
Rapper Bow Wow Wants to Join the WWE Once He Drops His Last Album — Fans React
36-year-old rapper Bow Wow (real name Shad Gregory Moss) has announced that he wants to join WWE (World Wrestling Entertainment) after releasing his latest album, even though it might sound crazy.
Bow Wow shared that he wants to become a wrestler on his Twitter feed on Monday, February 8, leaving fans perplexed and encouraging. The rapper who has no experience in the arena wants to try his hand at something novel.
Bow Wow shocked his Twitter followers with his statement, and several fans responded to him questioning his motives. Overall the tweet amassed over 7000 likes and under 1000 retweets.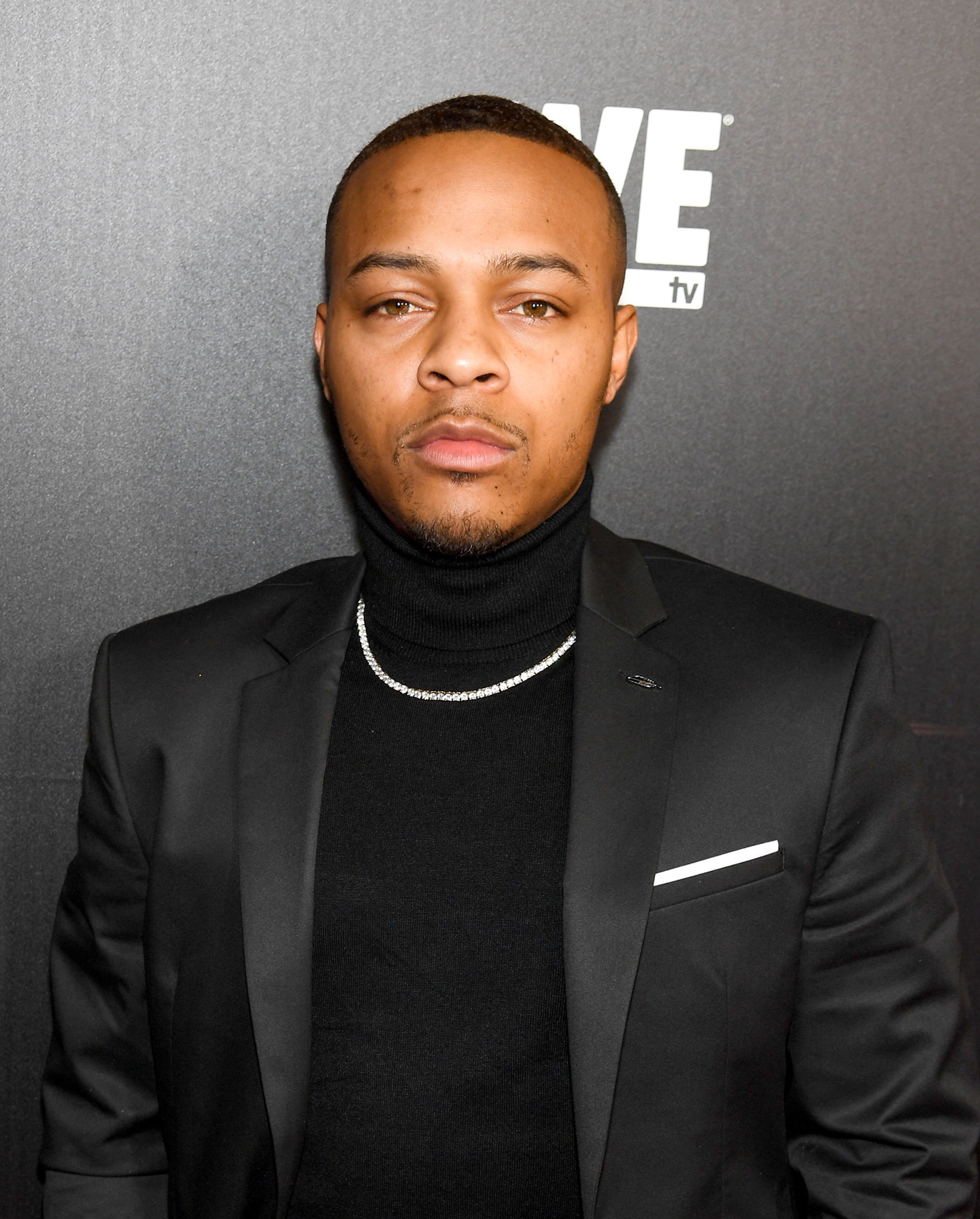 Bow Wow at the "Growing Up Hip Hop Atlanta" season 2 premiere party, 2018 in Atlanta, Georgia | Source: Getty Images
Bow Wow was totally sincere in his tweet and tagged WWE's official Twitter handle. He made sure to let everyone know that this had been one of his childhood ambitions. Several fans reacted to his post with laughing GIFS.
A lot of people did not take the rapper seriously. Some advised him to focus on his daughter instead of pursuing something so unlikely. Another person sharply commented:
"Nice dream but for someone who has no in ring training or experience, I think it may be a bit to late for you."
In contrast, WWE stars like Trinity Fatu and Bronson Reed supported the rapper in his endeavor by posting welcoming responses on Twitter. Bow Wow seems to be unfazed by the haters and dead set on adding wrestling to his resume.
Bow Wow's decision to branch out of rapping and acting comes after he declared that his upcoming album, "Before 30," will be his last because he just cannot imagine rapping after turning 30.
Bow Wow's daughter, Shai Moss, is following in her father's footsteps and is already pursuing an acting career.
Bow Wow chatted about the album and said that Snoop Dogg (who had given him the nickname Lil Bow Wow when he was just six-years-old) would be narrating every record. The choice of album title was rooted in Bow Wow's personal experiences.
There will also be a song collaboration with Chris Brown on the album. Bow Wow maintains that he never intended to continue his music career past the age of 30. In 2016 he tweeted saying:
"I always said years ago i'd retire from music before 30. I just cant see myself at 30 years old rapping."
Bow Wow's daughter, Shai Moss, is following in her father's footsteps and is already pursuing an acting career. The nine-year-old shared on her Instagram feed that she had booked her first gig.
Shai had also just shared some professional headshots snapped by Doreen Stone for her auditions. Bow Wow, who also stars in "Growing Up Hip Hop: Atlanta," was incredibly proud of his daughter.
Bow Wow is also a producer on "Growing Up Hip Hop: Atlanta" and recently opened up about how he dealt with the coronavirus pandemic. Describing himself as a homebody, Bow Wow seems comfortable with wearing a face mask.
He explained that he hates getting sick and so if preventing that and curbing the spread of the virus means wearing a mask, he will do so happily. He also said that it had provided him with some anonymity, and he could walk outside without security.
Please fill in your e-mail so we can share with you our top stories!