Daily Mail: Meghan Markle Is the Rebel While Kate Middleton Desires to Respect Tradition
A UK-based best-selling author named Theresa Cheung believes a person's date of birth could reveal some interesting details about their true self.
Theresa Cheung combines psychology with astrology and numerology to produce profiles, which reveal a person's hidden persona and their relationship to the time and place of their birth. 
The following are Cheung's findings based on analysis of the birthdays of some senior members of the Royals, including Prince Harry, Meghan Markle, Prince William, and Kate Middleton.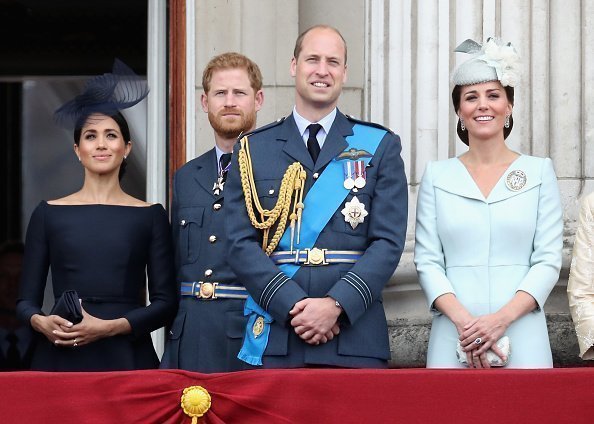 MEGHAN MARKLE
The defining feature of people born on August 4 is rebelliousness. Most people born on this day are motivated to seek out something outside their daily routine.
There is a strong feeling of loathing restraint, combined with a dread of complacency. They can end up acting in a highly unconventional or unpredictable manner as a consequence.
Restless by nature, Markle prefers the path less traveled, even when there is nothing wrong with the path others travel. Consequently, she challenged the monarchy and left England with Harry.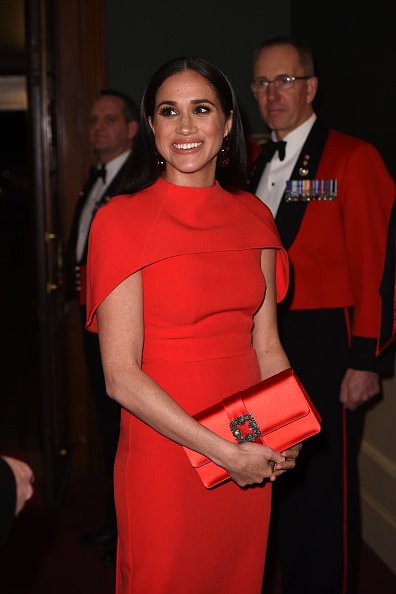 PRINCE HARRY
September 15-born people possess a touch of innocence, trustworthiness, and purity. Despite their earthy and exuberant demeanor, however, they can also be secretive. 
It is only natural for them to give their best all the time since they desire to accomplish the greatest good for their community. Sadly, burnout may be the result of this approach.
While Harry's nature will always stay a mystery, he will strive to learn new skills and excel in them. Although he loves the Royal Family and his brother deeply, he needs to make his own mark too.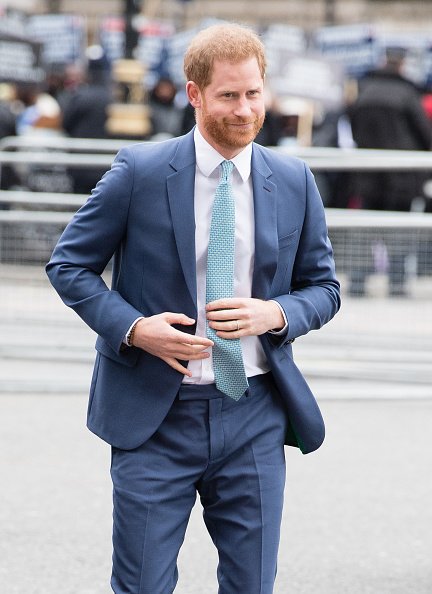 KATE MIDDLETON
The birth date of January 9 is one of energy, dedication, and striving for the top. Though they may appear fragile, they are exceptionally resilient and often go above and beyond to maintain the pinnacle.
In contrast to William, Harry, and Meghan, Kate is far more sensible, leading with her head rather than her heart. She can sacrifice for her loved ones, but she will never wear her heart on her sleeve.
The Duchess of Cambridge's birth number is humanitarian, which indicates that she has a desire to serve others and respect tradition, along with the ability to see the bigger picture.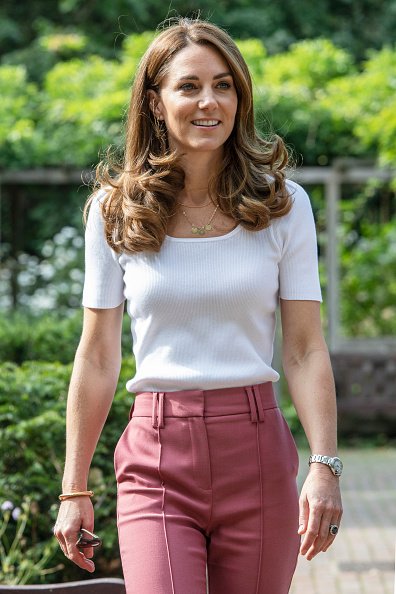 PRINCE WILLIAM
The people born on June 21 are surrounded by the excitement of the new day, embracing it with awe. Their interests include art, music, education, travel, and humanitarian work.
They do need to avoid losing their emotional perspective in their relationships when they become overly devoted to their work. They should also realize that happiness only comes from within.
As his sensitive, empathetic nature makes him feel responsible for Harry's behavior, William will take a long time to process his father Prince Charles' relationship with Harry.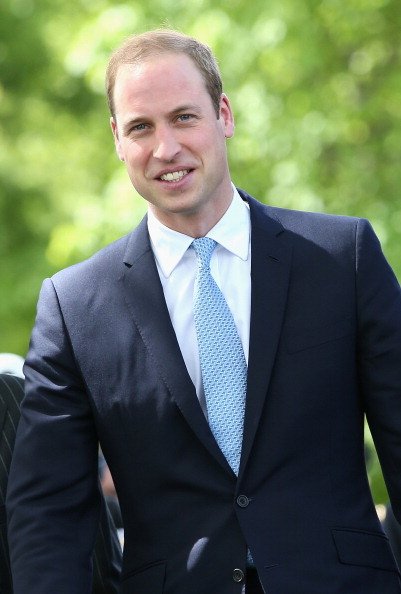 ON THEIR OWN
Markle and Harry have no plans of looking back since their separation from the British royal family became permanent in February, according to a new article in Us Weekly.
A source told the outlet that Harry doesn't regret his decision and is excited about embarking on a new chapter with Markle. He considered moving to the U.S. as the best decision he's ever made.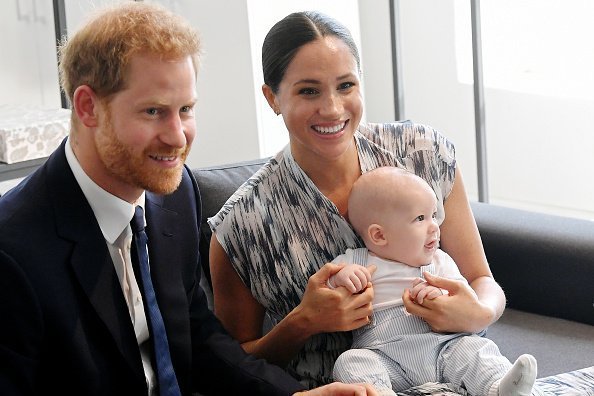 PITTED AGAINST EACH OTHER
Comparisons between Markle and Kate are inherently flawed because of their roles within the monarchy. As the wife of an heir, Kate is confined to more rigid guidelines and responsibilities.
On the other hand, as the spouse of a prince who is sixth in line, Markle has more freedom to speak out on feminism. Her candidness in the Oprah interview is a quality most Kate fans have yet to see.