'Touched by an Angel' Star Roma Downey Opens up about Leaning on Faith during Her Tough Times
In a recent interview, Roma Downey, most famous for her starring role in "Touched by an Angel," discussed how she turned to faith during difficult times in her life.
During an interview with Fox News, Roma Downey spoke candidly about a difficult time in her own life and how her faith motivates her to keep going. "I am no stranger to grief," the actress said.
Downey said she lost her mother unexpectedly when she was ten years old and her father when she was in college. Actress Della Reese, who was like a mother to Downey, also passed away in 2017.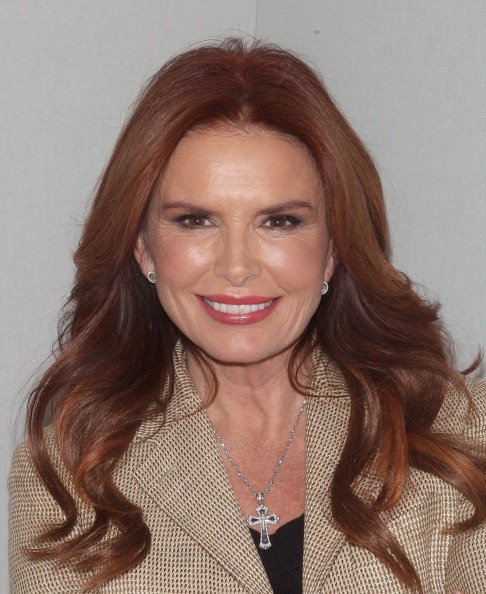 As someone who has lost many loved ones, Downey said she believes that the hope and promise of the resurrection are the only strength she has for enduring her losses.
"It was my faith that buoyed me," the Golden Globe Best Actress nominee said. "It was my faith that kept me from sinking to my knees. It was my faith that helped me stand back up again."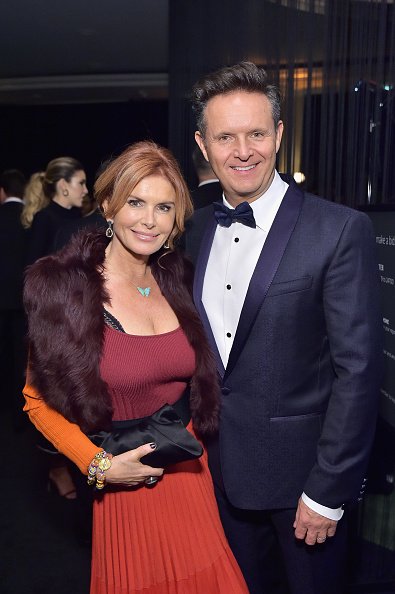 Amid her loss, Downey pointed out that she is trying to live her best life and honor her parents' memories. However, she said it's rare that a day goes by where she doesn't miss them.
The series' popularity has continued due to the syndication and DVD releases.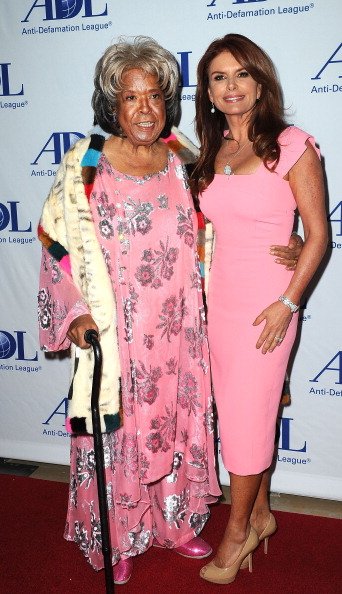 Meanwhile, Downey, who was executive producer for several hit TV films for the CBS network, is no stranger to bringing Biblical stories and characters to life on the big and small screens.
Most recently, Downey and her husband, film executive Mark Burnett, released the ultimate story of hope for everyone called "Resurrection," just ahead of Easter.
In the fantasy drama television series "Touched by an Angel," Downey portrayed Monica, the sympathetic angel and employee of Tess, who was played by Della Reese.
In September 1994, CBS premiered the series, which revolved around Monica providing guidance and messages in the name of God to strangers while being assisted by Tess.
The TV show ended after 211 episodes, but not without collecting quite a following and plenty of accolades — it received Primetime Emmy Awards nominations and three Golden Globe nominations.
In its heyday, "Touched by an Angel," which also starred Valerie Bertinelli, had a total viewer count of 21 million a week. The series' popularity has continued due to the syndication and DVD releases.