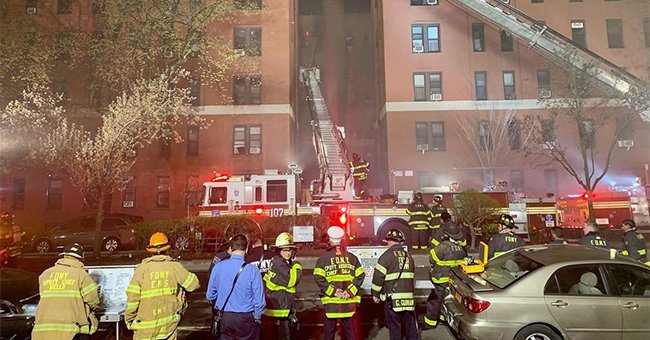 Instagram/fdny
Massive Fire In New York — 90 Families Displaced, 21 People Injured, Including 16 Firefighters
An apartment in New York City caught fire and spread across the building, leaving 90 families displaced, 21 people injured, including 16 firefighters.
According to New York City Fire Department, the fire was at an advanced stage as the door was left open when the first responders arrived on the scene.
The FDNY shared a statement on Instagram detailing the incident that occurred on the top floor of the multiple dwellings that left many without a place to stay.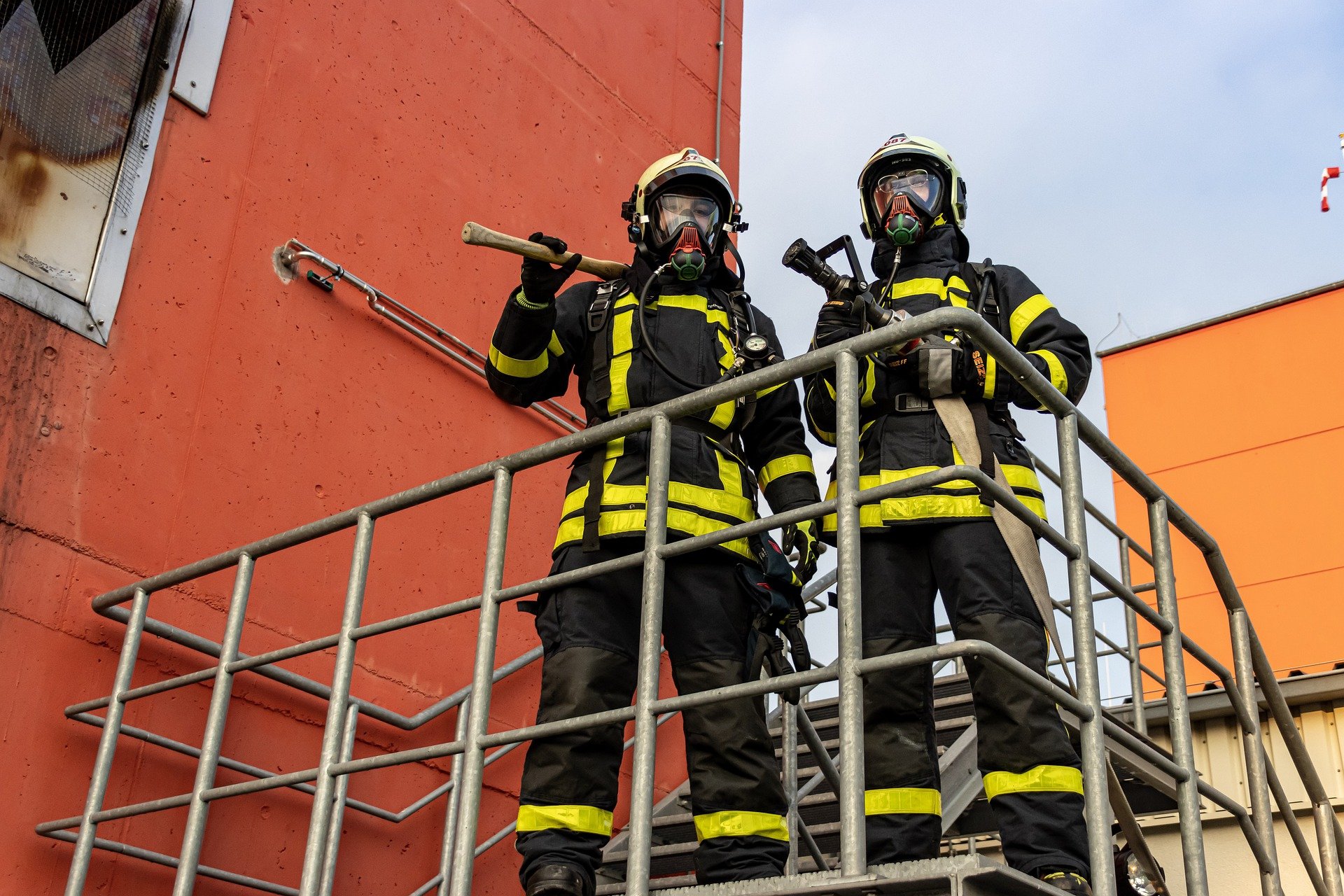 A picture of firefighters responding to an incident | Source: Pixabay
The statement read: "This is still a very active fire scene. We were called here shortly after 1 o'clock. The fire was on the sixth floor of this very large multiple dwelling."
The units attempted to advance, and three members got burned, but luckily the burns were not severe, but they were transported to the hospital.
"We have nine injuries so far. Five firefighters and four civilians, none of the injuries are life-threatening. The fire advanced quickly into the cockloft, the area between the ceiling and the roof," the officials said.
At the time of their response to the fire, the units were still operating on the building's top floor. It houses about 150 apartments, and 240 residents were left homeless.
The FDNY Deputy Assistant Chief Michael Gala revealed that 350 Fire and EMS personnel responded to the scene.
"This is a very complicated and prolonged operation with heavy smoke and heat conditions. The fire is still not under control. We will be here through the night," said Gala.
However, they managed to distinguish the final hotspots on Wednesday. It is unclear what started the fire as the fire department expects to determine what led to the flames.
In December, another massive fire destroyed the historic church home to New York's Liberty Bell in Manhattan. The fire broke out in an adjacent building before spreading to the Middle Collegiate Church. There were at least four minor injuries and no fatalities.
Please fill in your e-mail so we can share with you our top stories!