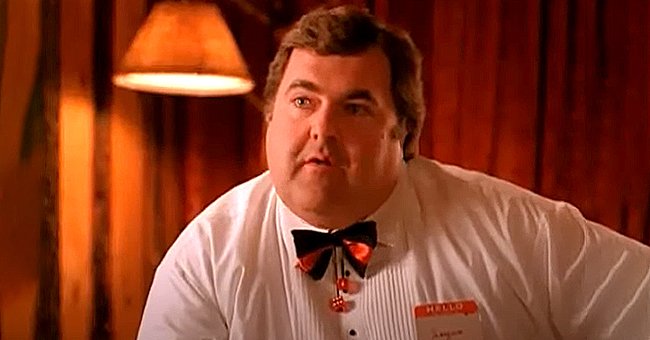 Getty Images
'Twin Peaks' Actor Walter Olkewicz Dies Aged 72 — See Touching Family Statement
"Twin Peaks" and "Grace Under Fire" actor Walter Olkewicz passed away on April 6 after battling with his health. Find out more about his tragic death.
Longtime character actor Walter Olkewicz made his mark in the film industry by displaying a unique range. From "Seinfeld" to "Twin Peaks," the actor constantly gave the best of his talent.
Sadly, at the age of 72, he has passed away after struggling with health issues for the past two decades. His son, screenwriter Zak Olkewicz, confirmed the heartbreaking news and issued a statement to address the questions that fans might have.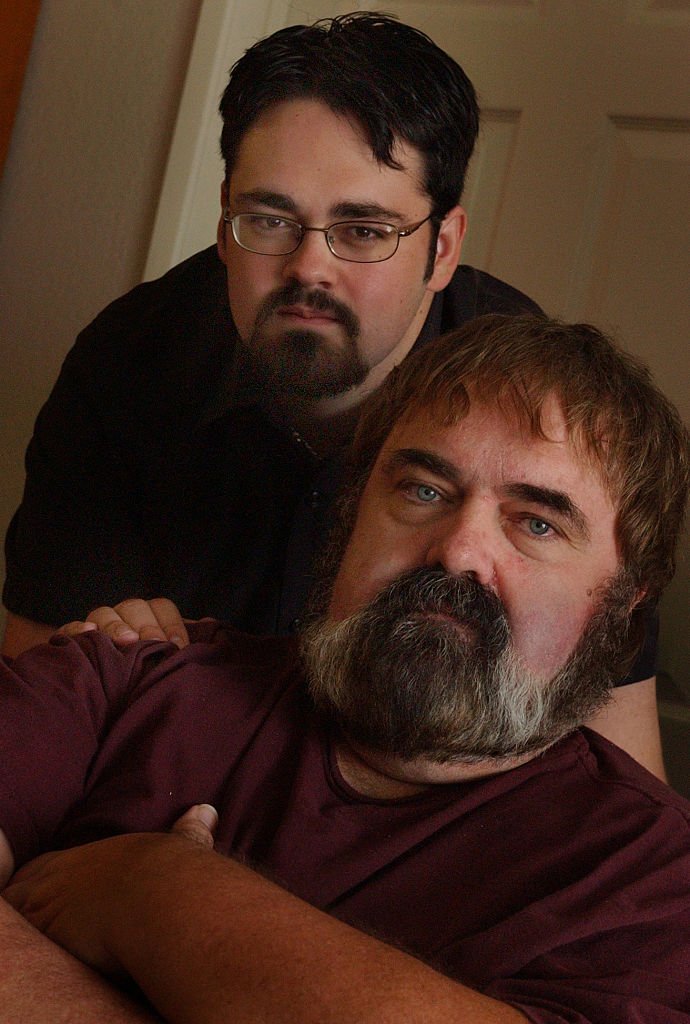 Zachary (top) and father Walter Olkewicz at their home in Burbank in California in 2003 | Photo: Getty Images
Zac wrote that his father was a good man who always infused all his love for art in everything that he did. The grieving son added that he learned this admirable skill from his father and now passes it to his children.
Born May 14, 1948, in Bayonne, New Jersey, Walter started his long-running career in the 1970s, and up until 2017, he was still quite active. He left acting due to poor health and the aftereffects of knee surgery.
In his nearly five decades of acting, Olkewicz most notably starred in "Twin Peaks" as the charming French-Canadian card dealer and bartender Jacques Renault. He reprised this role in 2017 for the reboot.
In October 2020, the cast of "Twin Peaks" also suffered the loss of actor, writer, producer, and director Clark Middleton. Walter's death was sadly not the first.
Proving just how versatile he was, the actor also starred as a mafia lawyer in Joel Schumacher's and1994 thriller, "The Client," an oil refinery worker named Dougie Boudreau on "Grace Under Fire."
He also appeared as Nick, the cable guy on the "Seinfeld" episode "The Cadillac" and as a character named Bubba on Dolly Parton's ABC variety show.
Indeed, Walter lived a good life, and even though he has sadly joined the growing list of celebrities who have passed away this year, there are many good things to remember him for.
Please fill in your e-mail so we can share with you our top stories!