Kansas Tourist Shot In New York While Returning From Mets-Phillies Game — Here's What Happened
Mark Ruby sustained a gunshot wound as he walked back to his hotel room after watching a baseball game in New York. He has since been released from the hospital and has returned to Kansas City. 
Kansas City native Mark Ruby has returned home from his trip to New York City with much more than he bargained for as he boarded his flight home, still nursing his gunshot wound. 
Ruby was the incidental victim of a gunman who pulled out a rifle to shoot someone else with the bullet hitting the 44-year-old instead of the intended target. The incident took place in Midtown Manhattan.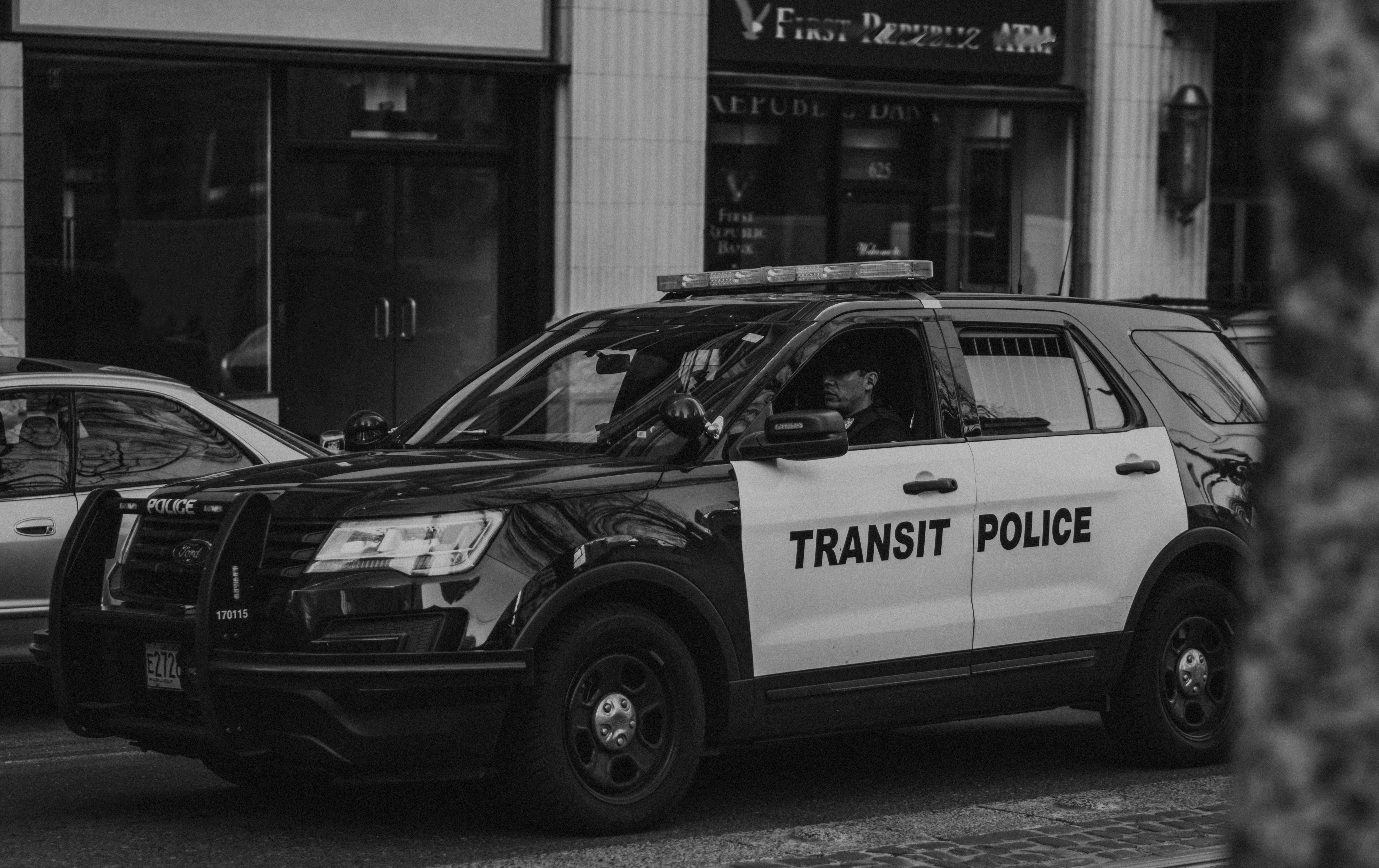 SUSPECT IN CUSTODY
The authorities have reported that the suspect has been taken into custody. The attacker was wearing black from head to toe when he pulled out his weapon and fired on his target but missed and hit the Kansas tourist instead. 
Ruby had reached Penn Station when he saw the assailant approaching. He saw the weapon being shown, and when the trigger was pulled, he instantly felt a stinging pain. Ruby elaborated: 
"I felt this huge pain in my shoulder, and I had no idea what it was, I was looking for blood, and I didn't see any blood."
FLEEING FOR HIS LIFE
The 44-year-old tourist fled to a smoke shop searching for cover, and when he stood still and removed his outer layer, he saw that he was losing large amounts of blood. 
A nine-year-old boy reportedly died in the arms of his mother, who was trying to shield him from the gunman.
Having some fractured bones, the Kansas City victim was transported to Bellevue Hospital. He has since been released from the medical center and caught his flight back to his hometown. 
Tourist visiting from Kansas shot in Manhattan, cops say https://t.co/icm4aPdEld pic.twitter.com/TH41botm0r

— New York Post (@nypost) April 7, 2021
BASEBALL FAN
Despite being neither a Mets nor a Phillies fan, Ruby had made his first trip to New York City, and as an avid baseball fan, he wanted to watch a game in the iconic stadium. Upon returning from the game, the man was shot. 
The 44-year-old ended spending a large amount of his time in New York City receiving care in the hospital and giving statements at the police statement. The disappointed tourist shared: 
"I'm just ready to go home. I was in the hospital for five hours and then the police station for two or three."
Man believed to be tourist from Kansas shot in Midtown https://t.co/PqZZZ2AAVI pic.twitter.com/4cYBfhpV3s

— Eyewitness News (@ABC7NY) April 7, 2021
UNBELIEVABLE INCIDENT
Ruby's bad strike with luck is so unbelievable that when he entered the smoke shop and asked the owner to call an ambulance, his request was met with disbelief. 
Only upon seeing the blood from the wound when Ruby removed his jacket did the smoke shop owner pick up the phone to alert the authorities and get the tourist the help he needed. 
STRAY BULLET: A tourist from Kansas was shot in the shoulder in Midtown Manhattan, just before 2:30 a.m. https://t.co/aq7MTDP2bU pic.twitter.com/xzaFd3sRPk

— Eyewitness News (@ABC7NY) April 7, 2021
Ruby managed to escape with a bullet wound that would heal, but unfortunately, the shooting in Orange City did not have such a good ending as four people lost their lives in the mass shooting. 
A
nine-year-old boy
reportedly died in the arms of his mother, who was trying to shield him from the gunman that had opened fire in the business complex. The mother was also shot but survived the injury.