Brandy Posts a Surprise Photo With Eve and Naturi Naughton — Fans Gush Over Their Glowing Skin
Acclaimed singer and actress Brandy stunned her followers with a surprise photo with fellow actresses Eve and Naturi Naughton, with whom she is set to star in the upcoming ABC drama "Queens." 
Actresses Brandy Norwood, Naturi Naughton, and Eve Jeffers are set to star in an upcoming drama, "Queens," about four former hip-hop group members who reunite for a second chance at fame and fortune. 
The actresses already started filming the pilot, but a recent photo which Norwood shared on Instagram is sure to guarantee fans' anticipation for the show.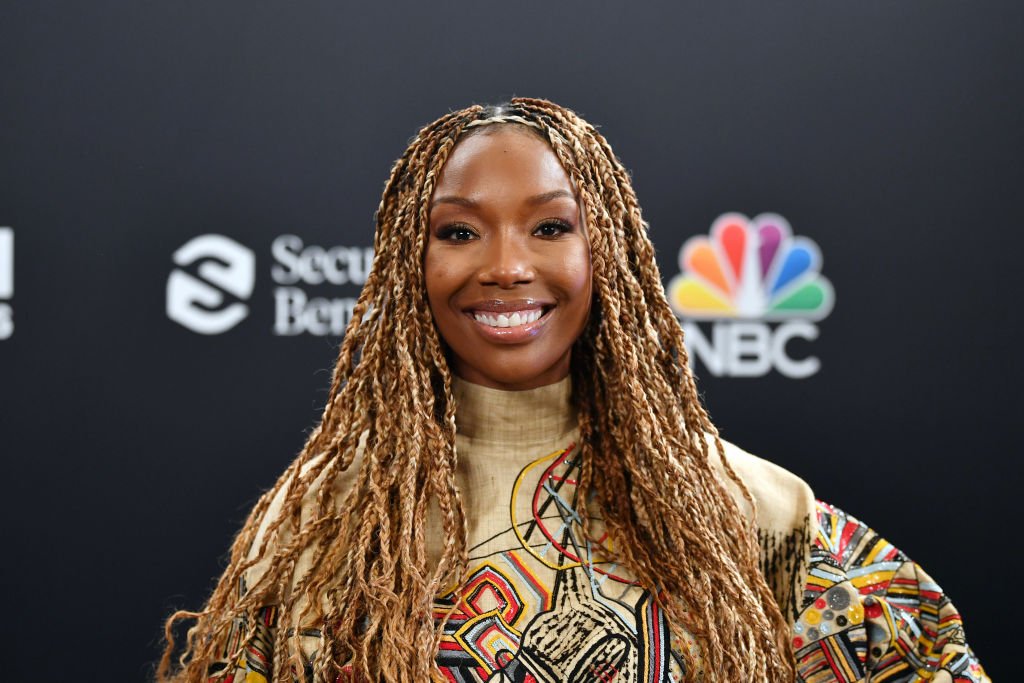 The photo featured Norwood, 42, Jeffers, 42, and Naughton, 36, hanging outdoors with their sun-kissed skin glowing with youthful effervescence. All three stars were dressed in chic casual attire. The post was captioned:
"About earlier today!! I mean.... damn."
While there was no denying how stunning the fresh-faced actresses looked, fans filled the comments section with compliments over how radiant the trio looked while basking in the sun.
"It's the black girl magic for me," exclaimed one fan while another gushed, "The skin care WOW." A third fan quipped, "Black Don't Crack X's 3 Beautiful Ladies," while many others commented on how young the actresses looked. 
While Norwood, Jeffers, and Naughton may defy age, their careers speak volumes about their experiences and accomplishments in both the music and television industries over the past decades.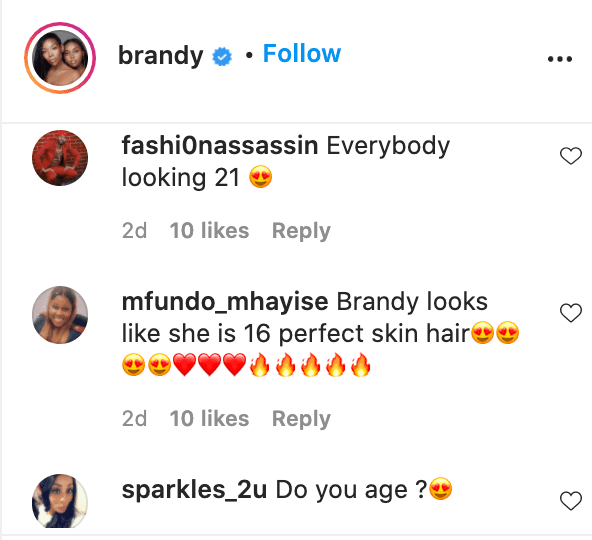 Naughton rose to fame in the 2000s as one-third of the R&B group 3LW before making the jump to television and starring in the popular Starz drama "Power."
Jeffers initially made her mark in the music industry as a rapper. Her credits now include her own sitcom, "Eve," several movie appearances, and most recently, "The Talk," which she co-hosted until last year.
[Norwood] felt lost "musically, creatively, spiritually" and needed the time away to pull herself back together.
Norwood's resumé is just as impressive. The multihyphenate started her career as a singer, signing her first record deal in 1993. To date, she has recorded seven albums, and the last one, "B7," was released in July 2020.
The "Piano Man" singer told USA Today that she put her entire heart and soul into "B7," which came after an eight-year hiatus from music. However, she had a good reason for taking the time away from the industry.
Norwood, who appeared in People magazine in August 2020, said that she felt lost "musically, creatively, spiritually" and needed the time away to pull herself back together.
In the same interview, the "Moesha" actress admitted to feeling depressed during a time in her career and credited her only daughter, Sy'rai Smith, for saving her and giving her a reason to carry on.