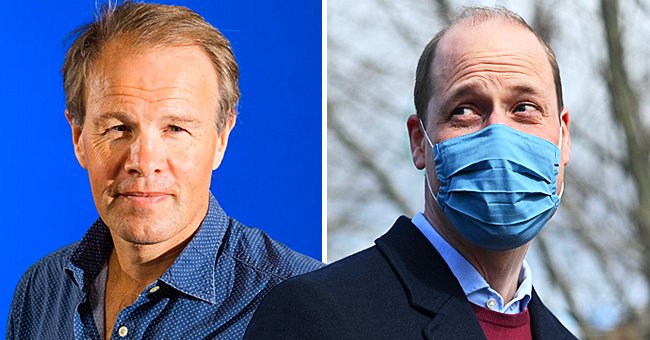 Getty Images
Daily Mail: Prince William Reportedly Ends His Friendship with ITV's Tom Bradby, Source Claims
Senior royal sources have claimed Prince William's friendship with ITV's Tom Bradby has come to an end over the latter's support for Prince Harry and Meghan Markle.
Sources have revealed Prince William is not pleased with ITV's Tom Bradby, whom he has been friends with for two decades and has ended their friendship.
According to senior royal family sources, William is irked that Bradby, a high-profile presenter and host of ITV's "News at Ten," has taken sides with Harry and Meghan in the high-profile feud in the royal family.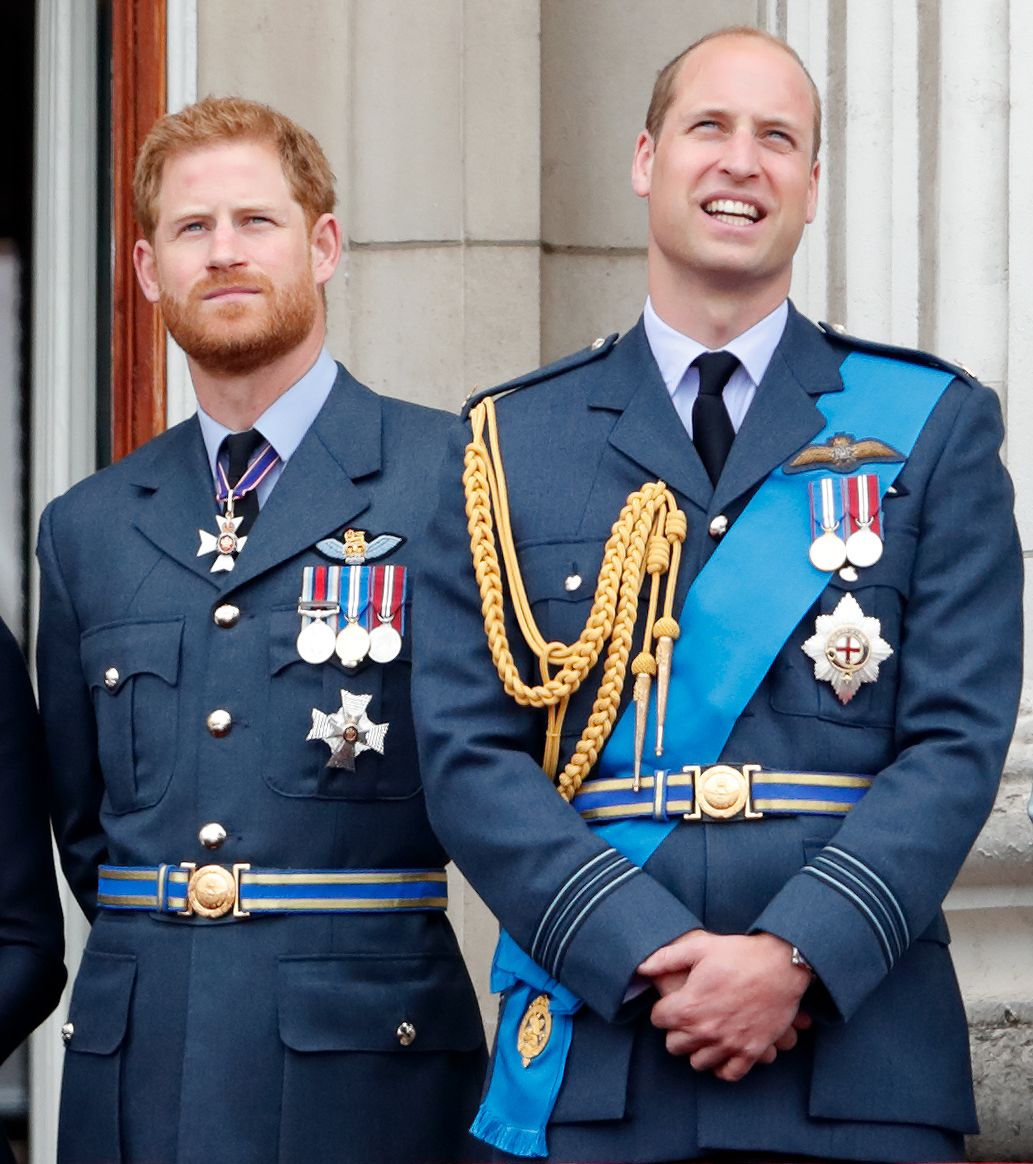 Prince Harry and Prince William at the centenary of the Royal Air Force on July 10, 2018, in London, England | Photo: Getty Images
It is said that William no longer trusts Bradby, who was once his close confidante. An insider said their friendship is very much over, with the Duke of Cambridge disappointed with Bradby's actions in the last few months.
A royal insider told Daily Mail that the future king of England is a sensitive being who believes that it is in times of crisis that one finds out who their true friends are. Hence, he believes Bradby has not been a good friend.
Senior aides in the royal family are also disenchanted with the way Bradby and ITV News have seemingly become Harry and Meghan's mouthpiece in their gripes about the royal family.
One can recall that Bradby hosted an ITV documentary filmed in South Africa two years ago when Meghan Markle moaned about people not asking about her wellbeing.
Such things have been difficult to accept given the long history of his relationship with William.
The interview was likened to a Princess Diana-style interview and thought to have caused problems for Queen Elizabeth. In Bradby's documentary, Harry confirmed he was feuding with his older brother, William, revealing that they were on different paths.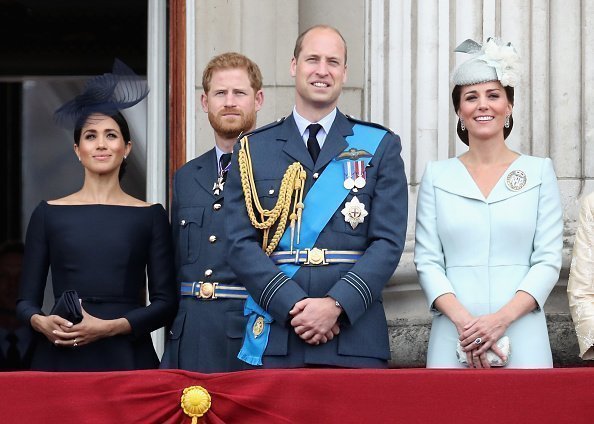 Meghan Markle, Prince Harry, Prince William, and Kate Middleton in London, England on July 10, 2018 | Photo: Getty Images
It is also believed that Bradby played a crucial role in ITV being granted the rights to broadcast Oprah Winfrey's tell-all interview with Harry and Meghan, where the couple made scathing revelations about the royal family.
If the word that William has ended his relationship with Bradby is true, the Duke of Cambridge still has a close circle of friends to confide in. These include William van Cutsem, Hugh Van Cutsem, James Meade, Thomas van Straubenzee, Oliver Baker, Guy Pelly, and Harry Aubrey-Fletcher.
Please fill in your e-mail so we can share with you our top stories!